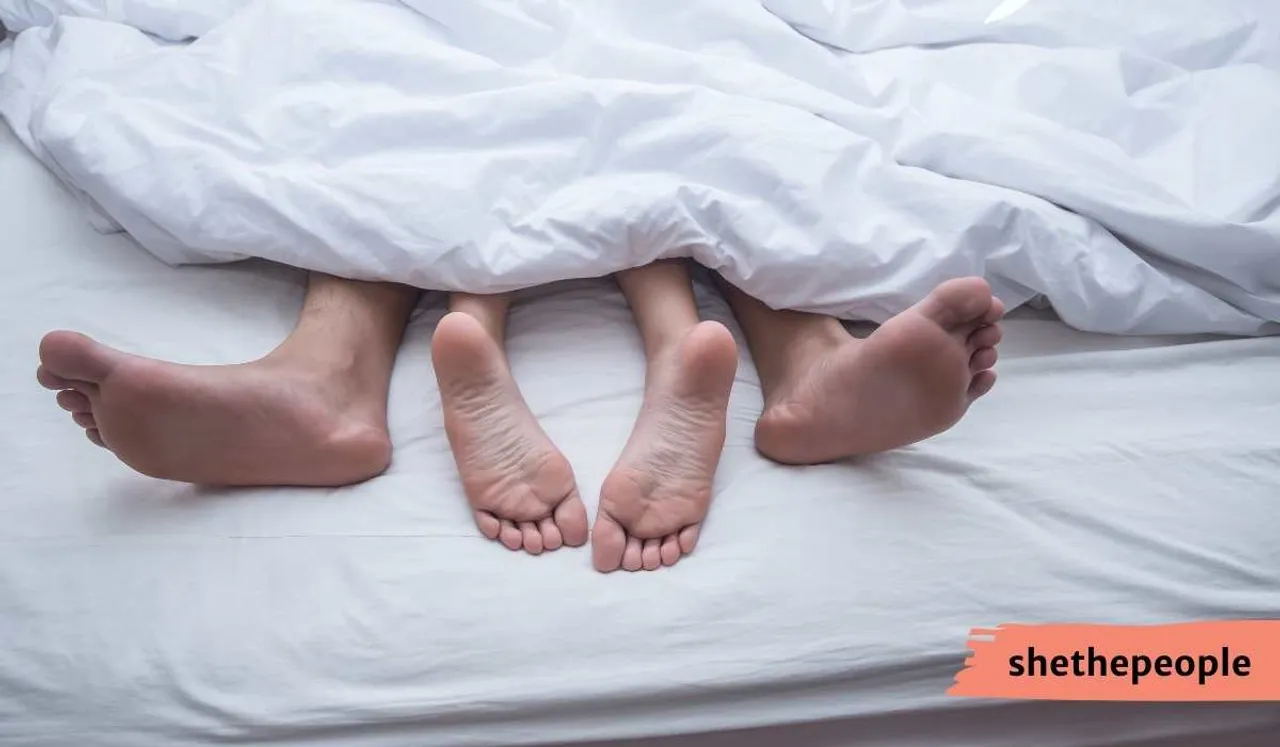 First time sex can you make your nervous. It can make you think and rethink. It's also considered by most of us an important milestone in our lives. Hence when planning your first time, there are some questions to ask and somethings to be prepared for.
Ask Yourself
Is sex something you really want to have? Are you feeling under pressure due to peer group or your partner? This is a must-answer question for yourself and you must be deeply honest about it.
If you're not entirely sure if you are ready or not, try talking to a friend, an elder you trust in, a counsellor you prefer. Being 100% ready is important. It's also absolutely normal if you are confused. It happens to all of us. Talk to someone you trust, and someone who won't judge you.
Getting Ready for It
Having a conversation about having sex for the first, eases the process. It's advisable to discuss with your partner how you want to go about it.
Basics for First Time Sex
Some women may bleed from vaginal sex for the first time but this is not compulsory. It varies from individuals.
First time bleeding, if any, might be due to breakage of hymen.
What is hymen: It is a thin membrane or remnant tissue just inside the opening of the vagina that's left over from a vagina is formed during its development. Some women may have no hymen at all.
National Health Services says women may also have some bleeding but this isn't always the case. "If bleeding happens, it's usually because your hymen has been broken during sexual intercourse."
Use condoms. It's perfectly okay for women to carry condoms for their own safety.
Condoms are important because they prevent (nearly over 90% chances) of sexually transmitted diseases. And they help in avoiding unwanted pregnancies. Lubrication is also important and we have a section below on the same.
Lubrication is important
Lubrication is a very important part of your sex life. It brings pleasure, ease of movement of the two bodies and allows for satisfying and comfortable sex in various positions.
Lubrication comes in many different forms now. All kind of gels are available off the market. Gels help ease any unwanted friction.
Some condoms, also act as lubricants.
Why is lubrication important for women? It helps prepare the vagina for penetration. It ensures any vaginal dryness can be taken away. Women face pain during penetration it their vaginas are too dry.
Having sex for the first time can sometimes be made into a bigger deal than it is. So don't prep for something major. You may enjoy it, you may not. What you can be sure of that going forward consensual sex will get pleasurable, the more you read about it. Sex is a major emotional experience. In fact, our bodies release oxytocin, popularly known as the love hormone every time we have sex.
Here are more useful links that you must read.
https://www.shethepeople.tv/sexual-health/tips-for-good-sex-life-millennial/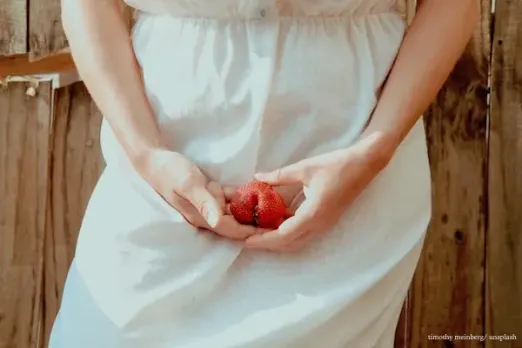 More Useful Links on Sexual Health and Sex
First time sex is definitely a milestone and so planning and preparing for it is a good idea. Here are some suggestions from different experts.
Educate yourself. Read articles like this one to get ready for it. Pick up books and know more.
Give yourself time because it's a slow process and new to you
Use lubrication, gels or condoms to enjoy your first time and stay safe.
Maintain physical affection which releases the right hormones and makes the activity pleasurable for both.
Try different positions. Experimenting is always a good idea. Explore options and see what's working and what's not. Don't be in a rush. Popular positions may not work for you or they may but find your best position and the most comfortable one.
Write down your fantasies and share with your partner. Being transparent with your partner is always a good idea.