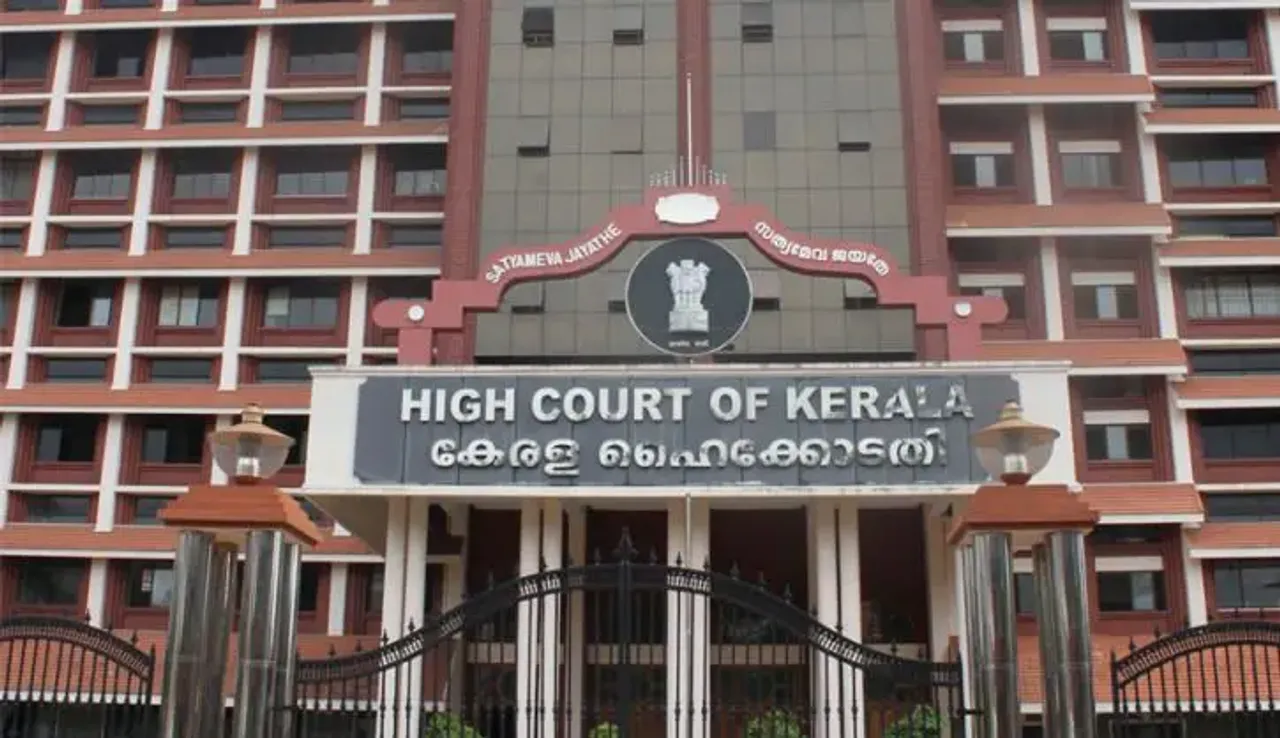 The Kerala High Court noted that with regard to child custody, the welfare of the child alone should be considered. The court observed that a mother may be "morally bad in a societal sense," but that doesn't mean that she is bad for the welfare of her child.
The two-judge bench consisting of Justice Muhamed Mustaque and Justice Sophy Thomas was hearing a plea filed by the mother challenging the verdict of a family court that granted child custody to the father.
Kerala HC On Child Custody
The mother claimed that she was subjected to domestic violence and had to leave her matrimonial home. The father, however, alleged that the mother wanted to break the marriage, so she went with her brother's friend to make it appear as if she had eloped with someone.
The family court ruled in favour of the father and concluded that the mother had eloped with another man for pleasure and noted that her "wayward life would prejudice the welfare of the child." The Kerala High Court strongly criticised the Family Court for making a moral judgement against the mother and denying her custody of her child.
The Kerala High Court observed that the language used by the family court was highly disturbing. It called out the Family Court for exhibiting distasteful language that depicted the mindset of an officer of high rank in the district judiciary.
The bench also noted that there could be many circumstances under which a woman might leave her matrimonial home. Further, it was noted that just because the mother was found in the company of another man, it cannot be assumed that she went for pleasure. It also added that such a moral judgement would defeat the objective of inquiry in matters regarding child custody.
Mother's Relationship Doesn't Shrink Love For Children
Separated or Divorced mothers are often considered uncultured, selfish, and arrogant for breaking free from the conventional standards society has set for women. It's not uncommon for women in toxic or unhappy marriages to fall in love again, and if they happen to find love again from another person, it definitely doesn't make them a bad person or an unfit mother.
However, society has always glorified motherhood so much that mothers are expected to sacrifice their entire lives for their children, even if it means staying in an abusive or unhappy marriage. Society has always been accepting of men finding another partner after divorce but is highly critical and judgmental when a woman seeks to find a partner. But what's wrong with women wanting to find a partner for themselves? Should a single mother remain alone forever just because she walked out of an unhappy or toxic marriage, defying social norms? Doesn't she deserve to live a happy life of her choice?
In a patriarchal society like ours, men can indulge in extramarital affairs, seek the next relationship right after separation, be extremely abusive towards the mother, subject the children to an unsafe environment to grow up in, and still, society will glorify them as ideal fathers. However, when a woman does the same, even after she has walked out of a marriage, she is rebuked for being selfish and putting her need for pleasure over taking care of her children. When is society going to stop gender bias?
A woman's identity turns into just that of a mother after she gives birth. Society often forgets that she is still an individual with a life of her own. Merely finding love after separation, divorce, widowhood, or falling in love with another man while still being legally married doesn't make a woman an unfit mother. She can continue to be an excellent mother to her children while pursuing her own life.
A mother's responsibility is only to love her children and provide a safe and healthy environment for them to grow up in. How can her relationship choices determine whether or not she can parent her children? Merely refusing to conform to regressive social norms by walking out of a marriage cannot make a mother unfit to raise her children. It's refreshing and promising to see the Kerala High Court's progressive ruling.
---
Suggested Reading: Divorce Is Not A Dead-End: Keep Falling In love
---
Views expressed by the author are their own