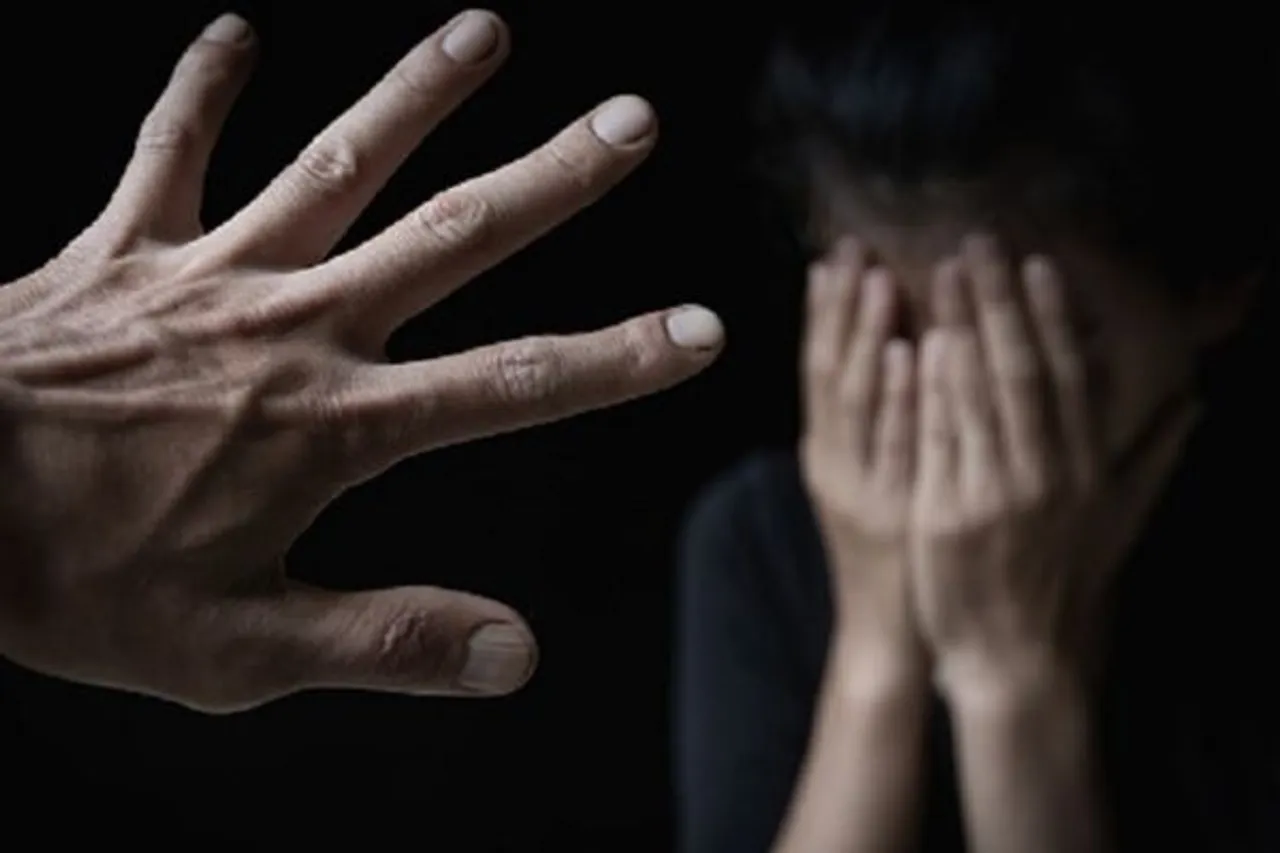 The murder of the two women from the Ernakulam region of Kerala was allegedly carried out by a couple. The women who sold lotteries in Ernakulam were murdered as part of a 'witchcraft ritual' for monetary gain according to the officials.
The Kerala police have discovered a case of human sacrifice after looking into the disappearance of two women from Ernakulam. The two women were allegedly kidnapped and killed, according to the police, by a couple from Thiruvalla in Pathanamthitta and a man from Ernakulam. The alleged objective was to gain prosperity through human sacrifice.
Kerala Women Killed In Human Sacrifice
The two women, who went missing three months apart, were Ernakulam lottery ticket sellers. Rosily, a 49-year-old woman, who worked as a lottery ticket seller in Kalady, was reported missing by her family in June. On August 17, her Uttar Pradesh-based daughter reported a missing person report.
---
Suggested Reading: The Shape Of Her Rotis Matters More Than Her Career And Ambition. Why?
---
Another woman disappeared almost a month later. On September 27, Padmam, a 52-year-old lottery seller from Dharmapuri in Tamil Nadu, who worked at Ernakulam's South Railway Station, disappeared. According to Kadavanthra police, "Her relatives filed a missing complaint stating that she went missing on September 27, based on which the police began the probe."
The two women's phones were tracked by the police to Mohammed Shafi, also known as Rashid. According to P. Prakash, the IGP for the South Zone, Rashid allegedly admitted to kidnapping and killing them as part of a ritual for the prosperity of a couple who had hired him. This led the police to Pathanamthitta Thiruvalla's Bhagaval Singh, a traditional healer, and his wife, Laila. Additionally, they are also said to have admitted to the crime.
According to reports, Rashid approached Bhagaval Singh using a fake Sreedevi social media profile. Rashid informed Bhagaval Singh that a tantric might secure his prosperity, while appearing as Sreedevi. Rashid then identified himself as a tantric and recommended offering human sacrifice to Bhagval and his wife. Rashid allegedly kidnapped the two women and then killed them.
According to sources, the two women's body parts were chopped and buried on the couple's property in Thiruvalla's Elanthoor neighbourhood. The bodies of the two women will be exhumed by a police team. According to reports, police arrested Laila, Rashid, and Bhagval Singh.