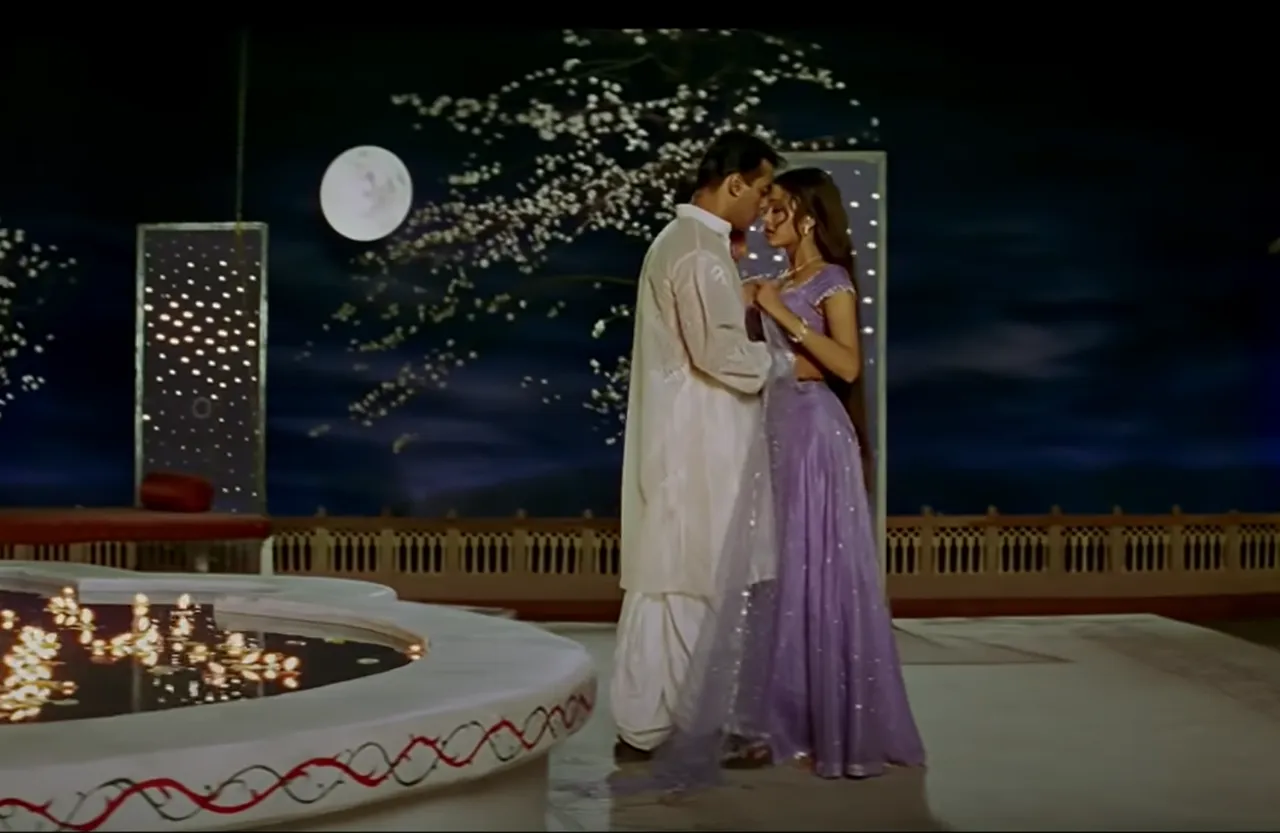 Today, India's Chandrayaan-3 is set to make history. It will achieve the lunar south pole landing. If the moon landing mission is successful, India will become the fourth nation, following the United States, China, and the former Soviet Union, to successfully execute the technique of a gentle touchdown on the moon's surface.
As India sits in anticipation and waits for the good news of Chandrayaan-3's landing, we look towards the moon. We look at the romanticism around this space body through art, poetry, paintings, films, music, and most of all, Bollywood.
Moon & Romanticism
The Moon, with its ethereal beauty and enchanting presence, has been a symbol of romance for centuries, captivating hearts and inspiring countless tales of love and longing. From literature to art, music to culture, the Moon's romantic allure has left an indelible mark on human history, evoking emotions that resonate deeply with our souls.
I believe the cyclic nature of the moon resonates with love's various stages. The Moon's ever-changing phases mirror the ebb and flow of emotions. The crescent moon represents the beginnings of love, a delicate and hopeful phase akin to a budding romance. The full Moon signifies the peak of emotions, where love is in full bloom, illuminating hearts with its brilliance. And as the Moon fades away, approaching 'amavasya,' it reflects the subtle shades of fading passion, much like the gradual transition from intense love to tender companionship.
Bollywood ka 'Chand'
I will not believe a 90s kid if they were to come up to me and tell me they have not heard 'Chaand Chupa Badal Mei,' and don't remember Aishwarya Rai Bachchan in the beautiful lilac lehenga romancing Salman Khan under the moonlit sky.
The Moon has had a prominent presence in Bollywood films, often used as a symbol of romance, emotion, and beauty. The Indian film industry has had a longstanding love affair with the Moon. The Moon is associated with longing and melancholy. Characters looking at the Moon while lost in thought or reflecting on their emotions evoke a sense of introspection and depth.
One of my favorite lines to date remains the urdu poetry part of the song 'Mere Haath Mein' from the movie 'Fanaa.' It reads:
अधूरी साँस थी और धड़कन अधूरी थी अधूरे हम
मगर अब चाँद पूरा है फलक पे और पुरे है हम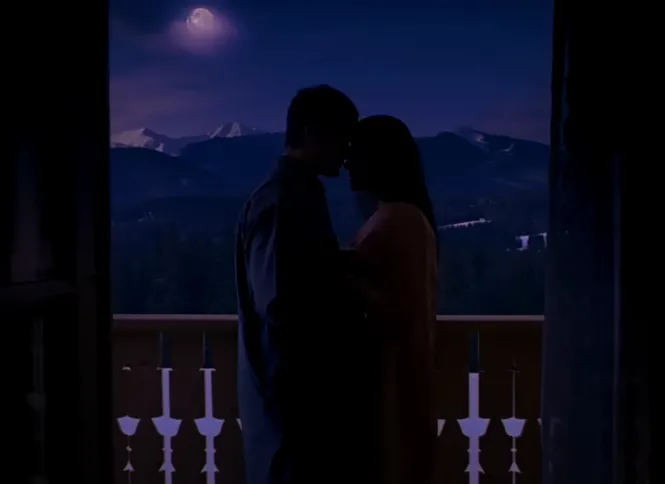 The Moon serves as a silent witness to tales of love, heartbreak, and personal growth, enriching cinematic experiences and connecting audiences on a universal level.
Moon 'Painted' Across History
The Moon has been a captivating subject for artists throughout history, inspiring numerous paintings that capture its beauty, mystery, and allure. It serves as a versatile tool for artists to convey complex emotions, universal themes, and personal connections.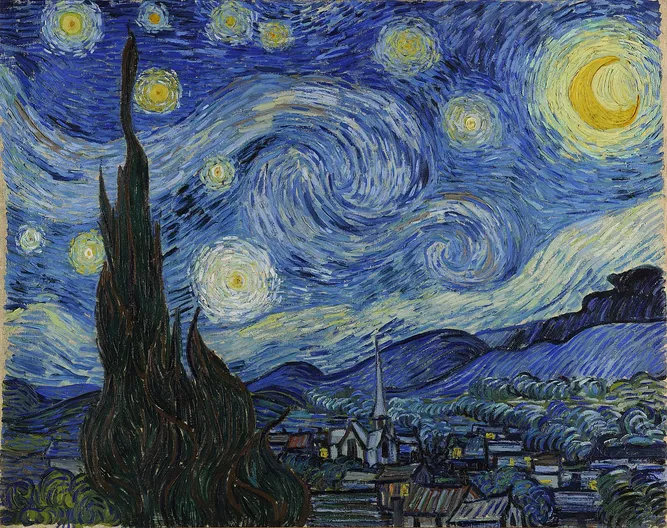 From Vincent van Gogh's Starry Night to Max Ernst's Clair de Lune, paintings have left a lasting impact on the art world. These famous Moon paintings showcase how artists from different eras and styles have interpreted and integrated the Moon's symbolic and aesthetic qualities into their works. Through their creative expressions, these paintings continue to inspire contemplation and evoke emotions.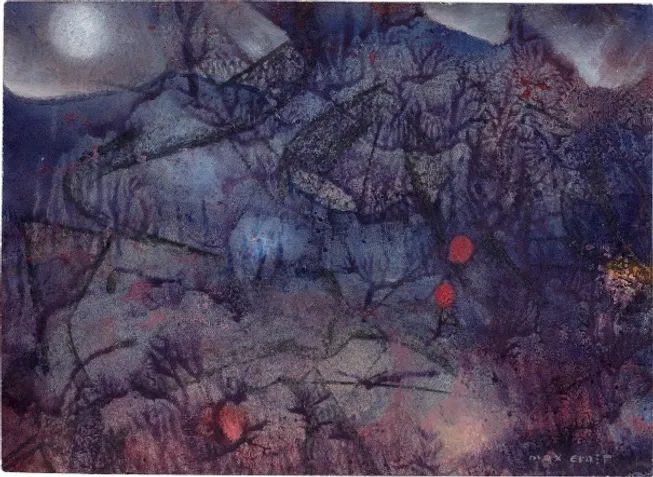 The Moon has served as a silent witness to tales of love, heartbreak, and personal growth, enriching cinematic experiences and connecting people on a universal level. With Chandrayaan-3 taking India a step forward in space exploration, the moon continues to inspire poets, writers, painters, and lovers across the globe.
---
Suggested Reading: Behind The Mission: Several Women Working With Chandrayaan 3