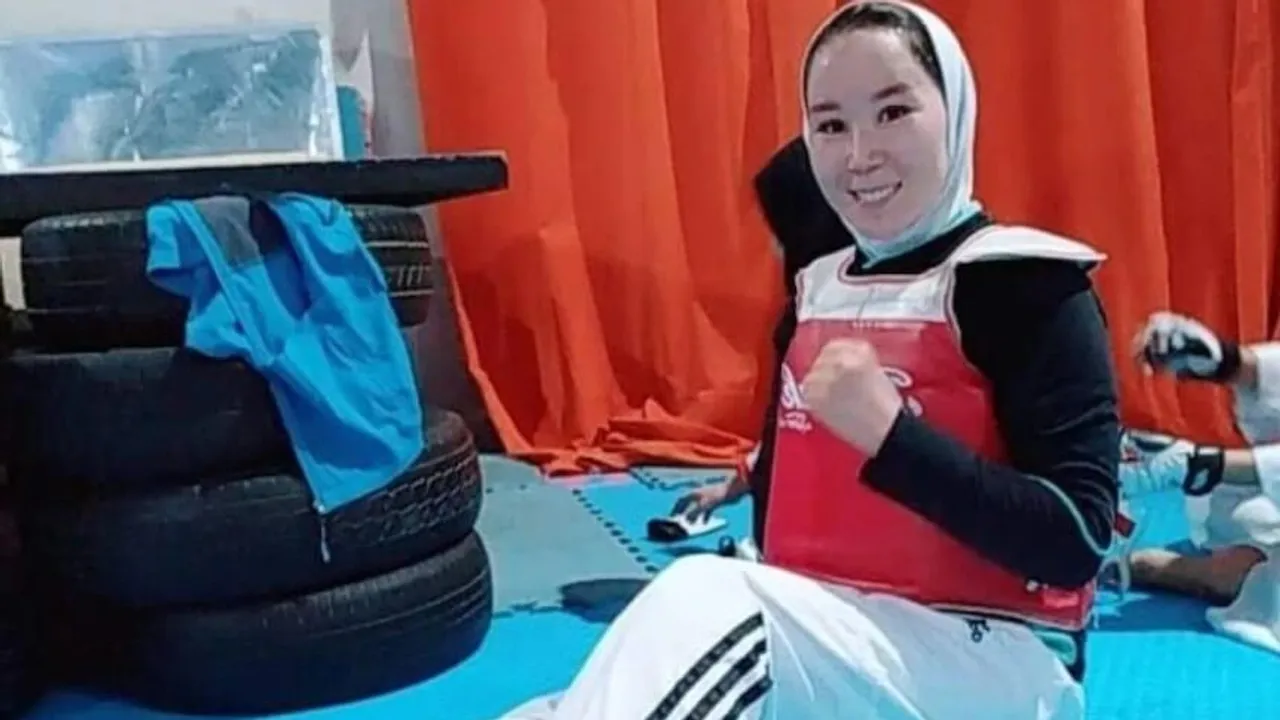 After the Taliban takeover of Afghanistan, Zakia Khudadadi, who was very close to making history by becoming the first female Paralympian from Afghanistan, is now hiding in order to save her life. She has issued a plea asking for help.
According to reports, Zakia Khudadadi missed out by a mere number of days of getting out of the capital city of Kabul. The Olympian has added in her statement that she isn't losing hope.
Her statement read, "I'm not losing hope yet. I still have hope that somebody out there will help."
#Afghanistan's first female Paralympian, Zakia Khudadadi, hiding from the Taliban, issues plea for help.- https://t.co/pkZ6cnWg45#Paralympics #WomenAthlete #ZakiaKhudadadi pic.twitter.com/ZGbpvgUE23

— Simply Sport Foundation (@_SimplySport) August 18, 2021
Khudadadi is a  23-years-old taekwondo athlete who believed that she could get on to making history as the first female Afghan Paralympian if only somebody could help her get on the plane on Tuesday night. Her teammate Hossain Rosouli, who was also participating with her missed the opportunity.
The Paralympian recorded an audio message which was sent to London-based chef de mission of the Afghanistan team, Arian Sadiqi. In the message, she mentioned that she is staying with her extended family in Kabul who are facing a scarcity of food. Khudadadi mentioned that she belongs to the Herat province where her parents currently reside. She had travelled to Kabul in order to train for the games which begin on August 24.
Arian Sadiqi had tried to help the athletes and the people of Afghanistan after the Taliban takeover. He expressed his concerns for the athlete and said, "They had this inspiration, this commitment, they trained with a very basic facility, very basic resources in their local clubs and back gardens to prepare for this big event."
Sadiqi had fled from Afghanistan when the Taliban had taken over the last time. Sadiqi also said that its history repeating itself. He further added that "Words can't explain what's actually going through their minds."