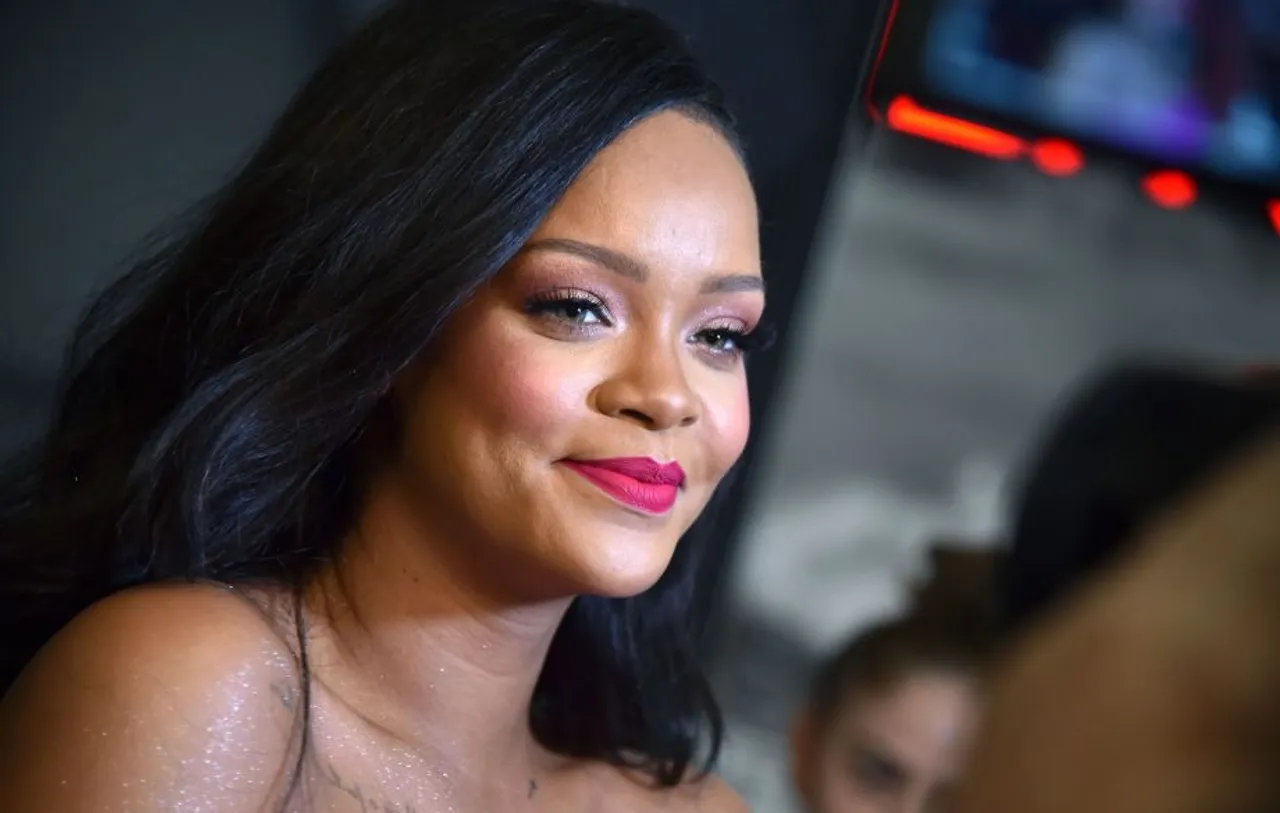 Every single day women are slut shamed for raising their voice on issues. Even more, if the issues are political. What are the stakes for women speaking truth on social media today? 
Several women have spoken up in support for the farmers' protests, those women were almost immediately attacked and ridiculed via social media. Often when women speak up, they are immediately demonised, slut-shamed, and receive rape and death threats. After Rihanna tweeted about the farmers' protests, misogynistic trolls immediately went on Twitter to slut-shamed her. In an all-time low, people praised Chris Brown for abusing Rihanna. People glorified the domestic abuse she suffered and stated that Chris Brown was right for abusing her.
In an effort to discredit Rihanna, the character assassination began immediately. Kangana Ranaut immediately started her slut-shaming spree and called her a porn star and porn singer, because if you're not a 'sanskari' woman, your views and opinions clearly have no value. She continued to insult and slut-shame Rihanna, while also simultaneously bullying Greta Thunberg.
What Is The Issue?
Women that are outspoken and political are vilified and attacked relentlessly. The outdated mindset that only a certain type of women are respectable is being propagated by trolls. Abuse is bad, but only until you realise you dislike the woman who was abused. The thinly veiled misogyny that colours our everyday life in society becomes apparent whenever women publicly state their opinion.

By relentlessly attacking women for their views and opinions, trolls make it harder for women to speak out. Online harassment takes a massive toll on mental health and stability. Why risk getting rape threats, death threats, and having your character assassinated?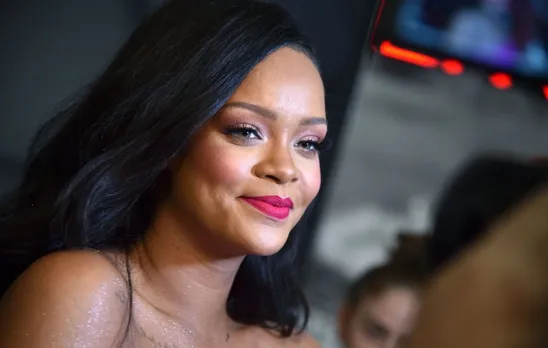 Rihanna. Picture Credit NME.com
Recent Examples
1. Claudia Webbe, a British politician who is a Member of Parliament for Leicester East received death threats, rape threats, and racist comments after she tweeted about the farmers' protests.
I have received trolling, death threats, rape threats, threats of sexual violence, misogyny, anti-black racism, outright lies, gaslighting, false allegations, malicious reporting, smear campaigns, everything really -I stand for human rights #IStandWithFarmers #FarmersProtest

— Claudia Webbe MP (@ClaudiaWebbe) February 1, 2021
2. Jameela Jamil, actress and activist revealed that she received rape threats and death threats when she spoke about farmers' protests in her Instagram story. She also stated that -
"I hope you are also pressuring men to speak on this subject too as they are far less likely to be attacked the way women in the public eye are."
Jamil brought up an excellent point about how when people disagree with women, they immediately jump to sexism, slut-shaming, and threats of violence. Men would face criticism too, but chances are they wouldn't have to suffer through sexist and derogatory comments.
3. After Mia Khalifa, the former adult star tweeted in support of the farmers, trolls immediately brought up her past. As if being a former adult star means that you cannot have a political opinion, or opinions at all. This belief that only a certain type of woman can have valid thoughts and opinions is rooted in misogyny.
Why Is This Done?
The immediate impulse to tear women down by using sexist comments and threats displays deep-seated misogyny in our society. It has become increasingly apparent that people believe women need to be "put in their place". Women have no right to speak about their views, unless they coincide with the views of others. It is concerning how often Indians leap to attack women for expressing their views.
The aim is to control women using threats of violence, derogatory statements, and name calling. While celebrities might not see the torrents of derogatory comments, other women will see the comments. Victims of abuse will see that Chris Brown is trending on Twitter. The negative consequences of disrespecting and slut-shaming women for stating their opinion doesn't just impact the woman being demonised, it impacts every single woman.