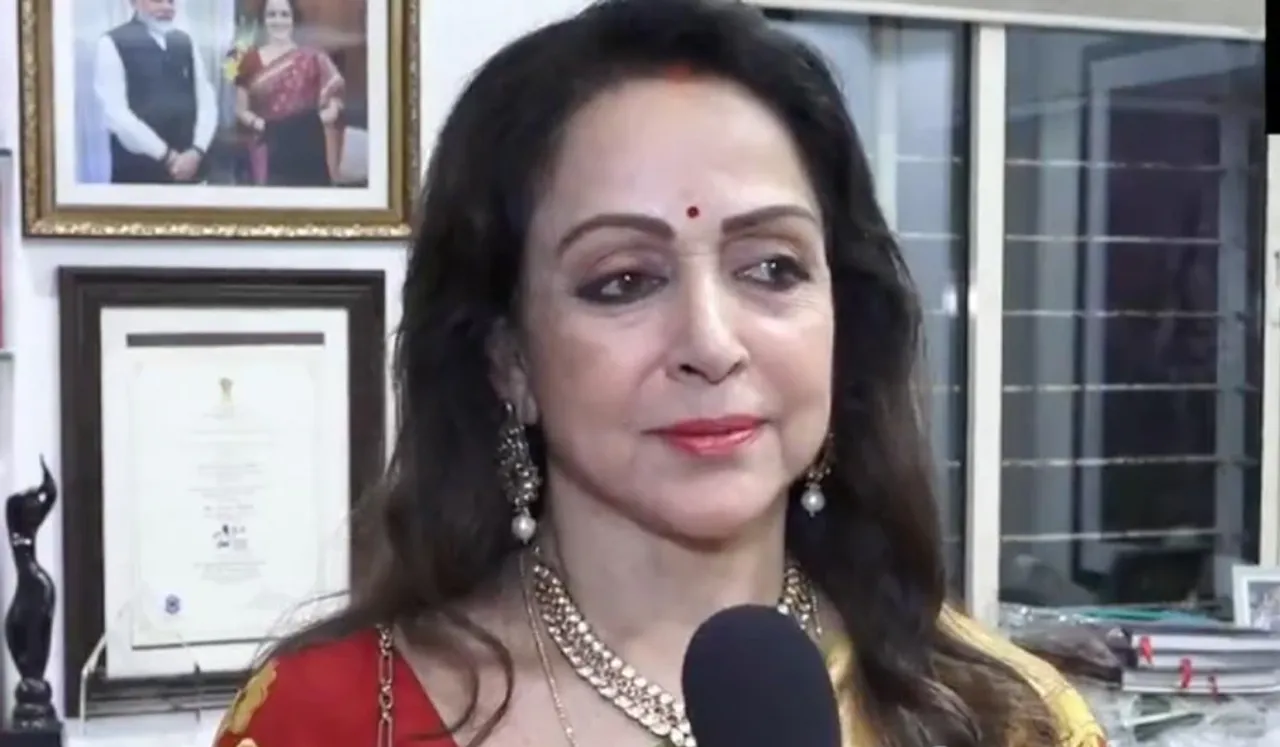 The Women Reservation Bill, which aims to ensure 33% representation for women in the Lok Sabha and state assemblies, was introduced during the ongoing special session in the Lok Sabha of the new Parliament building. This bill, presented as the 128th Constitutional Amendment Bill, was introduced by Union Law Minister Arjun Ram Meghwal.
The bill mandates the reservation of seats for women in the Lok Sabha, the lower house of Parliament. Under this amendment, one-third of the total seats in the Lok Sabha will be reserved for women, a significant step towards achieving greater gender representation in the national legislature.

The provisions of the bill extend to the Legislative Assembly of the National Capital Territory of Delhi. It ensures that one-third of the seats reserved for Scheduled Castes in the Delhi Assembly are also reserved for women. Additionally, one-third of the total seats filled through direct elections in the Delhi Assembly, including those reserved for women belonging to Scheduled Castes, are also reserved for women.
The amendment applies to the legislative assemblies of all Indian states. Similar to the provisions for the Lok Sabha and Delhi Assembly, it mandates that one-third of the total seats reserved under the applicable clause shall be reserved for women, encompassing women from Scheduled Castes and Scheduled Tribes.
These measures are aimed at promoting gender equality and increasing female representation in political decision-making bodies across the country. This is how women across the nation responded to the development.
The Women Reservation Bill Twitter Reaction:
Talking exclusively to ANI, Hema Malini said, "September 19 has become historic because the first bill in the new Sansad- Women's Reservation Bill was introduced today and I hope it will be passed soon. At present, we are only 81 (women) MPs, after this Bill, our number will be around 181. So women's representation will increase... Women are doing good work and they should come forward, the sky is open for you to fly."
#WATCH | Delhi: On the Women's Reservation Bill, Actress Esha Gupta says, "It's a beautiful thing that PM Modi has done. It's a very progressive thought...This Reservation Bill will give equal powers to women...It's a big step for our country. PM Modi promised it and delivered… pic.twitter.com/bqPirQcv4V

— ANI (@ANI) September 19, 2023
#WATCH | On Women's Reservation Bill, actor Kangana Ranaut says, " This is a wonderful idea, this is all because of our honourable PM Modi and this govt and his (PM Modi) thoughtfulness towards the upliftment of women" pic.twitter.com/xrtFZBZkNW

— ANI (@ANI) September 19, 2023
#WATCH | Bihar: Women BJP workers in Patna play Holi as they celebrate the tabling of the Women's Reservation Bill in the Lok Sabha. pic.twitter.com/xBuCCZusXO

— ANI (@ANI) September 19, 2023
It would be foolish to bring the Women's Reservation Bill without Dalit tribal OBC women's quota.#WomensReservationBill pic.twitter.com/4GDqwWvJve

— The Dalit Voice (@ambedkariteIND) September 19, 2023
#WATCH | UP: "Along with BSP, most of the parties will give their vote in the favour of Women's Reservation Bill... We expect that after the discussion this bill will get passed this time as it was pending for a long. I said earlier on behalf of my party in the Parliament that… pic.twitter.com/UheOjTwXJx

— ANI UP/Uttarakhand (@ANINewsUP) September 19, 2023
---
Suggested Reading: Women MPs Remember Old Parliament Building; PM Modi Reveals New Name