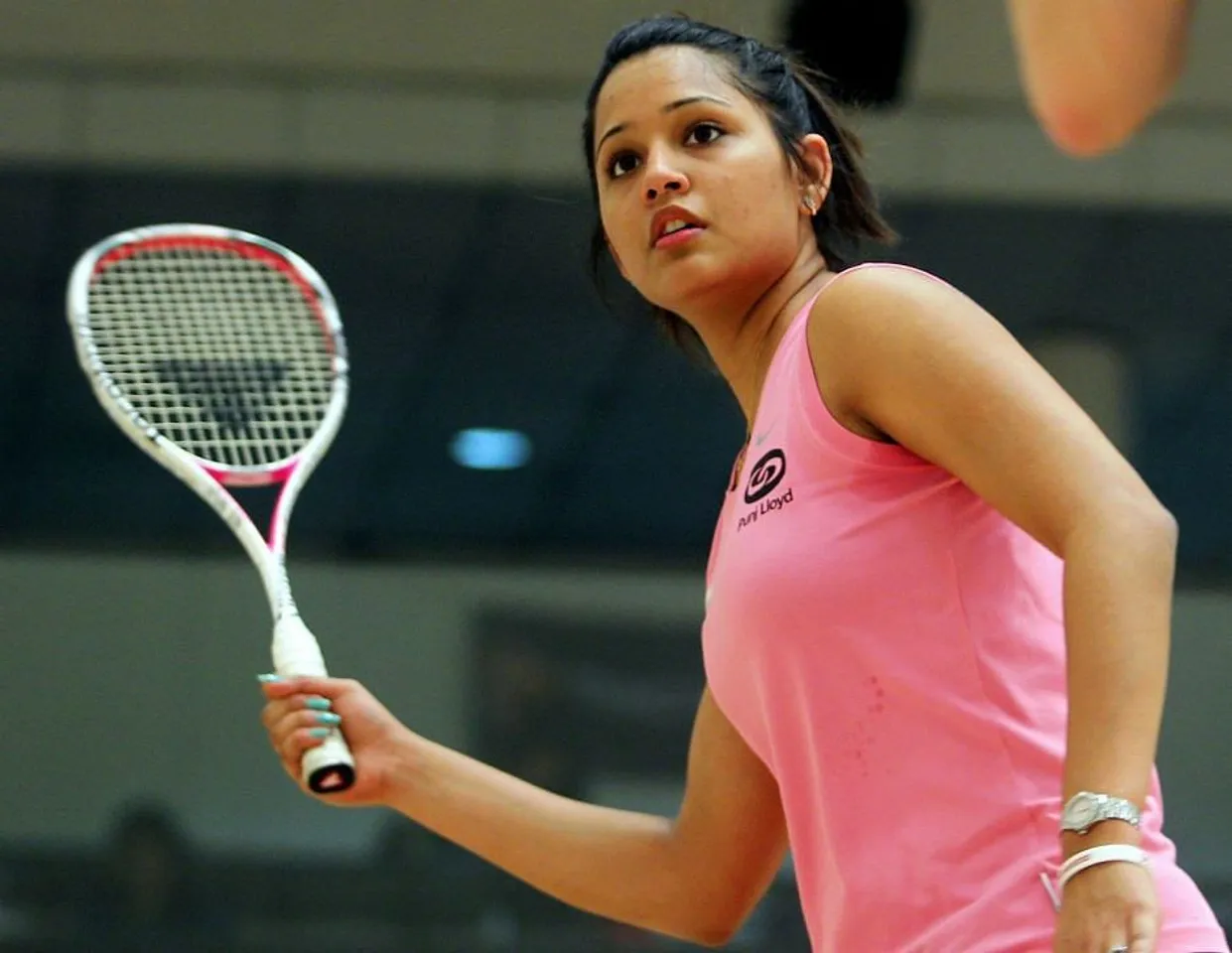 Having children is no simple task, but what's even tougher is getting back to work so soon after childbirth due to innumerable factors. Fortunately, Indian women athletes have many examples to look at when it comes to getting back into sports post-baby- like Mary Kom, Sania Mirza, and more recently, Dipika Pallikal, Koneru Humpy, Harika Dronavalli, and Manpreet Kaur. 
These four women athletes, after having given birth, are set to return to professional tournaments in their choice of sport at the Hangzhou Asian Games beginning on September 23, 2023. 
Dipika Pallikal Karthik
India's famous squash player, Pallikal has brought home title after title, winning medal after medal in the Squash World Championships, different iterations of the Asian Games, and, most notably, bringing home  India's first Commonwealth Games (CWG) gold medal in squash in the Games held in Glasgow in 2014. 
In October 2021, she and her husband, Indian cricketer Dinesh Karthik, welcomed twin boys into their family. Only a few months later, Pallikal was back playing squash, winning the mixed doubles bronze medal at the Birmingham CWG in 2022. 
Koneru Humpy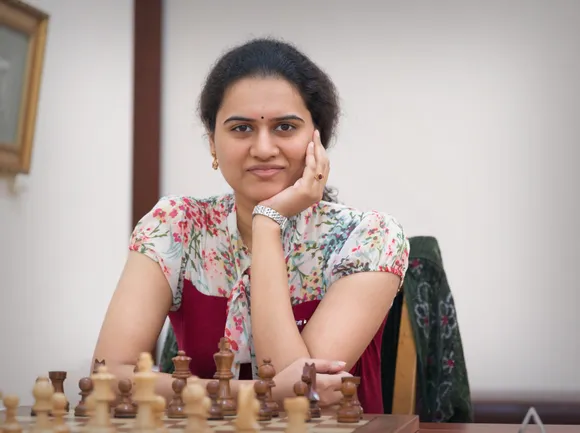 One of India's finest chess players, Koneru Humpy became the youngest woman ever to receive the Grandmaster title when she was 15 years old in 2002 (at the time). She took a maternity break after the birth of her daughter in 2017, and returned to chess two years later, winning the women's World Rapid Championship in 2019 and placing as runner-up in the FIDE Women's Grand Prix 2019-2021 edition. 
Harika Dronavalli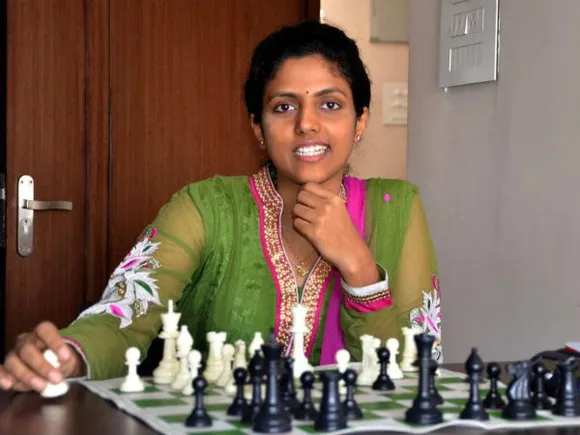 Another famous Indian chess player, and one of India's best, Harika Dronavalli is a three-time World Championship medallist, having played a high-stakes Chess Olympiad in 2022, when she was in her final month of pregnancy. Along with Koneru Humpy, and other prominent female chess players representing India, Harika won the bronze medal for India's women's team, the first of its kind.
Manpreet Kaur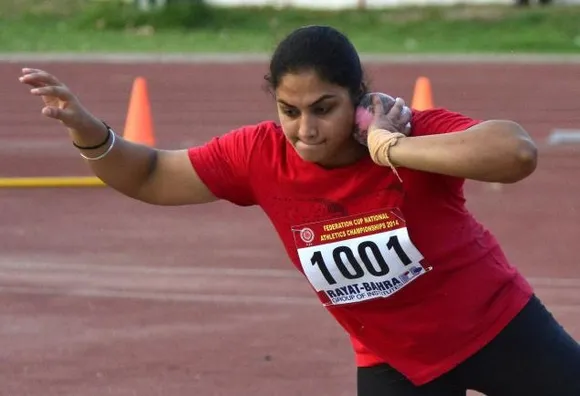 One of India's shotput stars, Manpreet Kaur's return to professional tournaments at this year's Hangzhou Asian Games is doubly important for the shotputter's career- along with having taken a break of three years following her marriage and the birth of her child, Kaur was also banned from professional shotput due to having failed a dope test. This Asian Games could be her ultimate redemption, though she's in need of none- in her comeback last year, she broke her own national record and became the first Indian woman to cross 18m in shotput. 
---
Suggested Reading: Coco Gauff Becomes Youngest Grand Slam quarter-finalist