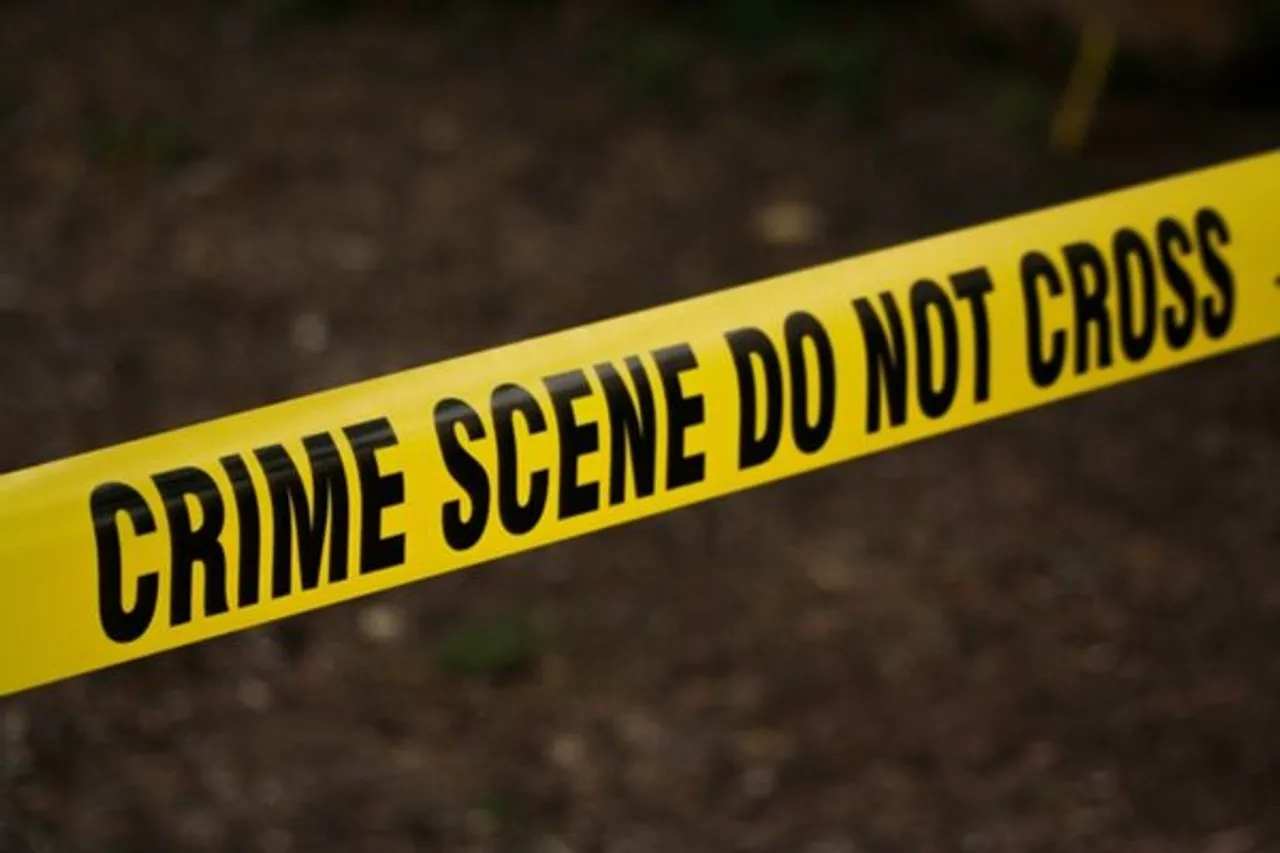 In a recent incident, a woman killed her husband in his sleep after she learned he wanted to sexually abuse their 19-year-old daughter-in-law.
The mother-in-law chose to help her daughter-in-law "in a way she thought was right" instead of siding with her husband's perverted and misogynistic thoughts.
Woman Kills Husband To Protect Daughter In Law From Abuse
According to a report by TOI, the 40-year-old woman was taken into police custody on August 25 after she allegedly slit her husband's throat in order to prevent him from sexually abusing their daughter-in-law.
The incident took place in Uttar Pradesh's Budaun, according to the police. The man, Tajendra Singh, 43, a toy manufacturer, was killed under "suspicious circumstances" while he was sleeping in the courtyard of his house in Bilsi town.
Initially, the family had alleged that he was murdered by an "unidentified person." During the investigation, SHO Bilsi Brajesh Singh discovered that Tejendra Singh's wife, Mithlesh Devi, repeatedly kept changing her statements. She was then taken into custody for questioning, where she confessed to the crime.
Mithlesh Devi, a mother of four, confessed to the police that her husband would often hit her and was forcing her to convince her daughter-in-law to sleep with him.
She further said that she was looking for an opportunity to get rid of her husband. On the night of the crime, when her husband returned home in an inebriated condition and was sleeping outside the house, Mithlesh Devi used a sickle to slit his throat. She stated that she did it to save her daughter-in-law.
SSR Budaun OP Singh said that based on the forensic report of the murder weapon, Mithlesh Devi was charged with Section 302 (murder) under the Indian Penal Code and sent to prison.
---
Suggested Reading: Kiara Advani Sets Major MIL-DIL Goals: Can All Women Have The Same?