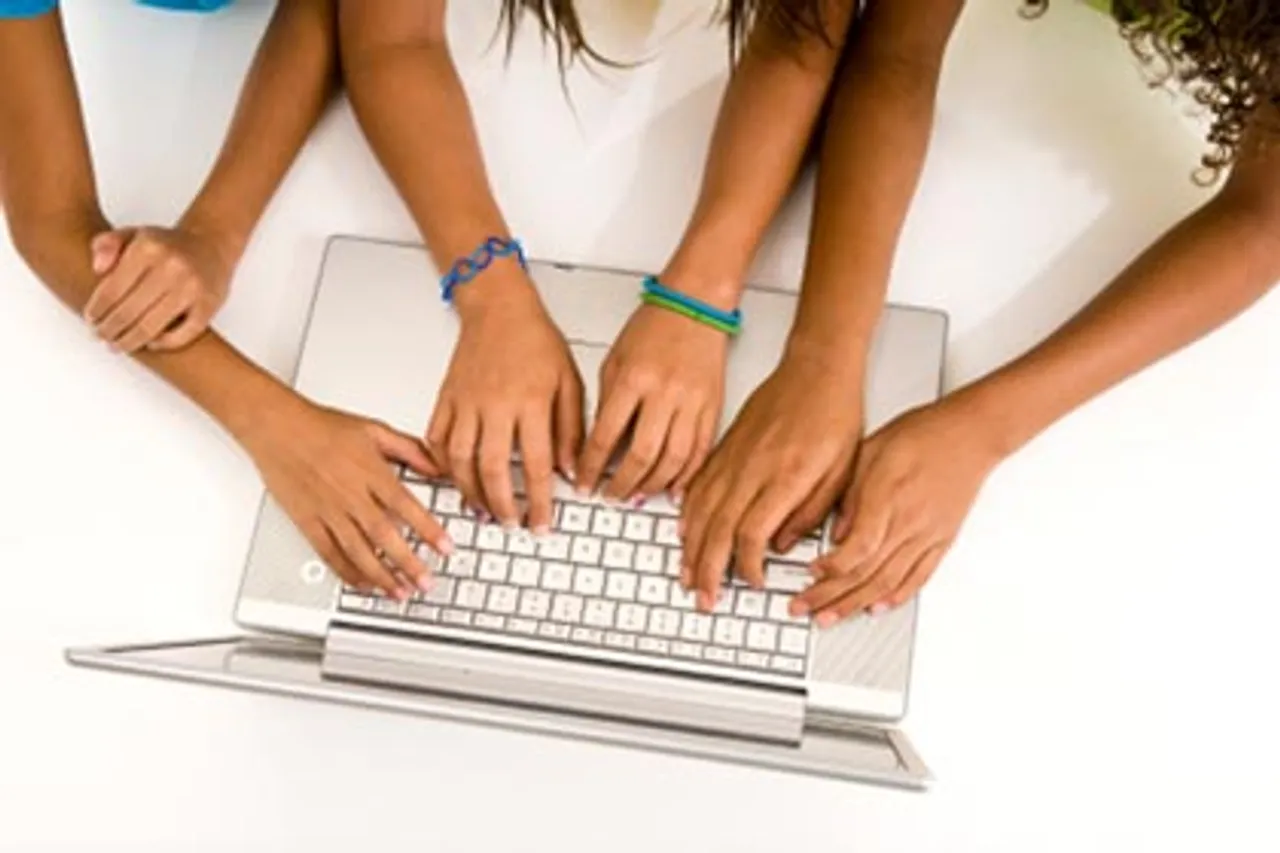 A 32-year-old woman filed a complaint of molestation after a Twitter user called her fat. She approached the police and said the Twitter user had defamed her on the social media platform, according to Sunil Deshmukh, assistant commissioner of police, Dadar.
The accused is from Africa. He had said fat people don't have the right to live. The woman had got into a Twitter debate with the man and the chat escalated
Also Read: Comedian Bharti Singh Nails It In Body Positive Campaign
"Based on the woman's statement, we have registered a case under section 354 of the IPC against an unknown person," Deshmukh said. Cops are trying to ascertain the accused's identity.
The police will forward the case to the cyber cell department. It will investigate it further and track down the IP address of the computer from which the accused sent the comments.
So is the woman's complaint warranted?
Deepika Bharadwaj, journalist and creator of film Martyrs of Marriage, doesn't see merit in the complaint.
"Fat shaming and trolling a woman is now a criminal offense ladies and gentlemen. Maybe I should just say gentlemen because women can abuse anyone as much as they want," she said.
She also conducted a poll on Twitter, where 65 per cent of the respondents said the molestation charge was unwarranted.
Whatever your opinion, one thing's for sure: fat shaming isn't warranted ever. It causes mental and physical repercussions for the person who is the object of such ridicule. And in a culture in which women don't report even the gravest of crimes, this woman took action that she saw fit, to shut her bully down.
Also Read: Cyber-Security Badges For US Girl Scouts To Boost Their Interest In STEM