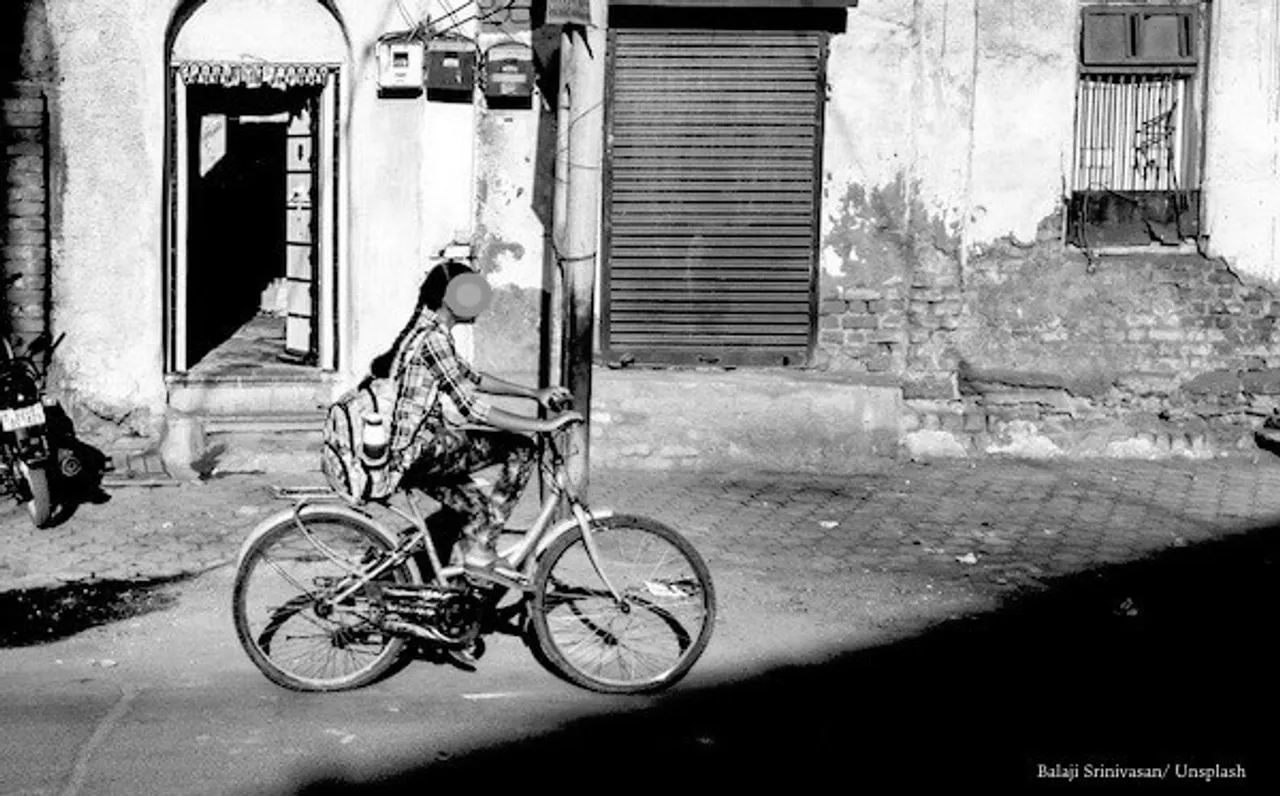 Hathras rape survivor is a 19 year old rape survivor who succumbed to her injuries and died on 29th September 2020. She was a Dalit girl who was brutally gangraped on 14th September. According to multiple reports, she was tortured with her tongue cut and spine broken.
Hathras rape survivor was allegedly raped by four upper caste men in Hathras in Uttar Pradesh. These men tried to strangle her to death and left her fighting for her life. She was admitted to the hospital with severe bruises and injuries and succumbed to them in the hospital.
She had gone to get fodder for animals. The hathras rape survivor was cutting grass with her family not too far off in a field. She was wearing a salwar kameez, when the rapists dragged her by her dupatta and gangraped her.
As per an NDTV report, all four rapists are in jail and will be charged with murder.
Uttar Pradesh is seeing a large number of new cases of young girls being raped, and in many cases these young girls are from Dalit communities. In this report, Lakhimpur Kheri in UP, has seen many incidents of minor girls being raped or gangraped after they went outside of their village.
"The incident is very saddening. Our government stands with the victim's family. Investigation started immediately and four accused have been arrested. Strict action will be taken. The law will take its course," said UP minister Siddharth Nath Singh.
Rape is the more dangerous virus in our midst. It's proven to be more pernicious than any other disease. We need swift justice to be administered. The maximum penalty...If her family needs financial support & if a local NGO crowdsources an appeal, I will pledge a contribution. https://t.co/hxDbiEV4PB

— anand mahindra (@anandmahindra) September 29, 2020
UP's list of rape cases is rising rapidly. See these cases below reported in the last few months
UP Crime Rate on the Rise
The annual report of the National Crime Bureau Data (NCRB) shows a rape case is registered with the UP police every two hours and the state sees a crime against a child every 90 minutes. As per the data available for 2018, 144 girls below the age of eighteen were reportedly raped in 2018 against 139 in 2017.
A large number of cases have been reported in Uttar Pradesh. Here are some recent reports.