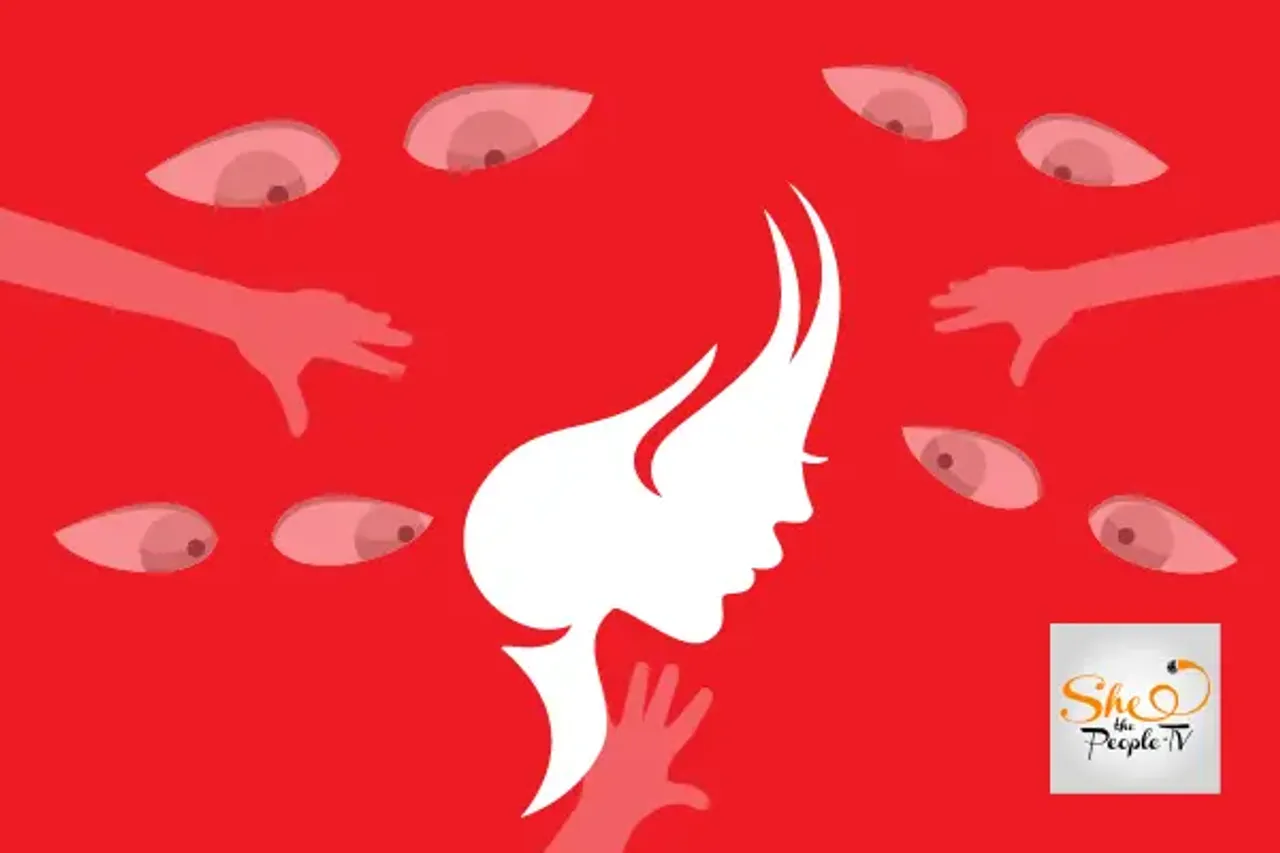 A three-year-old girl has been found dead in a sugarcane field in the district of Lakhimpur Kheri, Uttar Pradesh. Autopsy reports have confirmed that the minor was sexually assaulted and strangled to death. This is the third case of rape-murder of a minor in Lakhimpur Kheri district, in the past 20 days.
"It is an act of revenge," the father says
The child's father had called the rape and murder of his daughter an act of revenge, accusing another villager Lekhram, reports NDTV. The girl had been reportedly missing since Wednesday. As per reports, when the girl didn't return home after stepping out in the afternoon to visit the fields, her family started looking for her. The next morning, she was found dead in a sugarcane field nearby.
Also read: Meet The Social Activist At Forefront Of Nirbhaya Case Now Helping Outstation Patients To Get Back Home
The girl's family has alleged that old rivalry with one villagers named Lekhram Gautam led to the brutalisation and killing of the three-year-old. Six years ago, Gautam's wife had been reportedly killed by the girl's uncle. The family has alleged that he assaulted and murdered the minor to avenge her death. An FIR has been registered against the accused.
Speaking to the Times Of India, SHO Singhai Pradeep Kumar said, "It appeared that the girl was confined in a house in the village and the accused killed her after midnight." In order to nabthe suspect four police teams have been formed, revealed the district police chief, Satendra Kumar.
Also Read: Kerala: A 14-Year-Old Girl Gangraped, Three UP Migrants Held
Third incident in 20 days
The district of Lakhimpur Kheri has been in the news ever since a 17-year-old girl was reportedly found raped and murdered. She had left home to fill a scholarship application. Her mutilated body was found around 200 metres from the village near a dry pond. Read more about it here.
A 13-year-old girl was also reportedly raped and strangulated in the same district on August 16. As per a Hindutan Times report, her body was recovered from a sugarcane field in Isanagar.
Kumar had then said that "An FIR has been registered. Post mortem report has confirmed rape. Two men Santosh Yadav and Sanjay Gautam have been arrested and sent to jail."
Shikha Chandra is an intern with SheThePeopleTV.