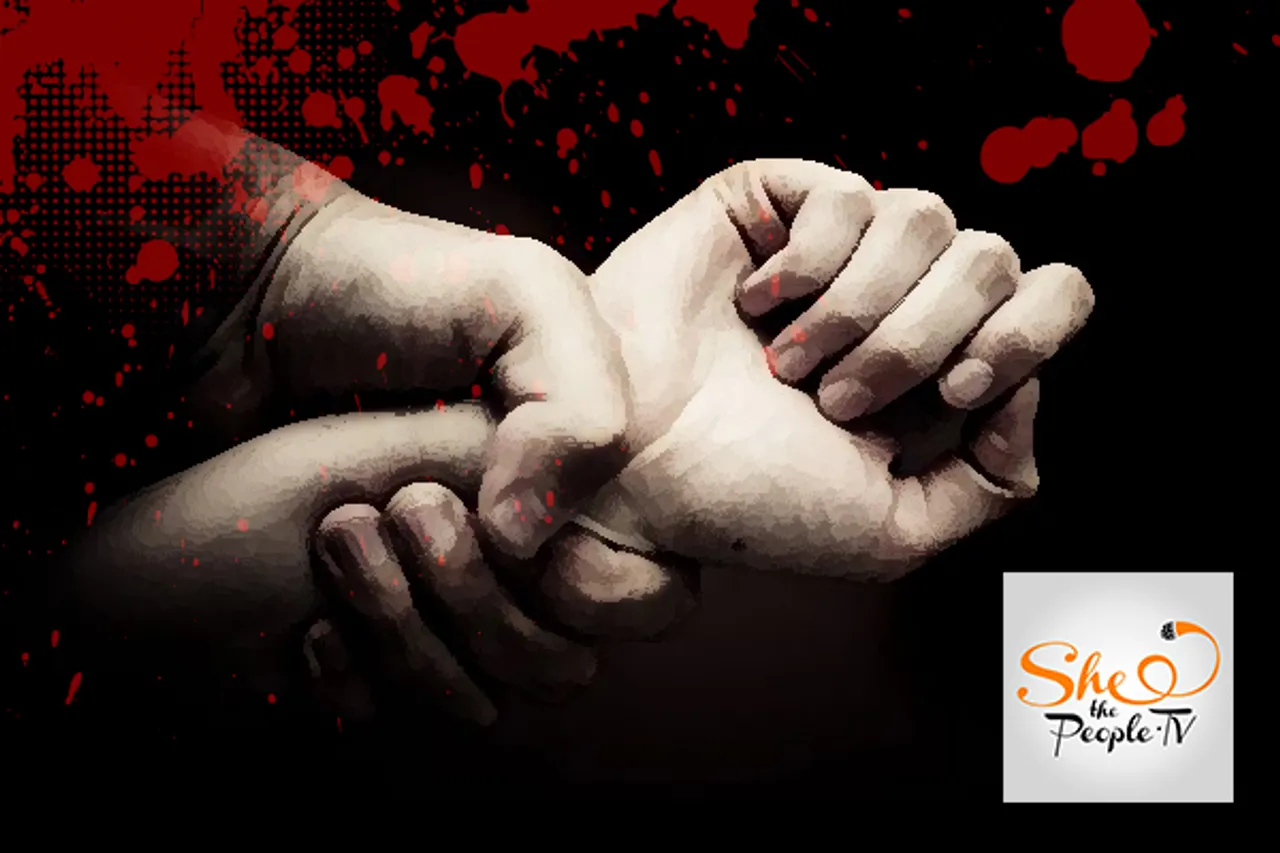 In a horrific case, a 13 year was raped in Uttar Pradesh's Lakhimpur Kheri district. According to NDTV the girl was strangled, her tongue cut, eyes pulled out and her body was found in a sugarcane field. The police has arrested two men. Her body was found in the fields of one of the accused according to the report.
She was raped in a village 130 km from Lucknow, near the Nepal border. As per some reports, the girl was from the Dalit community and had gone to the fields to defecate. When she didn't return that night, on 14th August, the father raised an alarm and reported the matter.
"We went looking for her everywhere. Found her in the sugarcane field. Her eyes had been gouged out. Her tongue was cut and strangled with a dupatta," the father of the girl said to NDTV.
On Twitter, former Uttar Pradesh Chief Minister Mayawati condemned the incident on Twitter calling it "extremely shameful".
यूपी के लखीमपुर खीरी के पकरिया गाँव में दलित नाबालिग के साथ बलात्कार के बाद फिर उसकी नृशंस हत्या अति-दुःखद व शर्मनाक। ऐसी घटनाओं से सपा व वर्तमान भाजपा सरकार में फिर क्या अन्तर रहा? सरकार आजमगढ़ के साथ खीरी के दोषियों के विरूद्ध भी सख्त कार्रवाई करे, बीएसपी की यह माँग है।

— Mayawati (@Mayawati) August 15, 2020
Too Many Incidents in Lakhimpur Kheri
In the recent past this district has been infamous for a number of gruesome rape cases. In 2019, in Gola village of the district, a six-year-old girl was raped by a boy from class eighth. The rapist allegedly knew the victim and lured her with sweets. Times Now reported the medical examination of the survivor had confirmed sexual assault.
In July 2020, a rape survivor from the Dalit community in the Lakhimpur Kheri district died by suicide according to a report by Jansatta. The girl ended her life as she was being harassed by the rape accused's family.
Soaring Crime Rate in U.P.
The annual report of the National Crime Bureau Data (NCRB) shows a rape case is registered with the UP police every two hours and the state sees a crime against a child every 90 minutes. As per the data available for 2018, 144 girls below the age of eighteen were reportedly raped in 2018 against 139 in 2017.