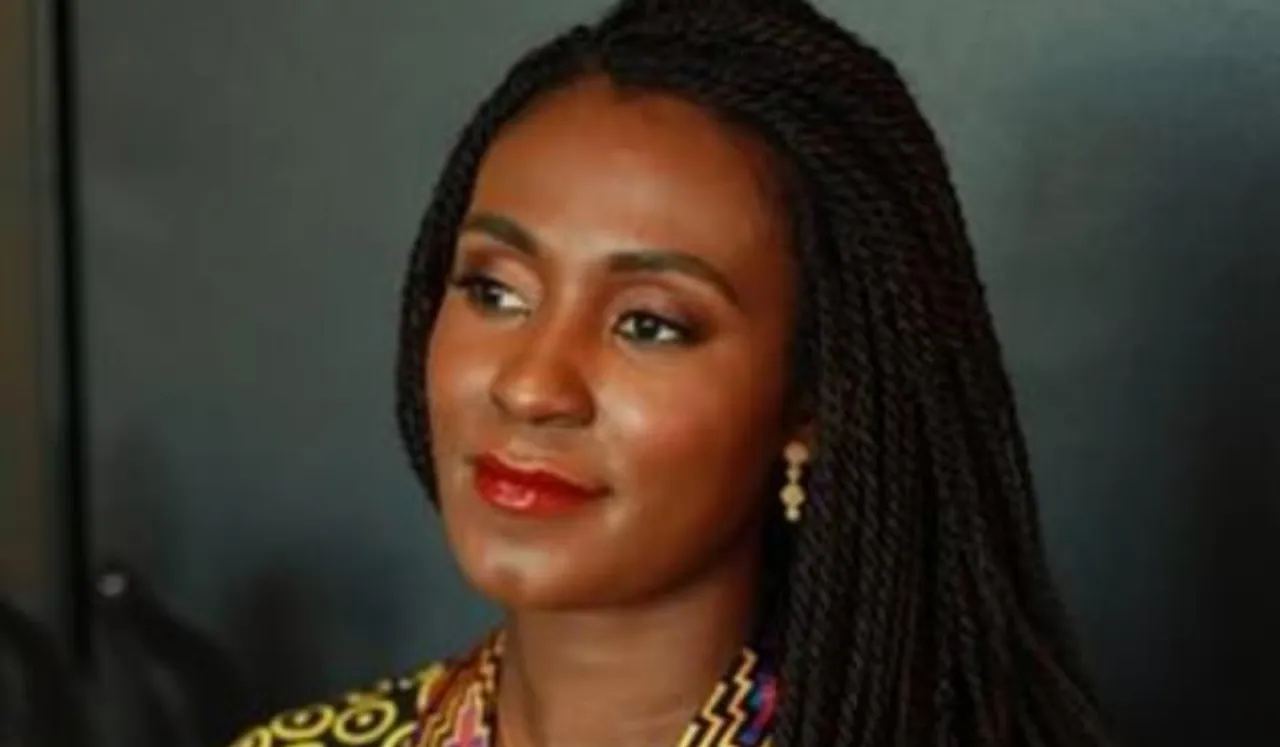 Who is Charlotte Newman? Get to know the senior manager at Amazon suing the e-commerce giant for alleged racial discrimination.
Charlotte Newman is making headlines for the daring with which she has taken on Amazon, where she serves on a senior seat. The senior manager for Amazon Web Services (AWS) at the company's Washington DC arm has sued Amazon and two top executives - Steve Block and Shannon Kellogg - for discrimination based on race and gender. She has stated she was even sexually harassed by a former executive.
Newman, a Black woman, filed the lawsuit at a district court in DC, highlighting the "systemic" racism that exists to oppress certain communities. Appearing on an interview recently with broadcaster CBS, her first, she said about the 2018 sexual assault incident, "He put his hand on my thigh and began to rub and caress my thigh and move up my leg. I froze and was completely embarrassed."
Her lawsuit also mentions she was subjected to "stereotypical racial tropes," with a co-worker saying she "looked like a gorilla." She was even called "aggressive" and "scary" by a colleague.
"Like so many other Black and female employees at Amazon, Charlotte Newman was confronted with a systemic pattern of insurmountable discrimination based upon the colour of her skin and her gender," her attorneys argued.
Amazon has, in response, said in a statement, "We do not tolerate discrimination or harassment of any kind and thoroughly investigate all claims and take appropriate action." Newman is currently still employed with the company.
Who Is Charlotte Newman?
Newman's concerns came to light after tech outlet Recode recently published a report on the "bias, disrespect and demotions" Black employees experience at Amazon, a company they say "has a race problem."
"It is time for Amazon to act with the same obsession internally that we approach our businesses and customers."
Newman claims she has suffered "de-levelling" and isn't paid the due she deserves as manager in comparison to other colleagues at the same position. She says Blacks and Latinas are often passed up during promotions and Slamming Amazon's public support for Black Lives Matter and other campaigns against racism as "superficial gestures," Newman says it's time for change.
Newman, a Harvard Business School graduate and former economic policy advisor to New Jersey senator Cory Booker, is a top manager at Amazon in Washington.