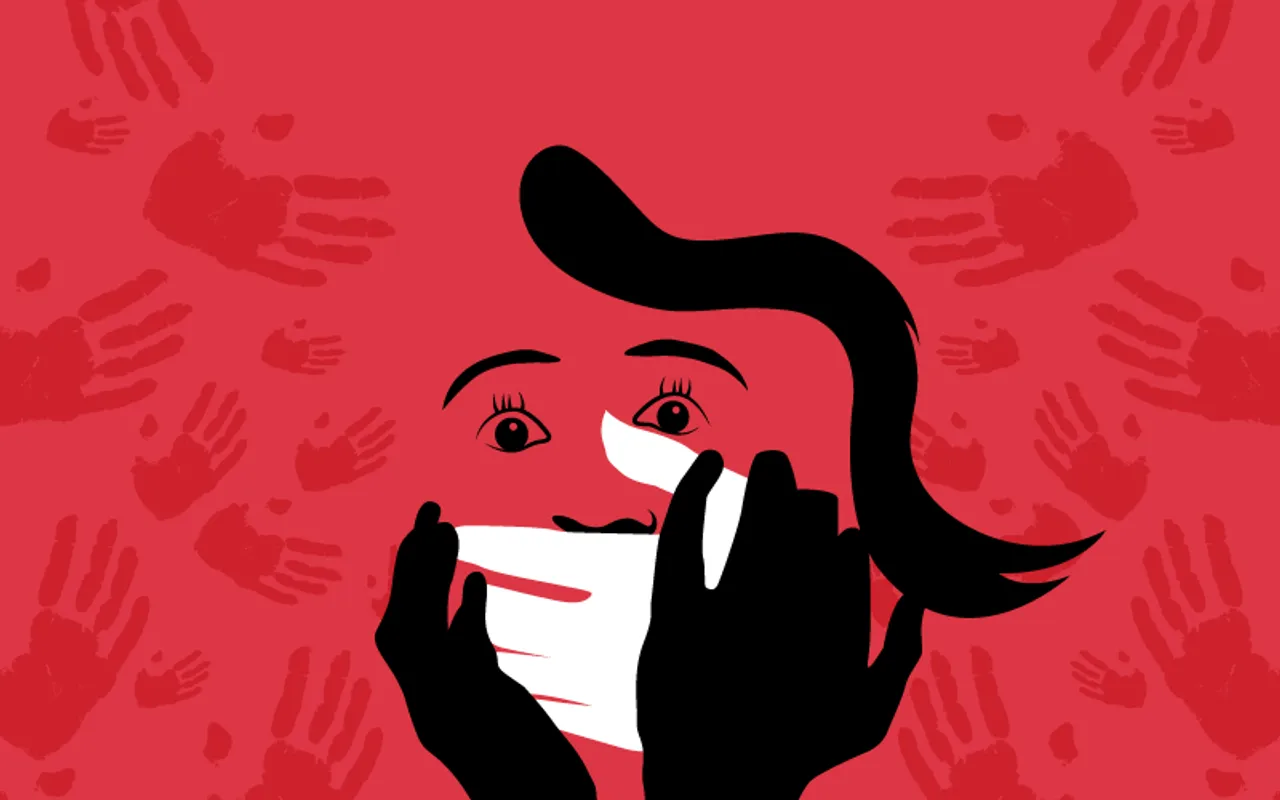 The Gautam Budh Nagar Police reportedly arrested an 81-year-old man for digitally raping a minor. According to the officials, the suspect lived with the 17-year-old minor as her guardian.
Reports suggest that the old man who works as an artist and owns a business in Himachal Pradesh was living with the minor—his colleague's daughter who was sent away with hopes of her receiving higher education. However, the accused had been allegedly sexually exploiting the girl since she moved in with him.
"The girl was initially scared. In the past month, she started recording the suspect's sexual attempts, usually as audio files," said assistant deputy commissioner of police Ranvijay Singh. Singh also stated, "She gathered substantial evidence and told a woman who lived with the suspect about her ordeal, who then filed a complaint."
According to the minor's testimony, the accused used to beat her for rejecting his harsh deeds. The police have filed a case under IPC sections 376 for rape, 323 for causing harm voluntarily and 506 for criminal intimidation after receiving the minor's allegation.
---
Suggested Reading: Meet Alyssa Chitti, Mom Selling Breast Milk Amidst Baby Formula Shortage In US
---
What is Digital Rape?
Many individuals assume that the term 'digital rape' refers to defacing someone's online identity, but it actually refers to something different. The awful occurrence in Noida emphasises the importance of raising awareness about 'digital rape' and the consequences that come with it. As a result, here are things you need to know about digital rape.
- The word basically means forcing fingers or toes into the intimate parts of another person without their consent. As the English dictionary refers to the finger, thumb, and toe as 'digits,' the crime has been termed 'digital rape.'
- Until 2013, digital rape was considered molestation, however, new rape rules were established in parliament after the horrible Nirbhaya gang-rape incident in 2012, which declared that any forced penetration would fall under the anti-rape legislation.
- According to a report by DNA, 70% of these incidents are committed by family members. However, only a small number of offences are reported. This is due to the fact that most individuals are unaware of rape legislation and the term 'digital rape.'
- The criminal faces a minimum of five years in prison under the legislation. In some situations, this sentence might last up to ten years or even result in life imprisonment.