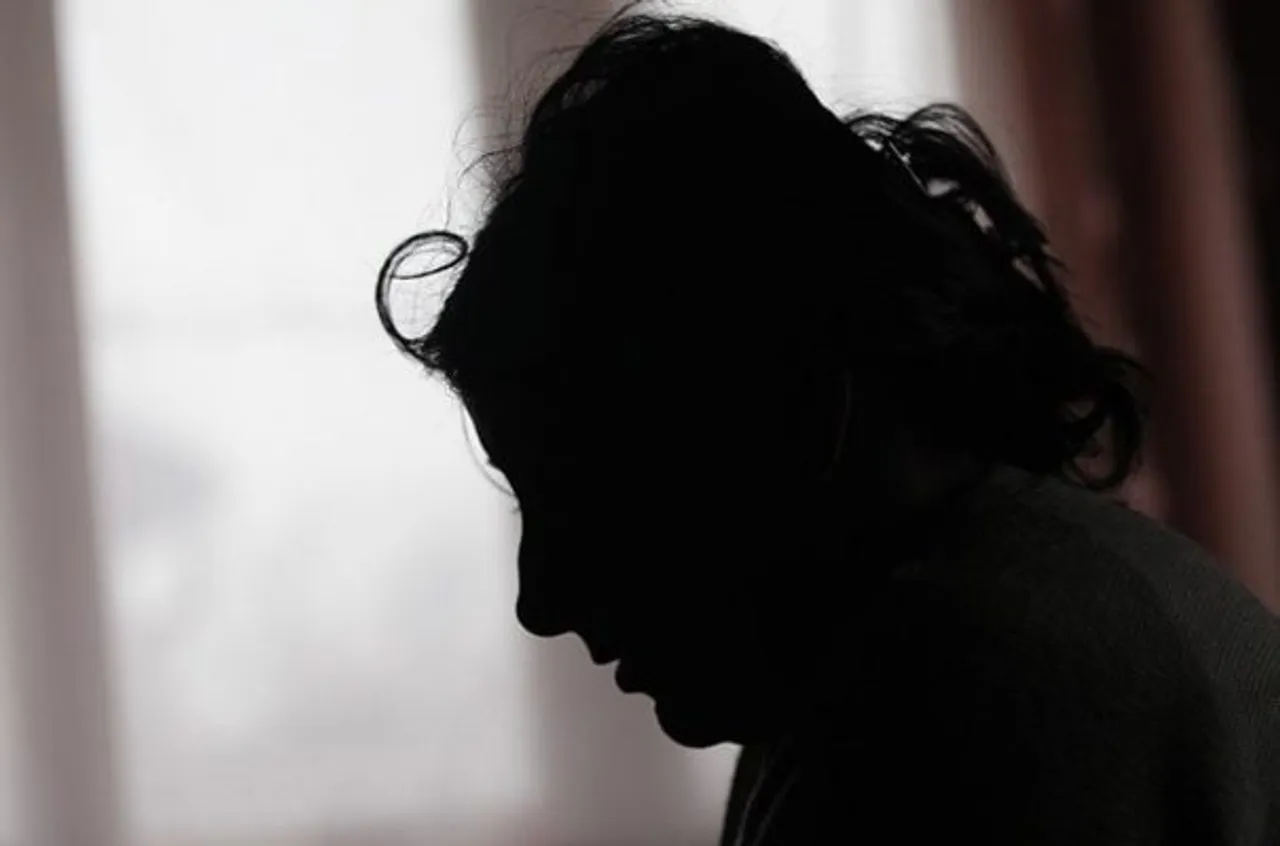 The National Human Rights Commission (NHRC) has sent a notice to the Bihar government and the state's police chief after reports about a group of men allegedly shaving the head of a tribal woman's head in Araria district surfaced online.
In a statement issued on September 12, the NHRC observed that if the news were true, it would raise a serious issue of a violation of human rights.
NHRC Sends Notice To Bihar Seeking Report
The NHRC said that it has taken suo motu cognisance of a media report that reported a group of men allegedly shaved the head of a tribal woman in the Raniganj area of the Araria district in Bihar on September 8.
The commission has issued notices to the chief secretary and the director general of police, Bihar, seeking a detailed report on the issue.
The statement directed the report to include the status of the FIR, the physical and mental status of the survivor, and any compensation given to her. The report is expected to be submitted within four weeks.
Villagers Allegedly Shave Tribal Woman's Head
According to Telangana Today, the tribal woman was accused of having an illicit relationship with a man in her village. The villagers had apparently caught them in a compromising position on Friday night. The villagers had overpowered them and shaved the woman's head.
Some of the attackers recorded a video of the incident and uploaded it to social media. While shaving her head, the villagers also used cuss words to abuse the woman in their native tribal language, called Santali.
Following the incident, the villagers reported the matter to the local police. A team of police officials headed by the ASI rank officer of Raniganj police station arrived at the tribal village and rescued both the woman and the man.
Station Head Officer (SHO) of Raniganj Police, Sanjay Kumar, said that they rescued the duo and took them to the police station. They have not filed a written complaint against the accused, as they are terrified of them after the incident. The SHO added that police were making efforts to identify the accused.
---
Suggested Reading: Indonesian School Criticised For Shaving Girls' Heads Over Hijab Issue