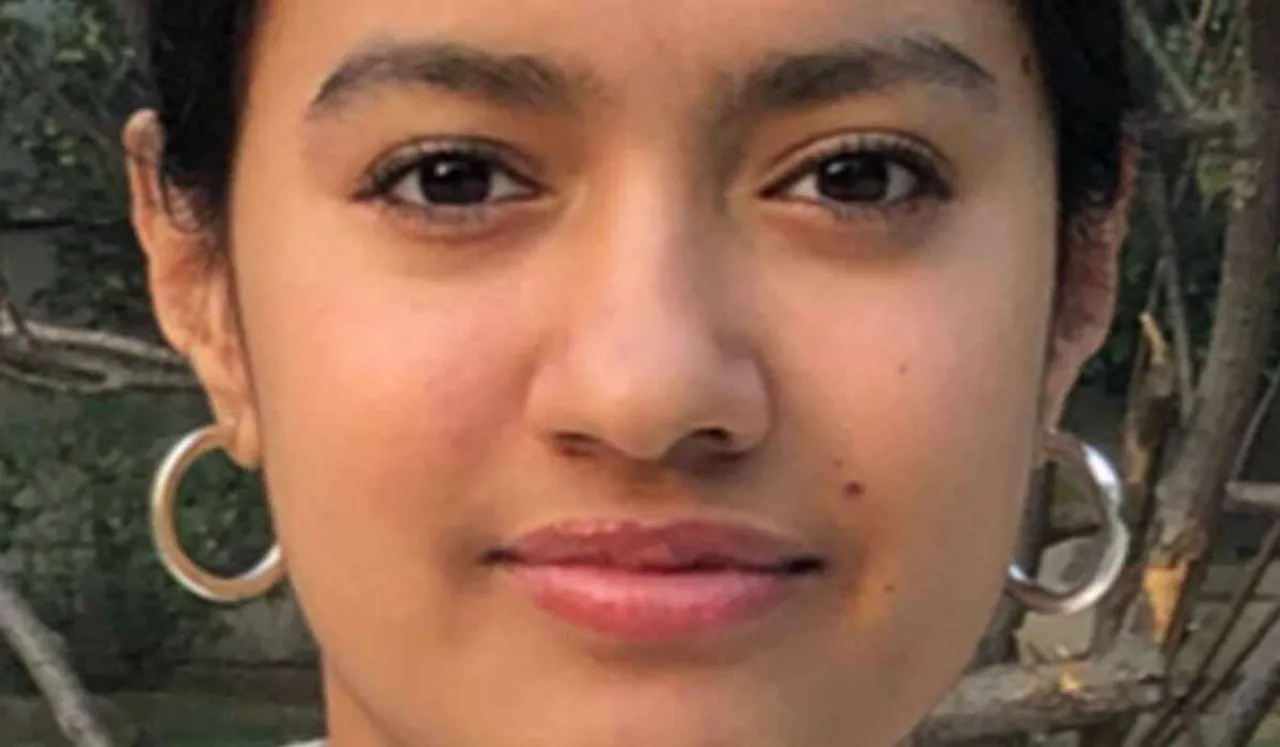 Video Sharing App Theek Thaak: A 17-year-old UK based Indian girl has built a video sharing app Theek Thaak. Saina Sodhi, who currently resides in the UK, said, "TikTok is a very powerful social networking site, but I feel it needs an Indian version of the application."
Sodhi revealed that the 'lack of diverse Indian culture representation' motivated her to build an app on her own, which would amplify the Indian voices overseas. "As someone with just surface-level knowledge of coding, I began developing the application using websites like Bumble, but I soon realised that the exciting features which users love in TikTok were missing. So, with the help of a women-centric development team, and inspired by other social media apps, I developed 'Theek Thaak', said Sodhi to Indian Express in an interview.
This 17-year-old not only drafted the terms of conditions and the privacy policy on her own, but also incorporated her own company, the Saina Corporation, and appointed her mother as the proprietor as she is a minor. Sodhi developed the first basic model in January last year and later developed the 'Theek-Thaak app by November.
The government of India banned 59 Chinese apps, including popular video-sharing app TikTok in June 2020. Since then several other popular Chinese apps have been banned. Several video sharing apps such as Mitron App, Bolo Indya, Chingari gained popularity post the Tik Tok ban. 
Instagram rolled out its Reels feature in India after the ban. The interface for Instagram is simple. It also has a bunch of fun tools and filters that creators can then use to record 15-second videos.
"Video-uploading, video-editing tools, live-streaming, social sharing, sounds, a Theekcode scanner, and geolocation reactions are some of the basic services the app offers," Sodhi says. To make the app more attractive for the user experience, Sodhi said that she introduced moving buttons in the search bar and coloured the theme in white, green, and orange, which is a nod to our Indian ethos.
The Theek-Thaak app is inspired by the now-banned Chinese video-sharing app TikTok. It is a platform that helps regional artists in India to showcase the diverse traditions and culture abroad. The application is currently available for use in eight different dialects, but Sodhi plans to introduce twelve more regional languages to the app update. The application is available for Android and iOS users alike.
Image Credits: Indian Express