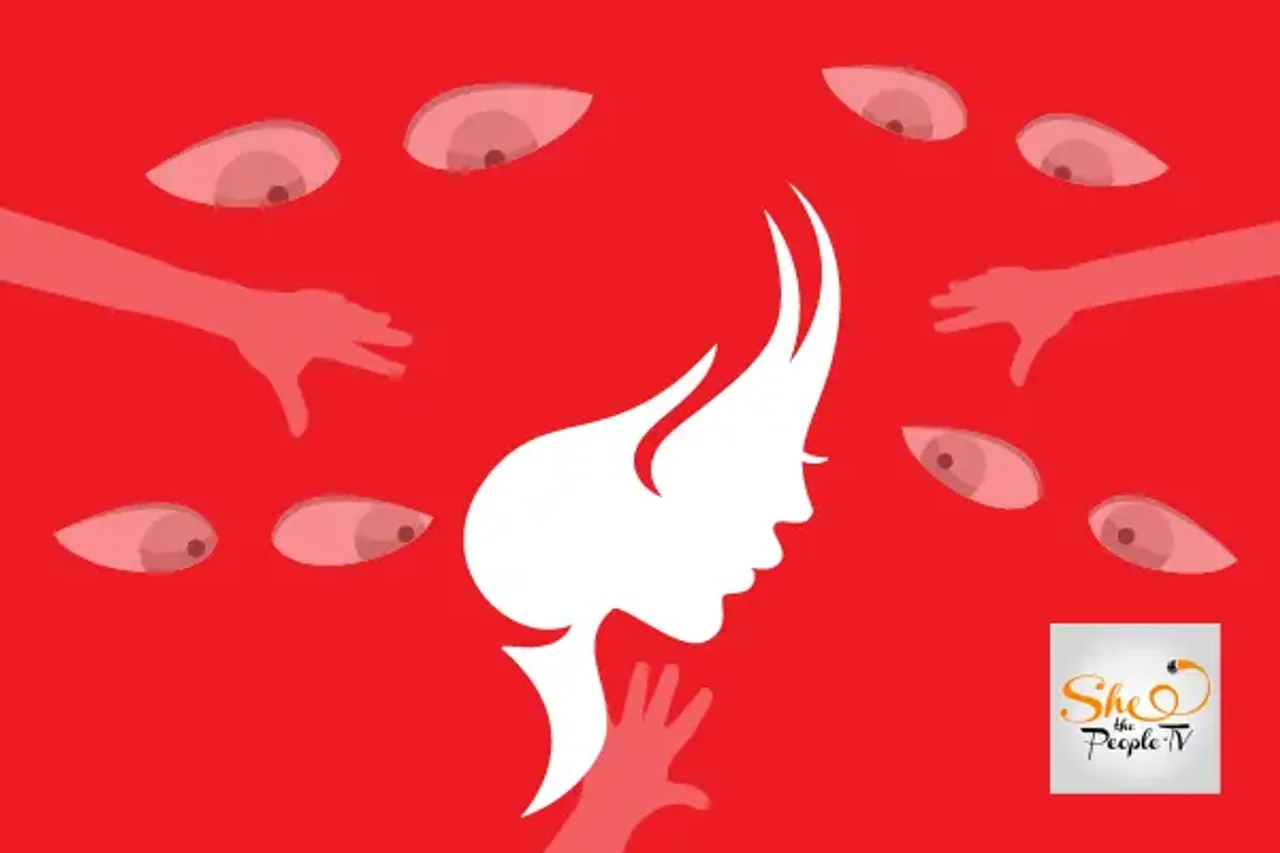 Unnao sisters buried, a third critical: Bodies of two out of three sisters who were found dead in a field in Unnao, Uttar Pradesh, were reportedly buried on their family plot Friday. They were aged 13 and 16. The third sister, age 17, is meanwhile critical and fighting for her life at Kanpur Regency Hospital.
On Wednesday, three minor Dalit girls were discovered unconscious on their family fields, with their hands and legs tied up. As per the family, the girls had gone out to cut grass, in order to feed their cattle. Police have filed an FIR against unknown persons on charges of murder and attempt to hide the evidence, suspecting poisoning.
Two Our Of Three Unnao Sisters Buried
The two girls were buried amid tight security, reports suggest. Since they were unmarried, as per family traditions, they have been buried and not cremated.
Earlier, villagers had been in opposition to burying the girls' bodies until the police handed them over to the family. They even asked for a CBI probe into the case. "We want a CBI inquiry because our girls were murdered and we are being harassed," the girls' mother said.
"The deceased girls' post-mortem revealed no external injury. The cause of death has not been ascertained and the viscera has been preserved for chemical analysis," DGP HC Awasthi was quoted saying.