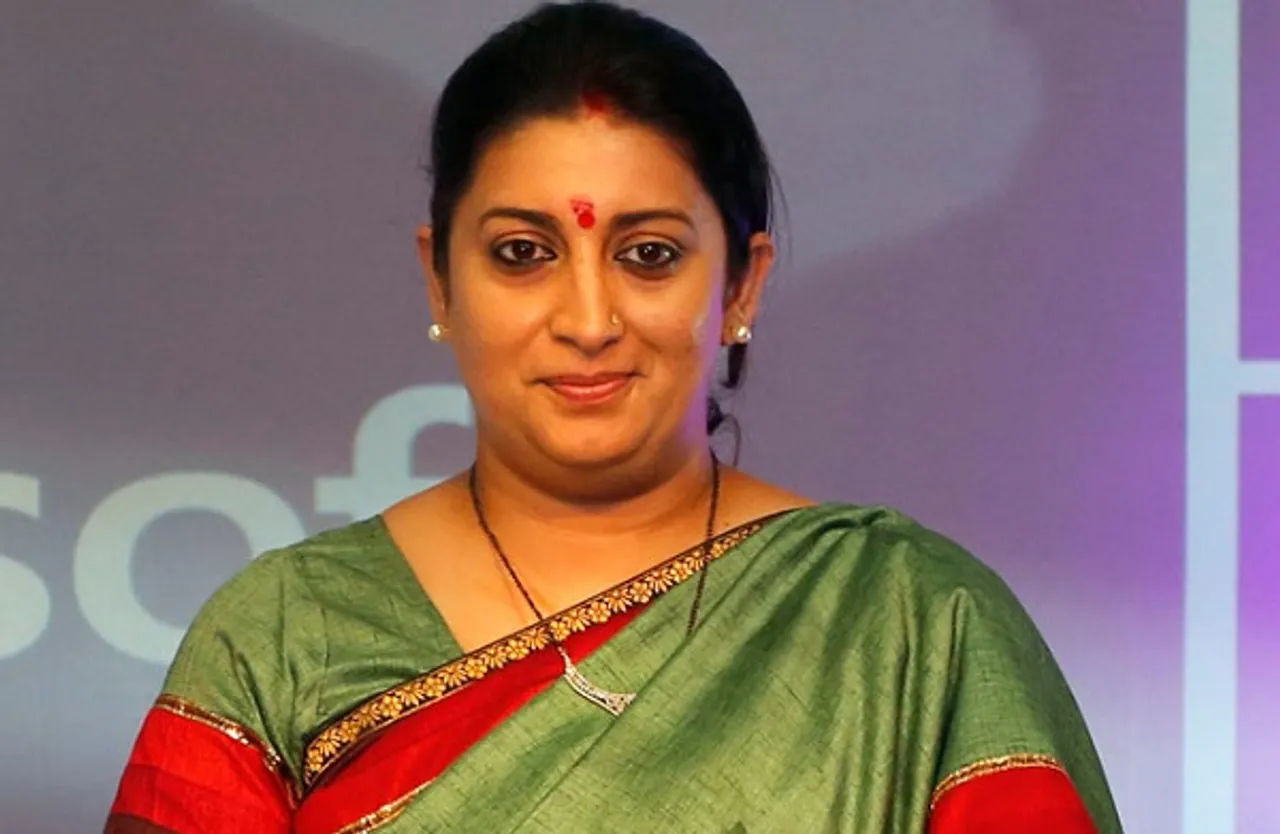 Speaking at a recent event by New18, Smriti Irani, Minister of Women and Child Development, highlighted the rise of women across several fields. Bringing several issues to light, Irani talked about how women today are leading the world, giving the example of the Missile Woman of India, Tessy Thomas.
The union minister, talking about India's shift in thought process towards women, said, 'The phrase women-led development is a tectonic change in perception. Earlier, women in our country were always looked at as weak and in need of a saviour, waiting to be rescued.'
Women Lead The Way
'The right kind of development and to be on the correct path for it requires the participation of women,' Irani further said. 'We stand at a point in our nation's history where we have the opportunity to push ourselves towards huge accomplishments in uncharted domains, all for the betterment of society. We cannot afford to lose this opportunity,' she added.
'Women of merit deserve to be part of the room'
Irani recounted an episode involving Tessy Thomas, known as the 'Missile Woman of India,' during her tenure as the union education minister. She played a pivotal role in nominating Tessy Thomas to the IIT Council, the highest governing body of the Indian Institutes of Technology. Irani described her initial encounter with a male-dominated room during the council's first meeting, where she demanded a woman's representation. When met with resistance, she stepped out and personally reached out to Tessy Thomas, who was taken aback by the nomination offer.
Irani emphasised that while deserving women like Tessy Thomas existed, they often remained excluded from influential circles. She stressed the importance of her generation and those to come in recognizing the untapped potential of women who came before.
We need to empower women, honour their achievements, and promote their ongoing advancement. India needs to nurture gender equality and inclusiveness across all sectors of society.
With India's Presidency of G20 not just putting 'Naari Shakti' in the spotlight, but also aiming to support endeavours that bring women to the workforce economy, it will be interesting to see how women-led development initiatives align.
---
Suggested Reading: G20: What Startup20 Means For Aspiring Women Founders