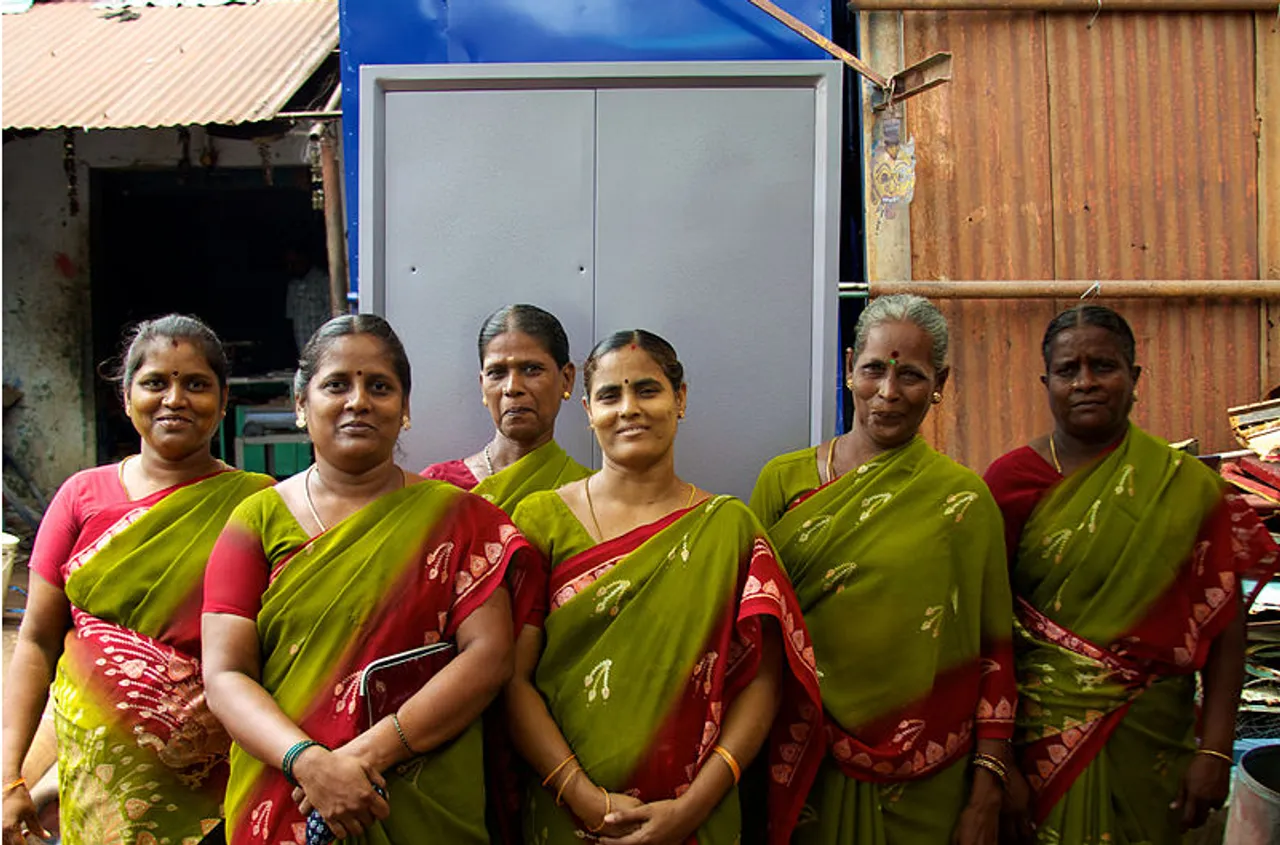 Under India's G20 Presidency, the Labour 20 summit held in Patna proved to be one of the most impactful. Graced by several experts and designators from across nations, the summit's agenda was clear and powerful - focus on 'Universal Social Security' and 'Women and Future of Work'.
Bhupendra Yadav, the Union Minister for Labour and Employment, addressed Labour 20 (L20), where trade unions of all G20 countries came together and suggested ways in which together they can work on empowering women to present in the workforce currently and encourage more to join as the future lies in having an equal and just system for all.
Upskilling Women In Workforce A Top Priority: Labour 20 Summit 
One of eleven networking groups as part of the twenty largest economies in the world, L20's interest lies in bringing forward workforces and their issues to the global light. Interestingly, the group aims to represent counties that form about 66 percent of the total world population, the economic output being even higher at 75 percent. 
Currently, the statistics show a concerning decline in female participation in the workforce. Given several factors like inequality, the heavy burden of housework and family, and many other alarming issues, most women have for long either dropped out of the workforce considerably or kept away from joining at all.  
Chair of the summit Hiranmay Pandya, All India president of Bhartiya Mazdoor Sangh, brought forward a statistic which shows why we need the active participation of women. He stated how only 32 per cent of women globally are engaged in an active workforce, something that needs attention and equal pay and empowerment are two tools that can help this agenda.

Saudi Arabia's representative highlights the nation's efforts towards women's empowerment.
Rimah Saleh Al-Yahya, a representative of Saudi Arabia at the Labour 20 summit, came forward and shared how, back in the country, they're making all efforts to provide an equal stage to women and give them necessary rights. Highlighting Saudi's empowerment policies at the group meeting in Bihar, Al-Yahya chaired the task force, which emphasised women and the future of work. Notably, Al-Yahya is Saudi Arabia's first female deputy minister in the field of private higher education.
---