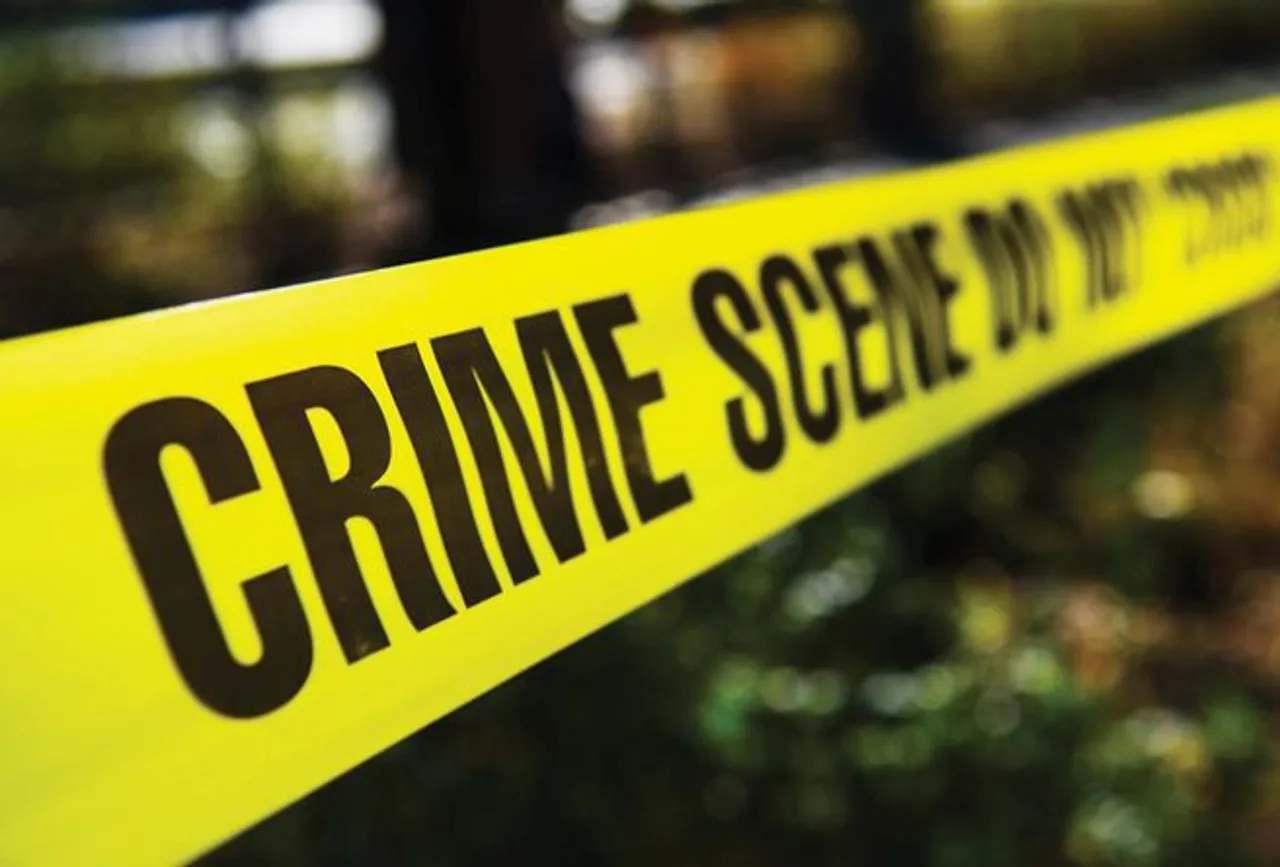 A Delhi man allegedly strangled his wife as he was unhappy with her "behaviour" and dumped her body in a forest area in southwest Delhi's Fatehpur Beri, police said on Wednesday.
The accused husband Dharamveer along with two others -- Arum and Satyavan -- who helped him in the murder have been arrested.
Delhi Man Strangles Wife
Deputy Commissioner of Police (south) Chandan Chowdhary said that on Saturday, they received a PCR call regarding a woman's body found in a forest near the Jheel Khurd border in Fatehpur Beri. Police rushed to the spot and took possession of the body
DCP Chaudhary added that the investigating teams immediately probed into the matter and during the manual and technical surveillance in the case, investigators scanned the movement of an autorickshaw in the area around 1:40 am. 
After the suspicion, the autorickshaw's route was tracked. Through the auto's registration number, the driver was identified as Arun resident of Chattarpur and was nabbed down on Gadaipur Band road. Arun then identified the body as Sweety, the wife of Dharamveer. 
Arun confessed to his crimes after getting apprehended that he and his brothers-in-law Dharamveer and Satyavan, residents of Nangloi strangulated the victim near the Haryana Border and dumped her body in the jungle. He confessed he chose the location to dump the body as he was aware of the topography of the jungle. 
Arun said Dharamveer was not happy with the behaviour of his wife because she often eloped from her house for months without any information. 
He also revealed that nobody knew about the victim's parents as she never talked about them, all she said was she hailed from Patna, Bihar and Dharamveer married her by paying Rs 70,000 to an unidentified woman. 
A case under sections 302 (murder), 201 (causing disappearance of evidence of an offence or giving false information to screen offender), and 34 (common intention) of the India Penal Code has been registered at Fatehpur Beri police station in connection with the murder of the woman.
The auto-rickshaw used in the commission of the crime has been seized, police said.
---
Suggested Reading:  Out From Jail, Assam Man Kills Wife, Surrenders With Their Infant