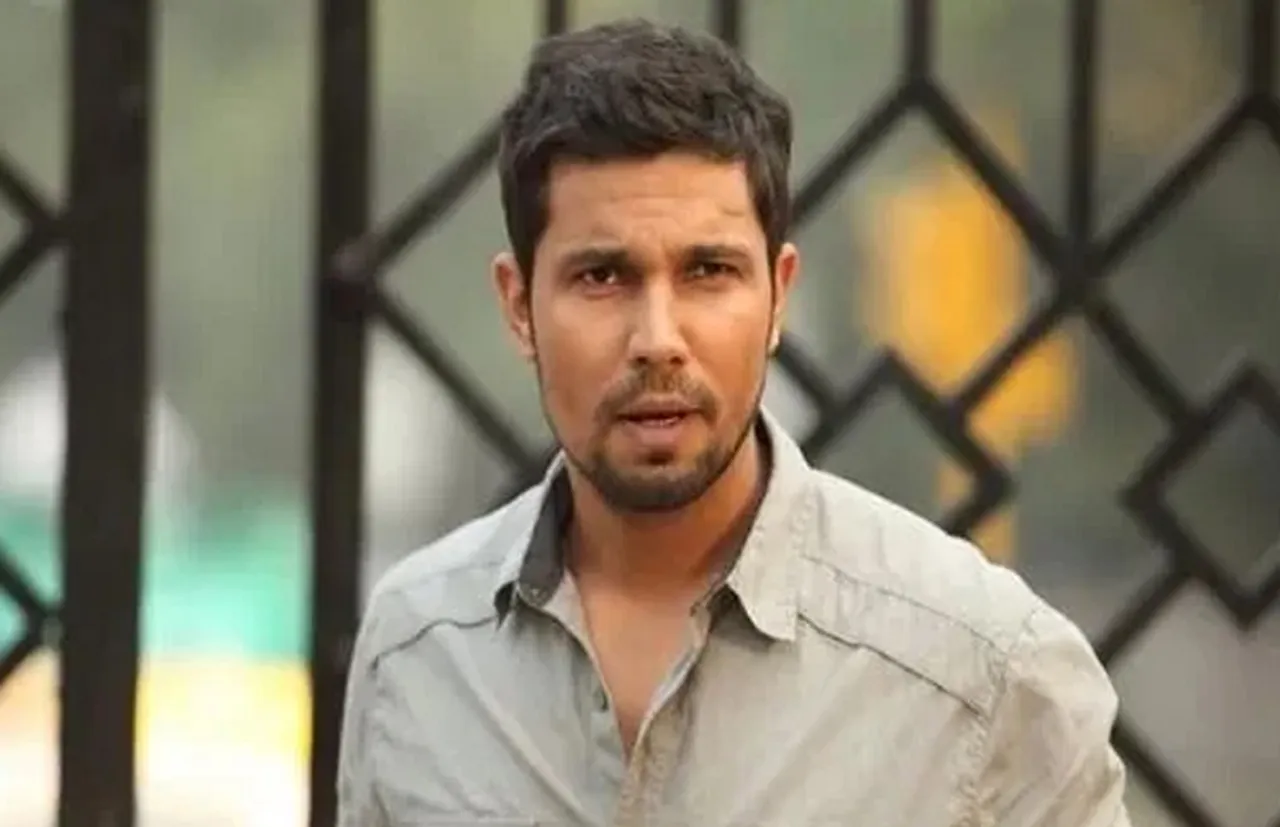 Randeep Hooda Mayawati remarks: The Convention for the Conservation of Migratory Species of Wild Animals (CMS) announced Friday that it was dropping Bollywood actor Randeep Hooda from his role as ambassador, over certain remarks he made in 2012 about Bahujan Samaj Party (BSP) leader Mayawati.
A video of Hooda making a "dirty joke" about her, which netizens deemed casteist and sexist, surfaced earlier this week prompting wide outrage and calls for action against him. Read an opinion here.
CMS, in a statement on its website, said it "has become aware of a video clip of CMS Ambassador Randeep Hooda from around 2012 that was recently posted on social media.  The CMS Secretariat finds the comments made in the video to be offensive, and they do not reflect the values of the CMS Secretariat or the United Nations."
"The only entity for which Mr Hooda served as a brand Ambassador was CMS. Mr Hooda no longer serves as a CMS ambassador," it added.
Hooda had been in the UN role since 2020.
Randeep Hooda Mayawati Remarks Point To Ingrained Casteism, Say Netizens
The nine-year-old video shows Hooda seated among an audience at an event where he proceeds to "joke" about Mayawati. Social media users have called out all participants in the video, owing to the laughter and positive reaction his remark elicited.
The video, now viral, led to demands for his arrest with the hashtag "Arrest Randeep Hooda" trending Friday morning. The actor, who was last seen in Radhe, hasn't yet addressed the matter in public.
In May, two other actors, both women, were pulled up by Twitter for using a caste slur, the same one, on video within weeks of each other. Munmun Dutta and Yuvika Chaudhary both apologised for the slur, with the former being booked under the Scheduled Castes - Scheduled Tribes Act.