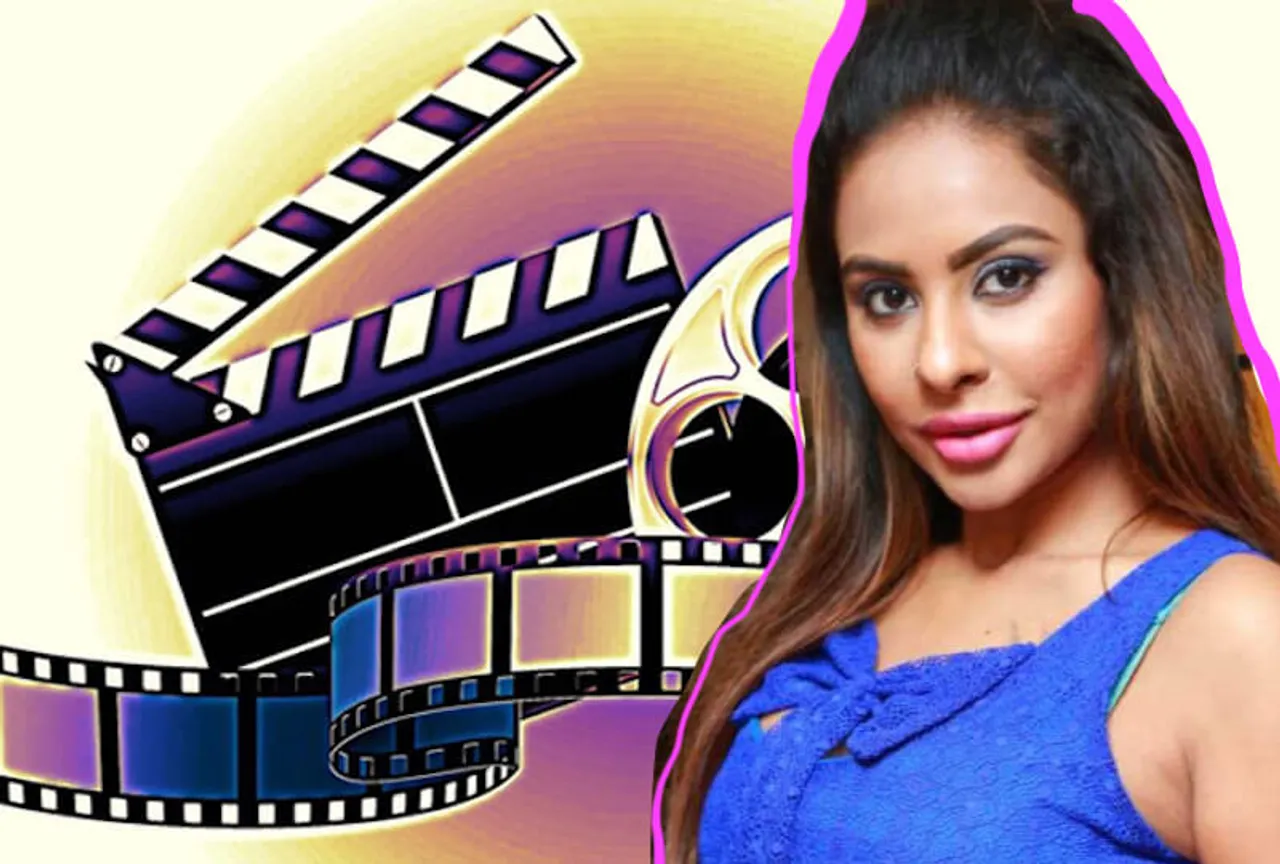 With the entertainment industry unravelling it's open secret around sexual harassment, the need for sexual harassment redressal just got heightened. While several film industries across the country tried to shut it down, Telugu Film Chamber became a pioneer by instating a Sexual Harassment Redressal Panel (SHRP) to provide assistance to survivors of sexual harassment at workplace which in this case is the Telugu film industry.
The #MeToo campaign actually began much before Bollywood and other film industries when actor Sri Reddy  alleged sexual molestation claims against Abhiram Daggubatti, brother of Rana Daggubatti. When no one from the industry addressed her plea last year, she staged a demonstration by stripping down her clothes outside Telugu Film Chamber of Commerce to protest against sexual harassment.
Reddy Shreshta of Arjun Reddy fame also opened up about harassment in Tollywood according to an India Today report, she revealed in an interview that not only actresses, even lyricists are subjected to sexual exploitation in the industry. She opened up about how women are exploited, giving an example from her past, explaining how a producer's wife once asked her to meet his sexual demands.
Talking about the incident, Shrestha informed that once in Goa, a female director on behalf of a person throwing a grand party came to her with an indecent proposal. And when she turned down the invite, she received threatening calls.
ALSO READ: Sri Reddy to Come to Delhi with Casting Couch Protest
"I had to postpone my career because of a few bad experiences. Many people have openly suggested to me that I won't be able to make a name for myself in the industry only with my writing. I have learned over the years that it's not just men but also women who unabashedly perpetuate such things," she revealed last year.
The Telugu Film Chamber made it compulsory for all production houses to constitute an Internal Complaints Committee (ICC). While this could be an example for other industries to also constitute internal complaints committees for sexual harassment survivors with other film industries, they don't seem ready to implement the idea.
Talking about Hindi film industry and their rigidity in setting it up and Sushant Singh, the "Honorary Secretary" Of CINTAA (Cine and Television Artists association) revealed that he did suggest a sexual harassment redressal panel for the whole industry to Producers' Guild. "But a question arose that what if the lead actor of one of their movies' is accused of sexual harassment then who will take action against that star?"
"People who take the decision should be so upright and strong that once they constitute a complaints committee then they should make a rule of boycotting the accused for six months and there should be unity among the industry otherwise it won't work," he told SheThePeople.TV.
However, Singh lauded the efforts of Telugu Film Chamber and said, "It is a good initiative but now it remains to be seen how this panel will function. If it manages to function in an impartial manner and create an impact by its initial rulings then it will act as a project safeguarding actors in future. Because a court can be there but unless there is a good conviction rate, criminals wouldn't be afraid of it."
"But a question arose that what if the lead actor of one of their movies' is accused of sexual harassment then who will take action against that star?"
Independent filmmaker of acclaimed web series called The Other Love Story, Roopa Rao also commented on the panel and said, "There is such a body in Kannada film industry too which was recently formed and for any such panel to penetrate into an already established system and make a space for itself takes time but I am sure this will definitely be of help. However, it is not something that will happen overnight."
While there are varying responses on the panel, it should be a given to have internal complaints committee in every workspace and film industry should not be left behind in addressing sexual harassment cases.