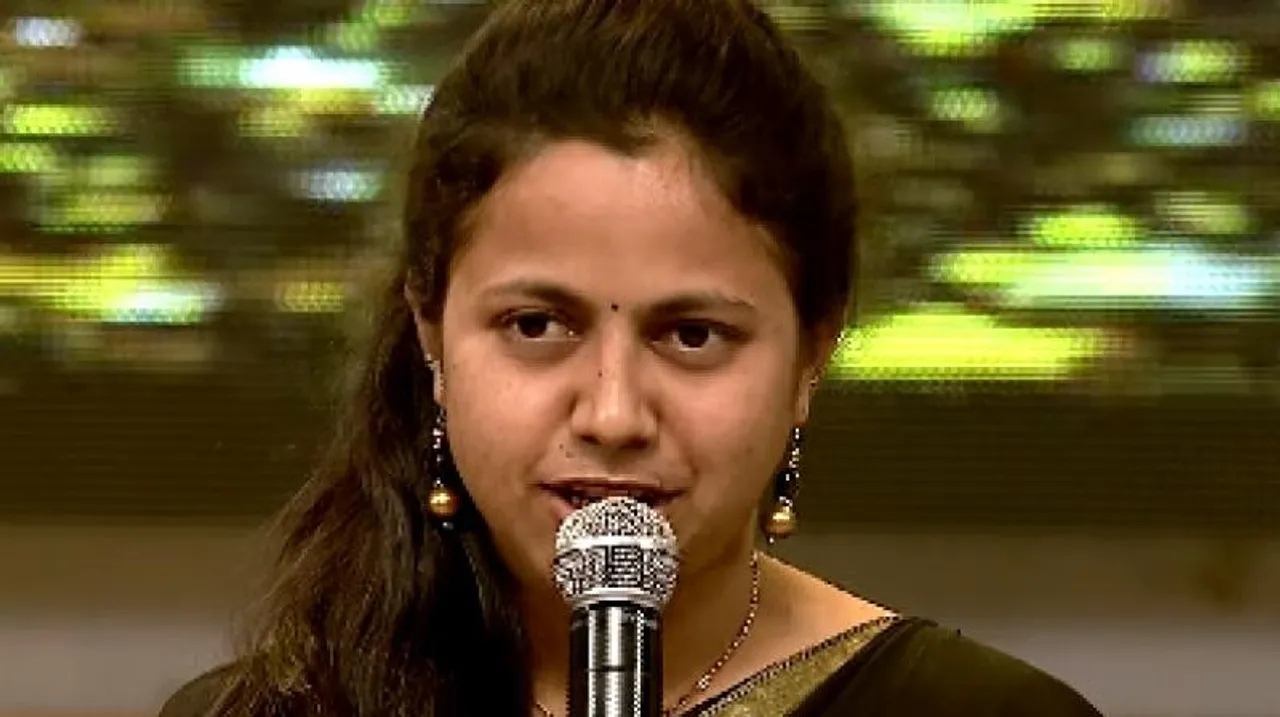 Shrestha, who has penned lyrics of the successful Arjun Reddy, has revealed that sexual exploitation in the industry is real. It was a shocking revelation as despite the #MeToo creating havoc in Hollywood, it could not take on the Indian film industry in a big way. The only one who recently dared to speak up about her story amidst the #MeToo Movement was Sri Reddy.
Now, lyricist Shrestha has spoken up about sexual misconduct and the casting couch in the Telugu film industry
According to an India Today report, she revealed in an interview that not only actresses, even lyricists are subjected to sexual exploitation in the industry. She opened up about how women are exploited, giving an example from per past, explaining how a producer's wife once asked her to meet his sexual demands.
Also read: Breaking away from conventions: The new wave of bold commercials
"I was helpless. I warned them strongly and left the industry for a few months," - Shrestha
Talking about the harassment story, Shrestha informed that once in Goa, a female director on behalf of a person throwing a grand party came to her with an indecent proposal. And when she turned down the invite, she received threatening calls.
READ: Femfresh Ad Banned For Objectifying Women
She also added, "I had to postpone my career because of a few bad experiences. Many people have openly suggested to me that I won't be able to make a name for myself in the industry only with my writing. I have learned over the years that it's not just men but also women who unabashedly perpetuate such things."
Feature Image credit: Deccan Chronicle
READ: This Online Fashion Store's "No Retouching Policy" is a Major Step for Body-Positive Image