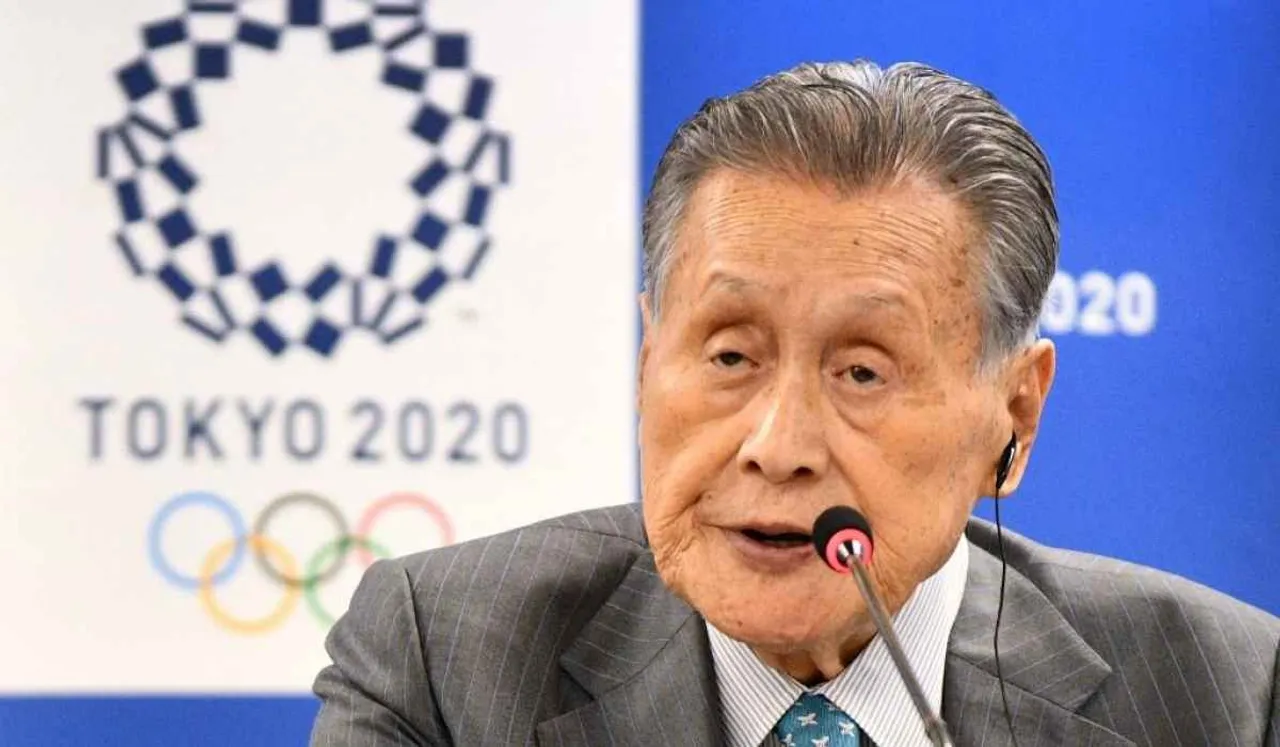 Tokyo Olympics Chief To Resign: Yoshiro Mori, the head of the Tokyo Olympics and Paralympics Organising Committee, will resign on Friday, the Associated Press confirmed.
The 83-year-old former prime minister, Mori, has been facing outrage in Japan and other countries following his sexist remarks that women "talk too much" and are driven by a "strong sense of rivalry." He announced his resignation at a meeting of Games organisers on Friday.
On February 3, Mori told members of the Japanese Olympic Committee that "When you increase the number of female executive members, if their speaking time isn't restricted to a certain extent, they have difficulty finishing, which is annoying." His sexist comments about women ensured a public debate in Japan about gender equality. He apologised a few days later explaining that he "doesn't speak to women much". 
The International Olympic Committee on Tuesday criticised Mori's remarks as "absolutely inappropriate." Following which, on Wednesday, the Governor of Tokyo Yuriko Koike said she will not attend a scheduled meeting for the Tokyo Olympics and Paralympics this month following sexist remarks by games organising committee head Mori. She claimed that because holding discussions at this point "would not deliver anything really positive."
Naomi Osaka on Yoshiro Mori's comments: 
Last week, the US Open champion Noami Osaka too criticised the sexist comments and called him "ignorant".
Osaka, who is going to represent Japan in the upcoming Olympics game made a statement saying, "I did look at the comments. I didn't think they were good." 
She admitted that she is unaware of the context but "I think if you're in a position like that, you really should think before you say anything." She added, "someone should demand that he resigns or if it's just something that people need to make him understand that what he said wasn't right."
Officials are now looking for his replacement and considering appointing former football player Saburo Kawabuchi as head of Tokyo 2021.