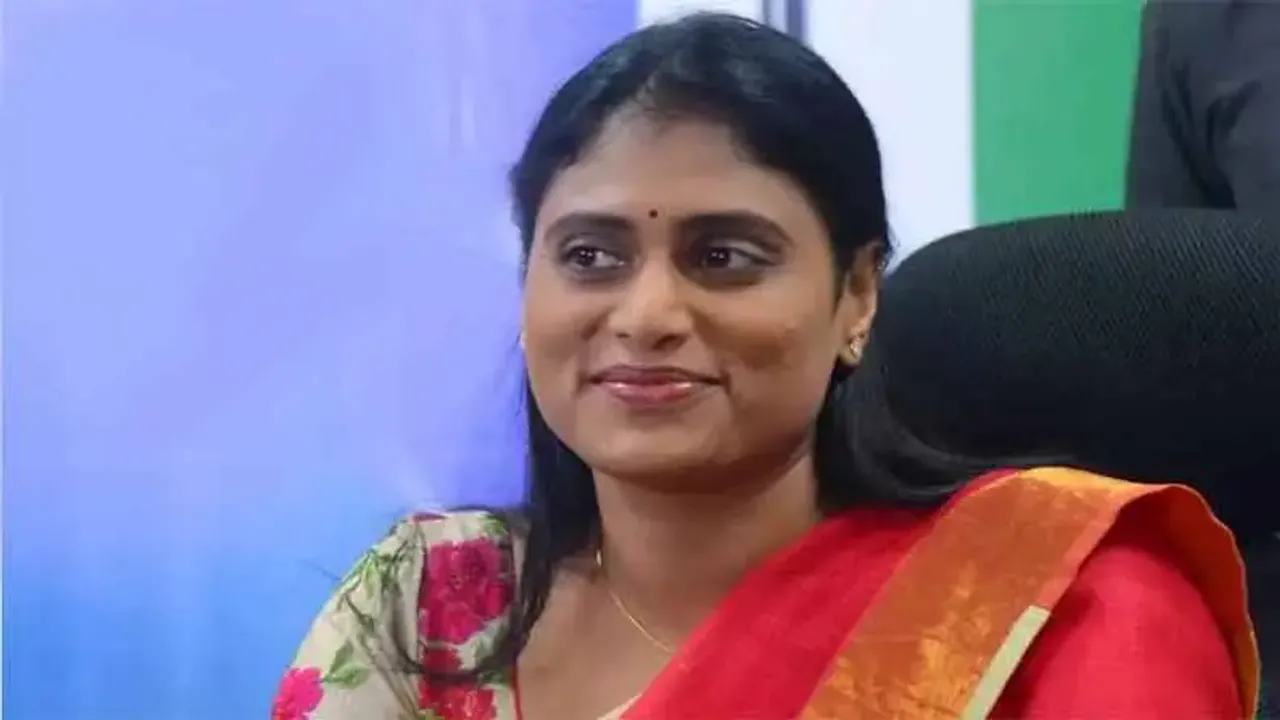 Politician YS Sharmila will now be contesting from the Paleru constituency situated in Khammam for the upcoming elections in Telangana. She announced her latest move on Wednesday.
YS Sharmila is the daughter of YS Rajasekhar Reddy and the sister of Telangana Chief Minister YS Jaganmohan. She is determined about forming her own political party which will fight against the current Telangana government.
Politician YS Sharmila Will Not Contest From Pulivendula
Politician YS Sharmila had confirmed that she won't be contesting from Pulivendula, and had held a meeting with the Paleru constituency leaders at Lotus Pond to discuss the upcoming elections. She has made herself clear on the fact that she and the other leaders will do everything to change the course of Telangana politics no matter what obstacles come in their way. It is said that she will be holding another meeting at Khammam district on April 9 as well.
YS Sharmila had announced to form her regional party about a month ago. Rumours were floating around of an alleged rift between her and her family. Her brother too decided to form his political party which now known as the Yuvajana Sramika Rythu Congress Party (YSRCP) in 2011.
It is interesting to note that YS Sharmila has been known for playing a key role in politics in the state. In 2012, she had successfully campaigned for her brother, and played a key role in the 2019 when he rose to power.
The Paleru constituency is quite significant for the Congress party in Telangana. Sambhani Chandrasekhar, a candidate from the Congress party had won a landslide victory in 1999. She had also won in 2004 after contesting from Paleru. In 2008, senior Congress leader Ramreddy Venkat Reddy also won and had another victory in 2014 as well. However, in 2016, Telangana Rashtra Samithi (TRS) candidate Tummala Nageshwar Rao won in the by-election, and in 2018, the Congress reclaimed its seat.