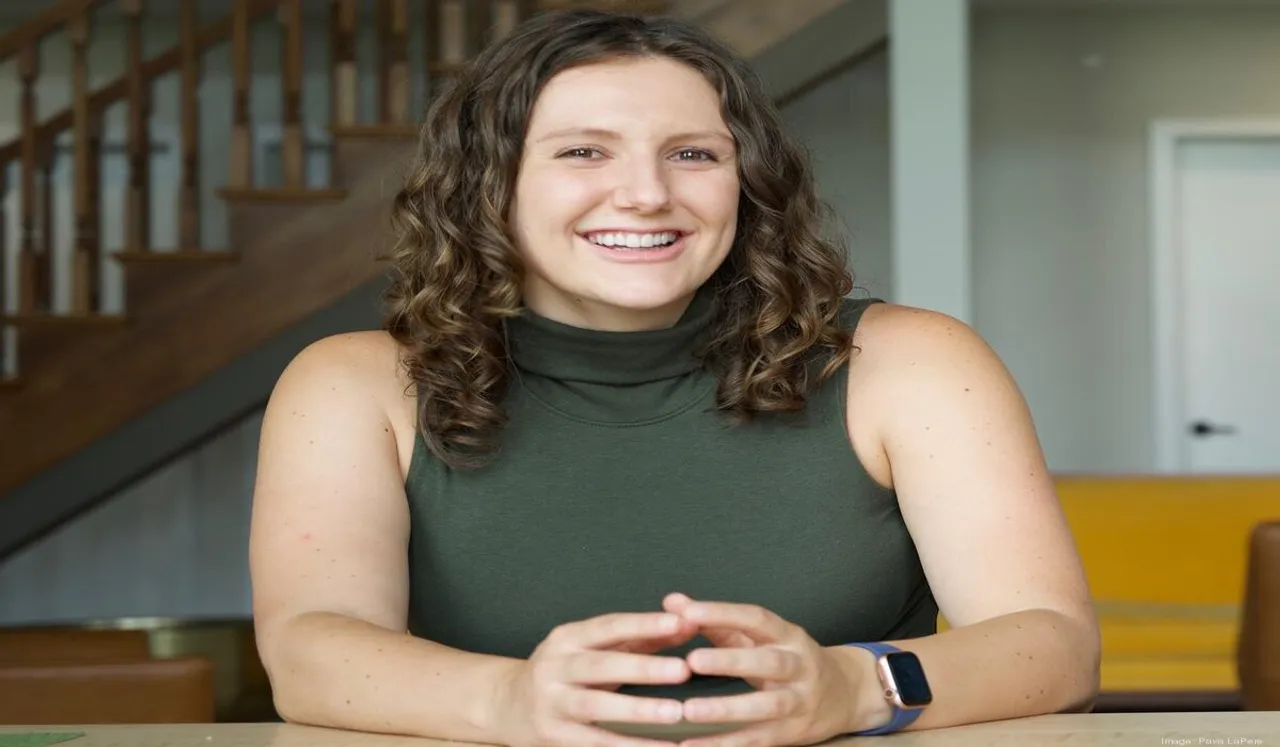 The Baltimore Police Department issued an arrest warrant in the murder case of Pava LaPere, the 26-year-old CEO of EcoMap Technologies, found dead in a downtown Baltimore apartment. LaPere, a tech prodigy, was honoured with Forbes' 30 Under 30 title, symbolizing hope and innovation for the city. However, her promising journey abruptly ended when her lifeless body, bearing signs of blunt-force trauma, was discovered on the morning of September 25. This shocking revelation sent shockwaves not only through Baltimore but also far beyond.
Know The Lead Suspect
Baltimore police, tasked with unravelling the dark web of events leading to Pava LaPere's death, swiftly issued an arrest warrant for Jason Billingsley, charging him with first-degree murder and additional offences. He is a man marked by a history of violence, having previously been sentenced to 30 years in prison for a first-degree sex offence. Astonishingly, he was released from prison in October, an unsettling fact given the severity of his crimes. 
Political Interference
The case of Jason Billingsley raises serious concerns about the effectiveness of the criminal justice system. How did an individual with a history of grave offences end up back on the streets? Baltimore Mayor Brandon Scott did not hesitate to express his strong opinion, firmly stating, "There is no way he should have been released." Furthermore, Worley was direct in his warning, stating that Billingsley poses a risk of violence and sexual assault.
BPD announces 1st Degree Murder warrant for 32 y/o Jason Billingsley in the killing of Pava LaPere. WATF & US Marshals are actively attempting to arrest him. Billingsley is armed & dangerous. Contact 911 if you come in contact with this individual. https://t.co/6pFynzudRr pic.twitter.com/AqOZwN63sv

— Baltimore Police (@BaltimorePolice) September 26, 2023
The failure of the system to safeguard its citizens from individuals like Billingsley is a bitter truth that we must confront. 
A Legacy That Lives On
Pava LaPere's legacy extends far beyond the realms of the corporate world. Her dream was nothing short of revolutionary, and in the last 18 months, her company had managed to secure a remarkable $7 million in funding. 
In the wake of this tragic loss, EcoMap released a statement expressing their profound grief and condolences to Pava's family, friends, and loved ones.

It is with profound sadness and shock that EcoMap announces the passing of our CEO, Pava LaPere. We'll honor her legacy; please keep her family and loved ones in your thoughts and prayers. pic.twitter.com/W8PKWOCKt3

— EcoMap Technologies | The Ecosystem Company (@EcoMapTech) September 26, 2023
While the details of Pava LaPere's death and her connection to Jason Billingsley remain unclear, one thing is evident – justice must be served. It's a tale that should not be forgotten, and it's a call to action for a system in desperate need of change.
Suggested reading: Ohio: Woman Found Guilty For Stabbing Mother 30 Times