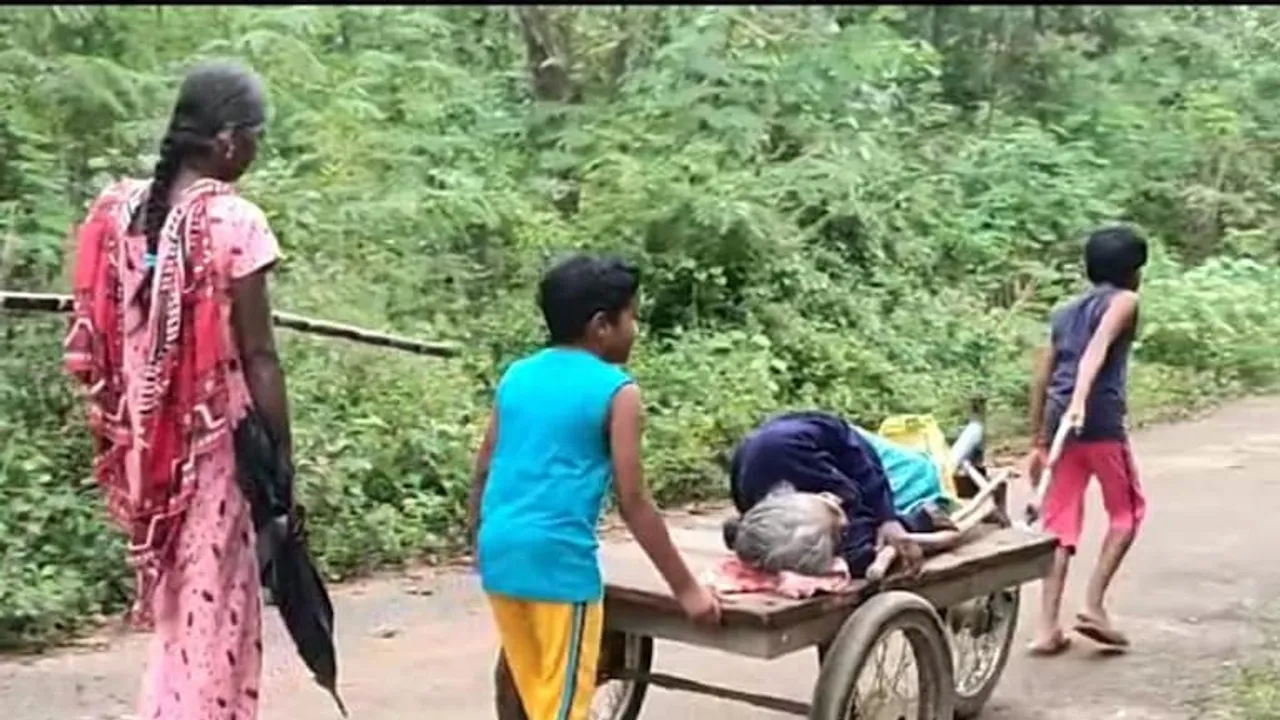 On the occasion Pongal, twins  in Kothamangalam village of Tamil Nadu came forward and helped an old woman get her Pongal hamper from the government. The two nine-year-old boys  carried a 70-year-old woman on a pushcart after she was unable to make her way to the ration shop.
Subbulakshmi's Story
The woman named Subbulakshmi was not in a condition to cover the distance between her home and the shop. She was unable to do so because of an injury which makes walking difficult for her. She often uses a stick to walk. This complication together with her exhaustion made her lie down under a tree near the twins' home. The boys named V Nithin and V Nithish made sure that the woman got her gift hamper which consisted of sugarcane, clothes and Rs 2,500. They were then assisted by villagers who carried the woman to her house as well. The twins' mother V Vanita said that the old woman took at least two hours to cover half the distance due to her illness.
Similar Incidents
A few days ago, the Indian army troops were seen carrying a pregnant woman through knee-deep snow. The men were hailed for their act of kindness and the video of their deed went viral too. The troops who were from the Company Operating Base (COB) Bunawadar of the Indian Army got a distress call from the woman's husband Manzoor Ahmed Sheikh at 11:30 pm. It had been snowing the whole day and no vehicles could drive through the roads. Finally, the woman gave birth to a healthy baby boy after a 2 km long journey. You can read the entire story here.
The boys have been widely appreciated by everyone.
Picture Credit: India Today
Also Read: Meet 55-year-old Mugdali Tirki, Serving As Nurse In A Village Of Chhattisgarh Since 10 Years