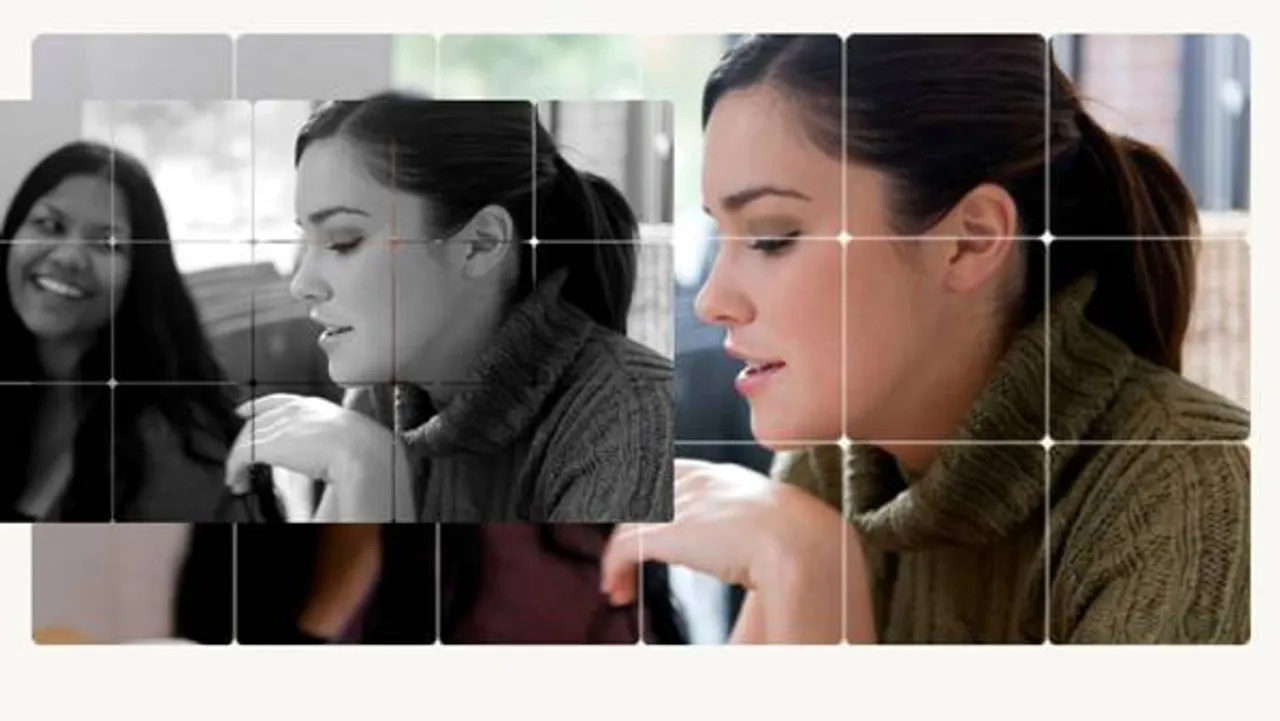 A woman's beauty is measured by her physical appearance. From television commercials to movies, women are told that beauty and physical appearance are synonymous.  However, the Philips Global Beauty Index is breaking all stereotypes. According to their report, over 90 per cent of Indian women feel that a positive mindset, physical fitness and emotional balance form an intrinsic part of their beauty.
The electronics giant Philips, conducts a Global Beauty Index, a research project aimed at identifying modern women's attitudes towards beauty.  The index offers a view of the changing relationship women have with beauty.
The study reached a global sample of 11,132 women aged 18 and over across 11 countries: USA, UK, France, Germany, Poland, Russia, Turkey, China, Japan, South Korea and India. The key findings state:
Indian women are definitely conscious and appreciative of their mental and physical health. They have started accepting themselves the way they are.
For 34% Indian women, their partners, families or friends are the reason why they feel pressure to look
beautiful.
83% of women consider beauty to be something they define for themselves.
52% are likely to get regular facials.
 37% Women in India say their mother had the biggest impact on their relationship with beauty.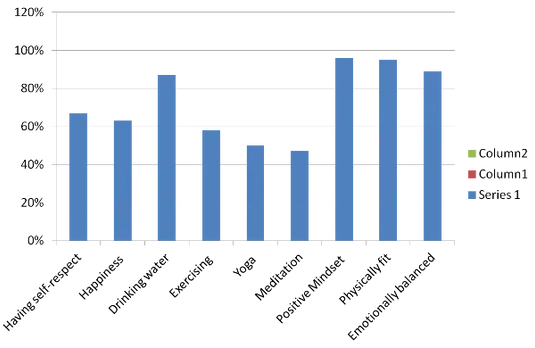 Beauty- new parameters, STP Original
SheThePeople.Tv spoke to a bunch of college students to know what their views about beauty are.
Also: In Quest Of Peace: 7 Women Share Their Beach Experiences
"Physical beauty is a social construct. - Ayushee Chaudhary
 Physical beauty is a social construct
Ayushee Chaudhary studying Masters in Political Science from Delhi University, says, "physical beauty is a social construct. What is considered beautiful keeps changing from time to time and place to place. For instance, once fuller bodies with facial hair were considered beautiful. Now, slim and faces without hair is beautiful."
Also: Stories of Strength: A healthy skin for beauty from within
Independence is beauty
Ayushi Jain, an English Honours student from DU says,"When I am independent and when I don't have any bounding I feel beautiful. I can do what I want and can compete with myself."
Beauty is the inner self of a woman
Shelly Goel pursuing her MBA from Delhi says that beauty is the inner self of a woman and her attitude towards life. "You are beautiful you can spread happiness through your loving nature.", she avers.
"Beauty is giving space to others to realise their beauty."- Nikita Kumar
Also: In A First, Forbes Releases List of Beauty Influencers
Beauty in the courage to choose the 'uncommon' path
Nikita Kumar, pursuing Masters in Political Science from Jawaharlal Nehru University, says, "the power of assembling yourself to fight and the power of never giving up is how I define beauty".
She adds that beauty lies in the drive to create something new, to know more about life, in the courage to choose the 'uncommon' path. "Beauty is giving space to others to realise their beauty", she asserts.
Efforts that build your life
Vrinda, a foreign language student thinks beauty is the efforts women make to move ahead in life. She says,"I feel beautiful when I keep my own opinion out there in the world, when I create my own path and work on it. Also, after giving my best to complete my task, I feel beautiful. After loosing at some point, but standing up again to win, after that desired win I feel beautiful."
Read Also: Health & beauty can't be measured in kilograms! Says Garima Gupta