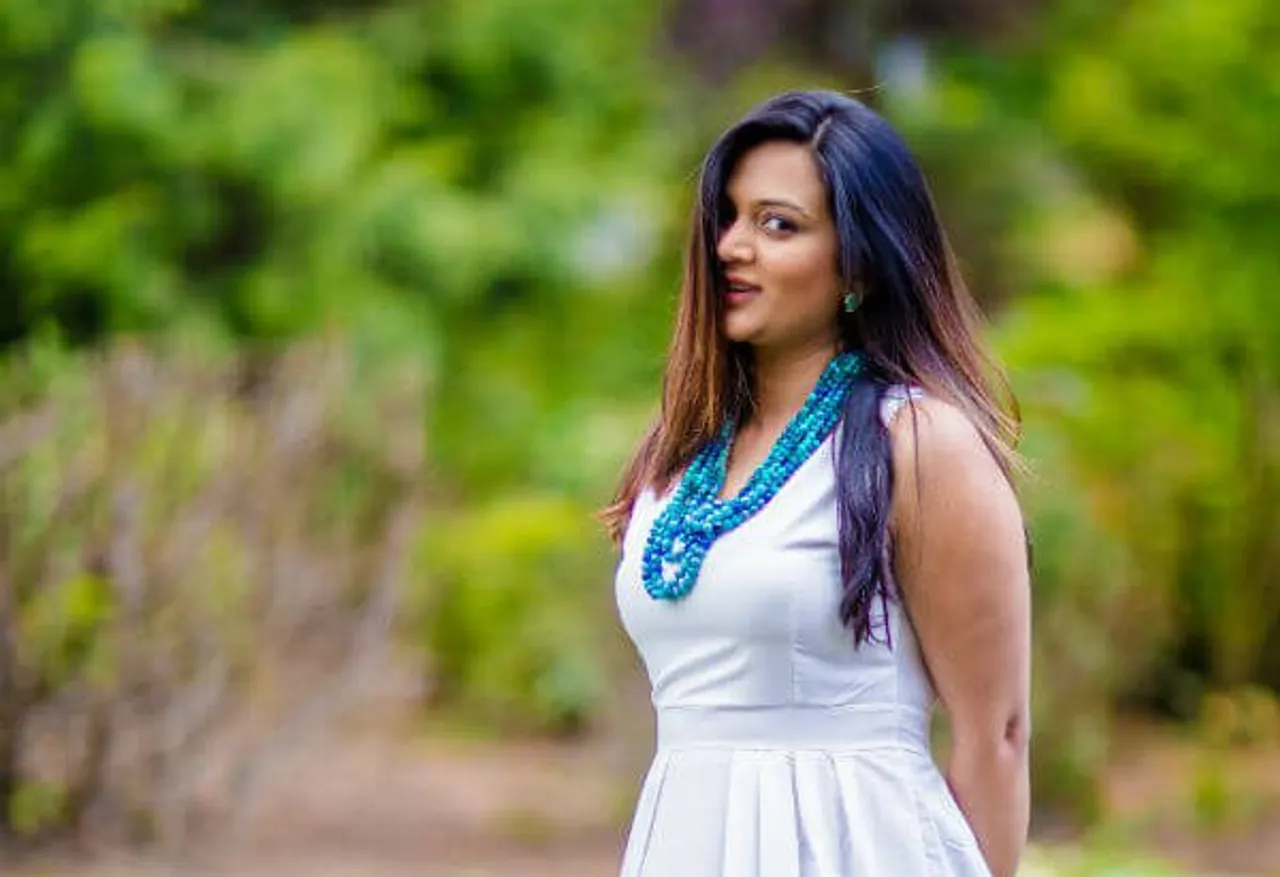 "The only way to do great work is to Love what you do! As they say when you are passionate about something it doesn't feel like a Job no more," says Ananya Kiran. An engineer by qualification, Ananya is the Founder of Ananya Tales. First chosen to be an Assistant Professor then became a Blogger by choice. Ananya is currently settled in WA.
She founded 'Ananya Tales' to connect people and ideas together, discussing issues and amenities to create new opportunities. She also writes about life, relationship, adventures, failures and personal fashion. Ananya dons many hats including being a Real Estate Agent, a freelance and non-fiction writer, personal blogger. "Apart from Real estate and Blogging, I am a board member of the Sahyadri Kannada Sangha where we promote the Kannada cultural and educational ties within the community and organize events that help maintain the Kannada cultural heritage. I also volunteer for the Child Right's and You - an organization which helps underprivileged children," she told SheThePeople.TV in a chat.
What interested you in becoming an Entrepreneur?
My mother says I was born to be an Entrepreneur. The first wish I expressed when I was 5  was to own a shop. She said whenever anyone asked me what I wanted as a gift I would ask money so I could buy my own shop/store. So, I believe it's a childhood dream for me. Of course, in reality, I understood it when I was not happy with a 9 to 5 job. I knew I wanted more from life and didn't like working for someone else.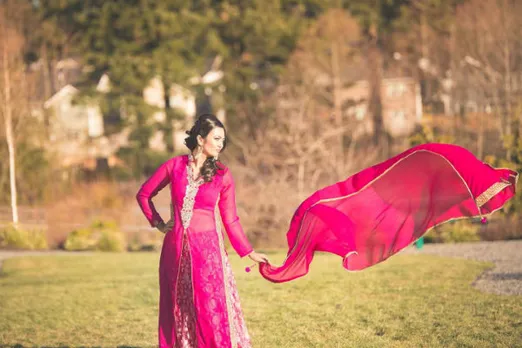 A motivator as multi-talented as you are who runs more than one business, how do you balance life?
Well, I learnt very early in life to stop doing what I don't enjoy. So now I do everything that I really enjoy and it doesn't feel like a job anymore. I mean I work on most weekends for real estate transactions. I love getting to know my clients, their house needs and drafting offers on their behalf. I could never work on weekends otherwise.
READ: Entrepreneurship Is Exciting Because It Is Challenging, Says Bhavya Aggarwal Of ZipBoard
I have enjoyed writing and as a result, my blog is my creative outlet. My blog Ananya Tales has helped me create a platform and open doors to venture into different businesses. I own a company where we produce Bollywood DJ dance parties in Seattle, USA and India.
Also, I feel there is so much more each individual can do if we constructively, effectively and efficiently use our time.
READ: Transforming healthcare with mobile tech is Ruchi Dass
What's the concept of 'Ananya Tales' and what's your vision behind it?
My blog Ananya Tales is about my little adventures, my failures, my personal style, fashion, my success, my insecurities,  my relationships... in short it's a forum to learn from the past, make a productive present and talk about the future possibilities.
Truth is always stranger than Fiction!
A lot of people assume that women of a certain age who are not unattractive have no excuse for not having a perfect life. But you can have emotional baggage that is dragging you down like cement blocks tied to your feet.
READ: Is Having An App An Overrated Idea? Bizwomen Give Their Take
It was time to free my feet or at least try by writing about it, my journey as a Blogger started in 2014. I had a story to tell and I didn't want to take mine to the grave. So better late than never.
Why Real Estate?
Real Estate is not a Business of homes it's a people's business. I realized there is a huge market gap when it came to this fact, so my services concentrate on my client's needs. I am not there to sell them something they won't enjoy or be happy about. So I ask all my clients If you win this house Will you be happy?, if the answer is yes, I strategize and negotiate to get them their dream home.
Also Read:Suvarna Bhat On How Holistic Treatment Can Help Cure Lifestyle Diseases
What advice would you give to fellow entrepreneurs?
We all have dreams and plans. If you wish to be an entrepreneur don't fear failure, invest your time wisely in brainstorming but don't give up on something you believe in. Follow your gut more than the logical explanation of why something won't work. Always think about What if it works? So jump on the wagon and give it a try, the worst is not to have lost but to have never tried.
I believe "You can be successful only if you accept Failure is Inevitable".
What makes you different from your competitors?
There are so many amazing realtors out there whom I admire. I have never tried to be different from my colleagues I just don't compare myself with others. I believe everyone has a space for themselves. If not, create one. This carefree attitude helps me to not fret over competition or insecurities.
As clichéd as it sounds without Passion, the burning desire to be an entrepreneur is very hard. The journey of an entrepreneur is not easy, never will be. So, when you are struggling, nothing but your desire to achieve your dreams will keep you going.
Also Read: Meet Pushpa Preeya, Writing Exams For the Disabled for a Decade
READ: Bringing healthcare to the consumer's fingertips: Ritu Singh, co-founder of CareOnGo