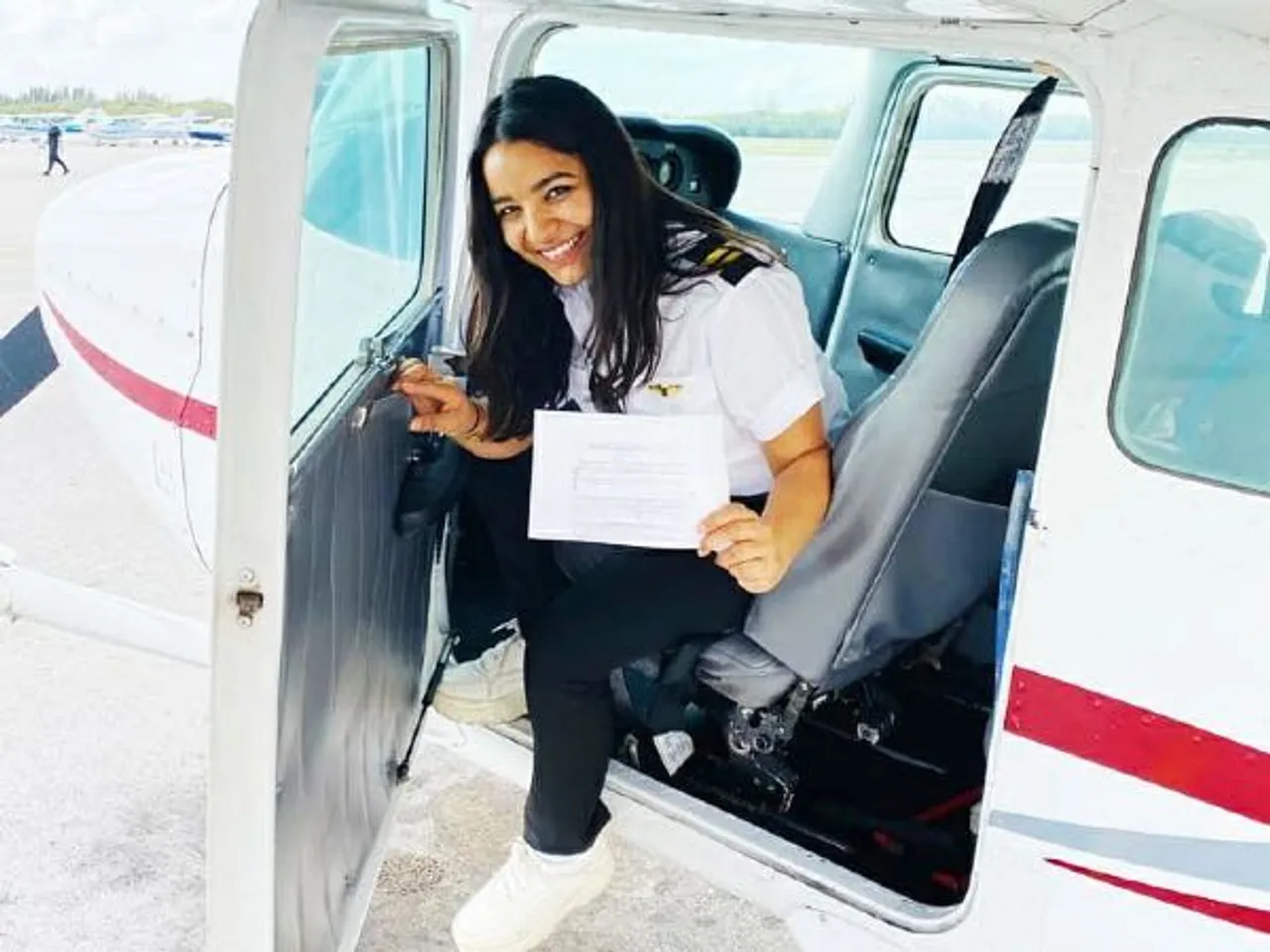 Avani Singh on vaccination drive in India: The chief executive officer of SpiceHealth, Avani Singh recently urged the government of India to open vaccines to the private sector immediately. Calling India's second wave of the deadly crisis "criminal", Singh said this was the only way to ensure that India's vast population received adequate protection from the coronavirus.
The daughter of SpiceJet Chairman Ajay Singh said the The Indian government should open manufacturing and procurement of vaccines to the private sector, saying it's the only way to ensure each and everyone from the vast population receives adequate protection from the pandemic. "The government needs to become much more lenient in opening up vaccination to the private sector," Singh said in an interview last week, The Print reported.
We are obviously moving at a much slower pace with vaccinations than we should be: SpiceJet successor Avani Singh on vaccination drive in India
She added that if they let private players like labs and hospitals procure international vaccines from Pfizer, Moderna and let them make Hyderabad-based Covaxin more sufficiently, then the nation could significantly ramp up the vaccination drive. She also strongly suggested what people in the country need is to build up enough immunity to get out of this crisis faster. "Not allowing labs and hospitals to procure and facilitate vaccines is a huge untapped potential," she claimed. Read how to on-site/walk-in register for vaccine here.
Featured here is @avaniisingh, daughter of Ajay Singh, CMD SpiceJet and the first cadet pilot from Spice Star Academy to receive a Private Pilot License. Avani began flying while pursuing her Bachelor's at Stanford University... (1/2) pic.twitter.com/mAmr9A3BqF

— SpiceJet (@flyspicejet) October 18, 2020
Singh is a public policy graduate from Stanford University. In October last year, the 24-year-old, eight months into her job as an analyst with consultancy firm McKinsey in New Delhi, decided to call it quits to set up SpiceHealth along with her father. She says this time she was getting at least 30 calls a day from people asking for beds, oxygen concentrators and tests because it was taking four days to even get a slot for testing followed by another week for results to come in and people with symptoms weren't able to get treated without a positive report. "The general perception in the country was we're done, COVID is gone and that was an incorrect perception to have. To a certain extent it was avoidable and to a large extent we were just not equipped for it," she added.
"While I was working from home, it became jarringly obvious that the pandemic wasn't going anywhere, anytime soon," Singh told Forbes India. "Cases were rising, and I had the opportunity to meet a lot of government officials including the health minister of Delhi. Many of them had voiced their thoughts on how testing had reached a saturation point, and there just weren't enough RTPCR tests to go around."
According to Singh, people in India should be able to afford the tests. She had also set up mobile testing laboratories that have been deployed across some highly populated areas in Delhi last year.
Avani Singh is the first cadet pilot from Spice Star Academy to receive a Private Pilot License. She has completed her training from the academy after receiving her Master's from Stanford.
Feature Image Credit: SpiceJet/Twitter