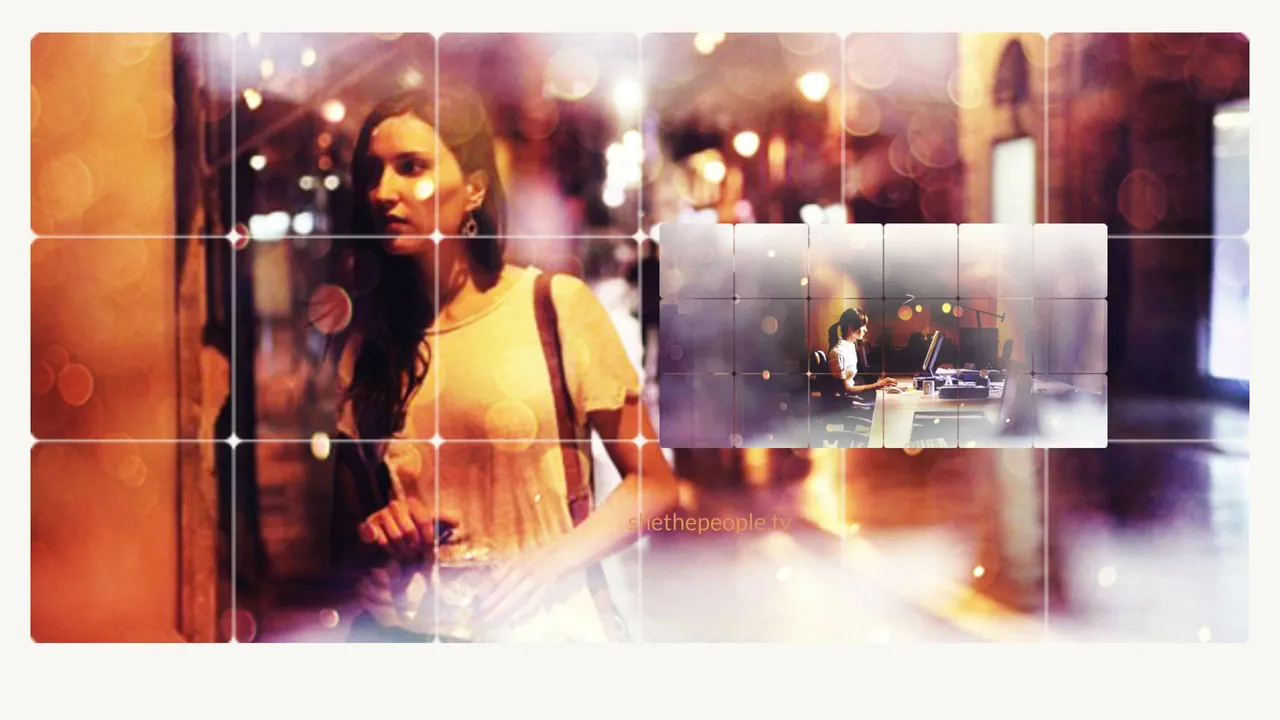 On Friday, the Lok Sabha approved Rs 2,919 crore for various projects to enhance security of women in eight cities of the country.
The eight cities are Delhi, Mumbai, Chennai, Ahmedabad, Kolkata, Bengaluru, Hyderabad and Lucknow. The Minister of State for Women and Child Development Virendra Kumar said the projects amount to Rs 2919.55 crore under the Nirbhaya Fund.
The objective of the project is to make cities safer for women by addressing various aspects like street lighting, safe public transport, improved policing and more.
Proposal for improving women's safety
In the state capital, Delhi, a sum of Rs 663.67 has been proposed.
Responding to a question, Virendra Kumar in the Lok Sabha asserted that the project aims to enhance women's safety in public places such as roads, parks, markets, schools, metro stations, etc. "The project leverages latest technology such as video monitoring, facial recognition analytics, person tracking, automatic number plate recognition, dedicated women safety patrol vans equipped with dashboards for viewing live feeds, GPS tracking, on-board video feed sharing, etc. for women's safety," he replied.
Mumbai accounts for Rs 252 crore of the total share. The amount will be spent on a project involving GIS mapping of criminal hotspots, video surveillance, training of investigating officers, prosecutors and judicial officers, community policing and quick response police teams.
The project will also reinforce the "Police Didi" program, where women police officers interact with females living in slums, in regards of the issue of sexual harassment and abuse. The proposal also aims to create and spread awareness via media campaigns
Bengaluru get's biggest sum
The maximum amount will be spent in Bengaluru, i.e. Rs 667 crore. The project includes surveillance at public places, quick response police vehicles, placement of NGO volunteers at women's helpdesk in police stations and critical care response units at leading hospitals, etc.
In Chennai, the project will aim at creation of safe-zone clusters at hot crime zones, surveillance technology, GIS- based crime mapping, security in public transport, better sanitation facilities for women, etc. Virendra Kumar said, "A cyber crime and legal assistance compensation lab will also be set up under this project. An amount of Rs 425 crore would be spent."
In Hyderabad, a total expenditure of Rs 282.50 crore would be borne on a proposal that includes setting up of a centre for development and empowerment of women as well as a forensic cell and repeat offenders monitoring cell. Also, it also envisions building up of "SHE Toilets" for women as well as transit dorms for safe temporary accommodation.
Ahmedabad will have a project amounting to Rs 253 crore. The projects major components include 'One Stop Crisis Centers', surveillance at crime hotspots, radio frequency identification and quick response-based security systems, 'She Teams' of women for surveillance and support to women who may face violence.
The project in Lucknow accounts for a total of 195 crore. It offers features likes cyber and forensics for better investigation of crimes against women, manpower training in the police force, etc.
In Kolkata, a sum of Rs 181.32 crore would be spent. The project aims at strengthening the nine women police stations. It will also take care of surveillance in public areas, computer-aided dispatch based emergency response system for dial-100 in cases of women, in-camera testimonies in all crime courts.
Read Also: India Most Dangerous Country For Women: Survey
Megha Thadani is Intern with Shethepeople.tv