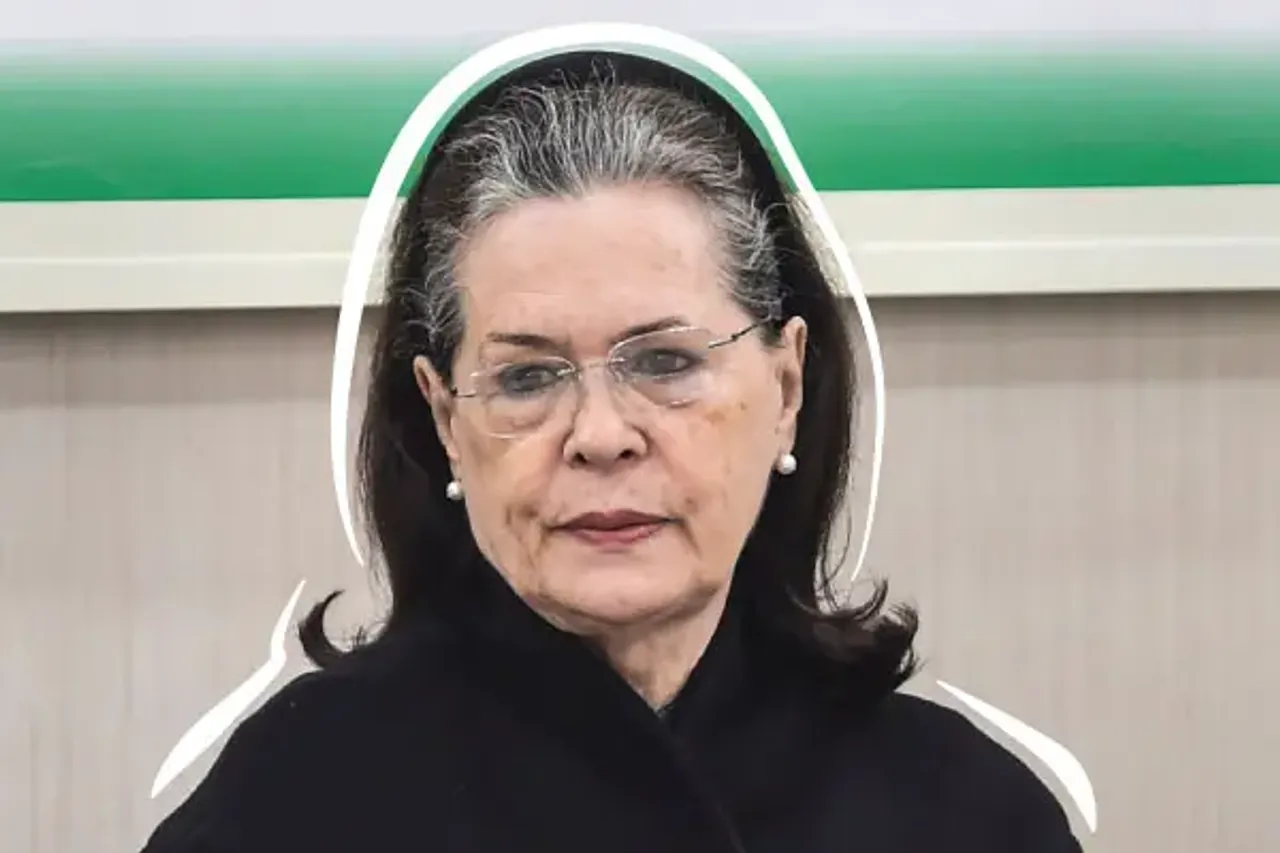 Sonia Gandhi has offered to pay for all migrant labour returning home via buses and trained after being stranded for nearly five weeks. The lockdown saw hundreds and hundreds of crying labourers pleading to go home - these are images few will forget from the coronavirus triggered country wide lockdown. Even for an apolitical person like me, this move of Gandhi appears not just humane but something many other politicians could stand up for. She announced that her party units from different states would bear the cost of rail travel for migrant labourers. As the lockdown was further extended for two weeks until May 17, the government started running special trains for the stranded workers to travel their home states. Maharashtra's Shiv Sena-NCP-Congress government also said it would pay the fare for those returning to the state by special trains.
Sonia Gandhi hasn't spoken much on the lockdown but with this, she has hit out where it hurts. Many on social media, even the apolitical experts, are calling her move was a welcome one given the circumstances. Sonia Gandhi said,"Our workers and labourers form the backbone of our economy. Their hard work and sacrifice are the foundation of our nation. The Indian National Congress has, therefore, taken a decision that every Pradesh Congress Committee shall bear the cost for the rail travel of every needy worker and migrant labourer and shall take necessary steps in this regard".
It took one statement by #SoniaGandhi to rattle the entire Indian Government. https://t.co/CqDSHYsYpP

— Aryan Rozario (@aryandrozario) May 4, 2020
Excellent gesture by #SoniaGandhi to ask Congress units to bear the travel costs of migrant workers.
Surprised that BJP didn't think of this considering how good they are at distributing tickets.

— Ramesh Srivats (@rameshsrivats) May 4, 2020
"When our government can recognise its responsibility by arranging free air travel for our citizens stranded abroad, when the government can spend nearly Rs 100 crores on transport and food etc. for just one public programme in Gujarat, when the Rail Ministry has the largesse to donate Rs 151 crores to the PM's corona fund, then why can't these essential members of our nation's fabric be given a fraction of the same courtesy, especially free rail travel, at this hour of acute distress," Sonia Gandhi wrote in her statement this morning.
Sonia Gandhi migrant labour statement hit out where it hurts. Sonia Gandhi not only portrayed herself as humane but also astute
An independent expert who didn't want to be named said, "Who charges migrant labour for returning home? Sonia Gandhi picked the right moment to lash out."
Divya Rawat is an intern with SheThePeople.TV