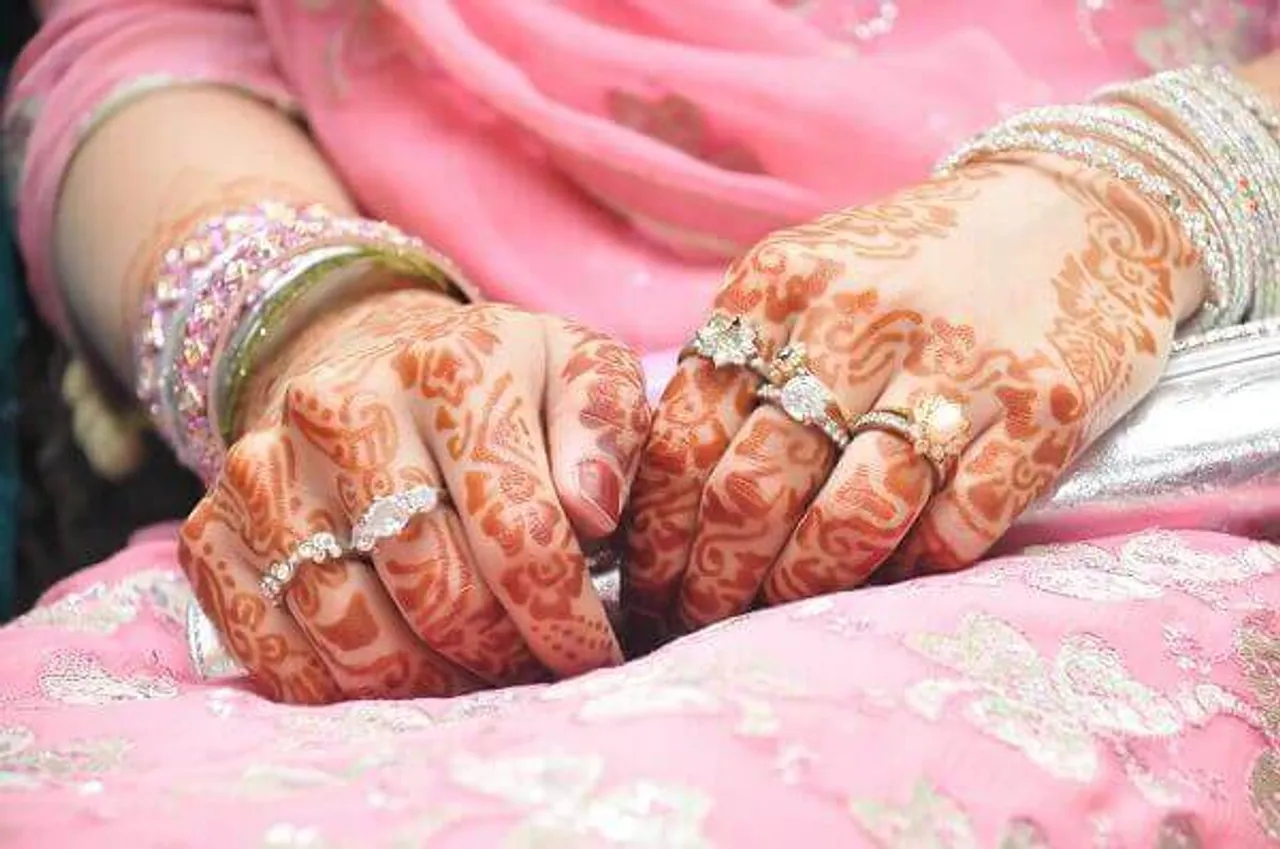 A Special Investigation Team on Monday ruled out any conspiracy angle or funding from abroad into the reported cases of "love jihad" in Uttar Pradesh's Kanpur. The SIT was set up in September to probe alleged love jihad connection to 14 such cases reported in the state. Out of 14, eleven incidents were criminal, the investigation found.
Also Read: Tanishq Controversy Prompts Women To Share Personal Stories Of Successful Interfaith Marriages
The SIT also found no evidence of the involvement of any organised gang. The team added that they also failed to collect proof that those involved in the cases were receiving foreign funding, a senior police officer cited.
The team was formed by Inspector General (Kanpur Range) Mohit Agarwal. It was investigating 14 alleged conspiracy cases in which the Hindu girls' parents claimed that Muslim youths had duped their daughters and "trapped them in love". Although in eleven such reported cases, Muslim men were proven guilty of enticement or coercion, establishing relationships with minors, and in three of these instances, the men had used fake names/identities to conceal their faith, but Agarwal said the SIT investigation did not find any links to love jihad."The SIT probe did not find any solid proof that the accused worked in an organised manner as part of a conspiracy," said Agarwal. All of the accused have been sent to jail.
Though a political term but the issue of love jihad cases have been in the news ever since BJP leaders in several states have announced the possible introduction of a punishable law against this alleged practice. Read more on that here.
"A strict law against 'Love Jihad' will soon be brought in the state. Home Department has sent a proposal to the Department of Law," news agency ANI quoted UP Home Department as saying.
Also Read: Love And Jihad Don't Go Hand-In-Hand, Says Trinamool MP Nusrat Jahan
National General Secretary of the BJP Kailash Vijayvargiya on Sunday said, "We need to understand the definition of it (love jihad). The law is being made against the conspiracy behind the inter-religion marriages. Love is Sanatan and effortless; it does not see religion or a caste. But if someone loves and marries another person with a plan or intention to convert their religion, this law is from them."
Feature Picture Credit: mehandi-designs.blogspot