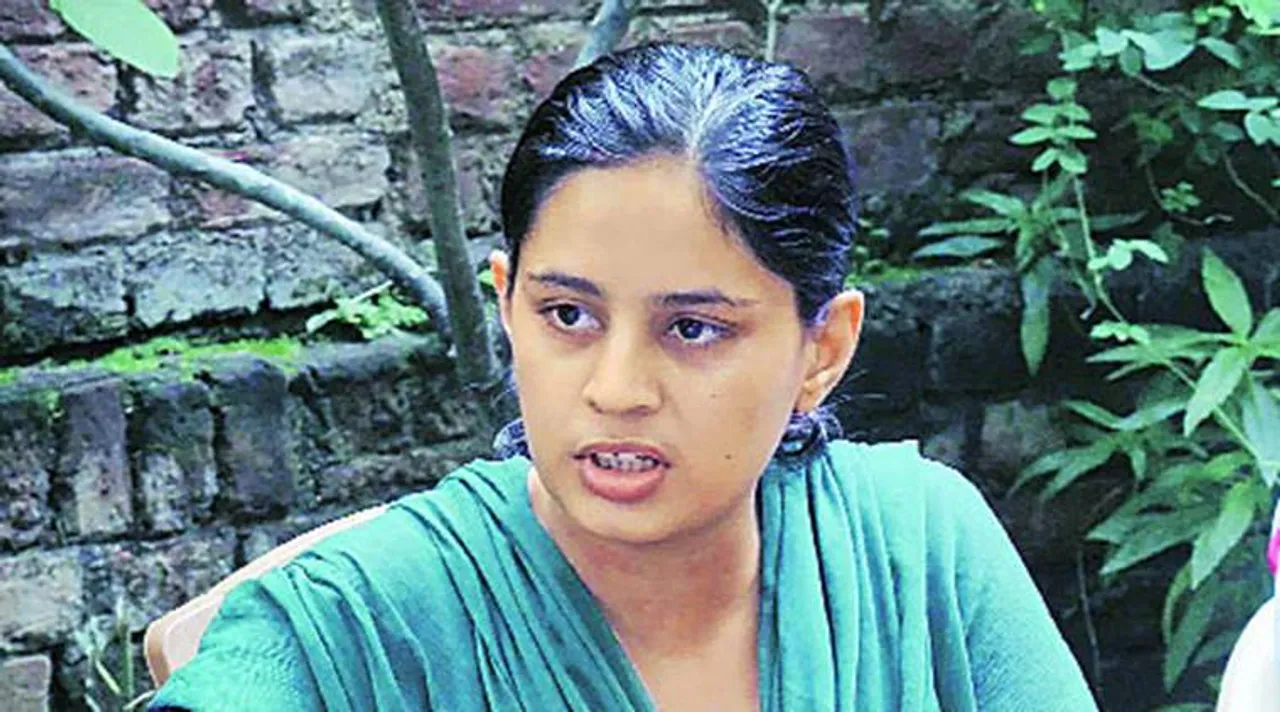 A former national shooter from Jharkhand, Tara Shahdeo, was granted a divorce from her husband Raqibul Hassan/Ranjit Kohli, by a family court in Ranchi. Tara had alleged that her ex-husband provided false information regarding his religion and tricked her to get married. She also claimed that her husband Rakibul Hassan alias Ranjit was torturing her because she refused to convert to Islam.
The court of B K Goutam allowed the divorce petition to be filed by Tara, on Tuesday, her counsel LCN Shahdeo said on Wednesday. Talking to media persons after the verdict, Tara Shahdeo said: "We are looking for justice in the other cases, which the CBI has registered. There is still a long way to go, but I am hoping that I will get justice."
Earlier, in this case, a petition was filed on January 6, 2017. It cited that the marriage was a scam and took place on the basis of false information and subsequently led to cruelty against Tara Shahdeo by her husband.
READ: In A First, LGBTQ Couple On ESPN Mag's Cover
Tara is a former national level rifle shooter.  She has alleged in the petition that her husband, was putting pressure on her to convert to Islam. They alleged the case to be of "love jihad" and should be handled in such a manner.
The shooter's case was spotlighted four years ago in 2014, following the Union Home Ministry had sought a report on the matter.
Tara Shahdeo had filed an FIR (as per a first information report) with the Hindpiri police station on August 19, 2014, and Kohli was arrested on August 26 in the same year from Delhi. The FIR was filed a month after the marriage. "The next day, the family brought a Muslim religious head to the house to solemnise the marriage under Islamic traditions. When she protested, Tara was confined to a house and was subjected to cruelty," her counsel said.
READ: Junior Shooting World Cup: Elavenil Valarivan Bags Gold
"He did not let me meet anybody. He threatened to beat me and even said that he will shoot me if I refuse to convert into Islam… he assaulted me very badly. I was forced to speak 'qubool hai' three times and also to say I am not a Hindu as I have changed my religion. I was even bitten by dogs," Tara had said to the media back then.
Tara filed a divorce petition in January 2017. On Tuesday (26 June, 2018), a Ranchi family court granted a divorce on grounds of cruelty and no one has the right to force any person to change his/her religion, reported The Times of India.
"He tortured me mentally and had sex with me on a gunpoint," she said.
Tara further added in her FIR that her husband's true identity was revealed only after marriage.
However, Khan contradicted the charge of cruelty, saying it was she who was forcing him to financially support her family. She even had threatened to teach him a lesson if he refused. The husband also claimed that he was a Hindu by birth but did not deny that he was a Muslim, said a report in the TOI.
Also Read: Shooter Pooja Ghatkar Bags Bronze In ISSF World Cup
Feature Image Credit: The Indian Express