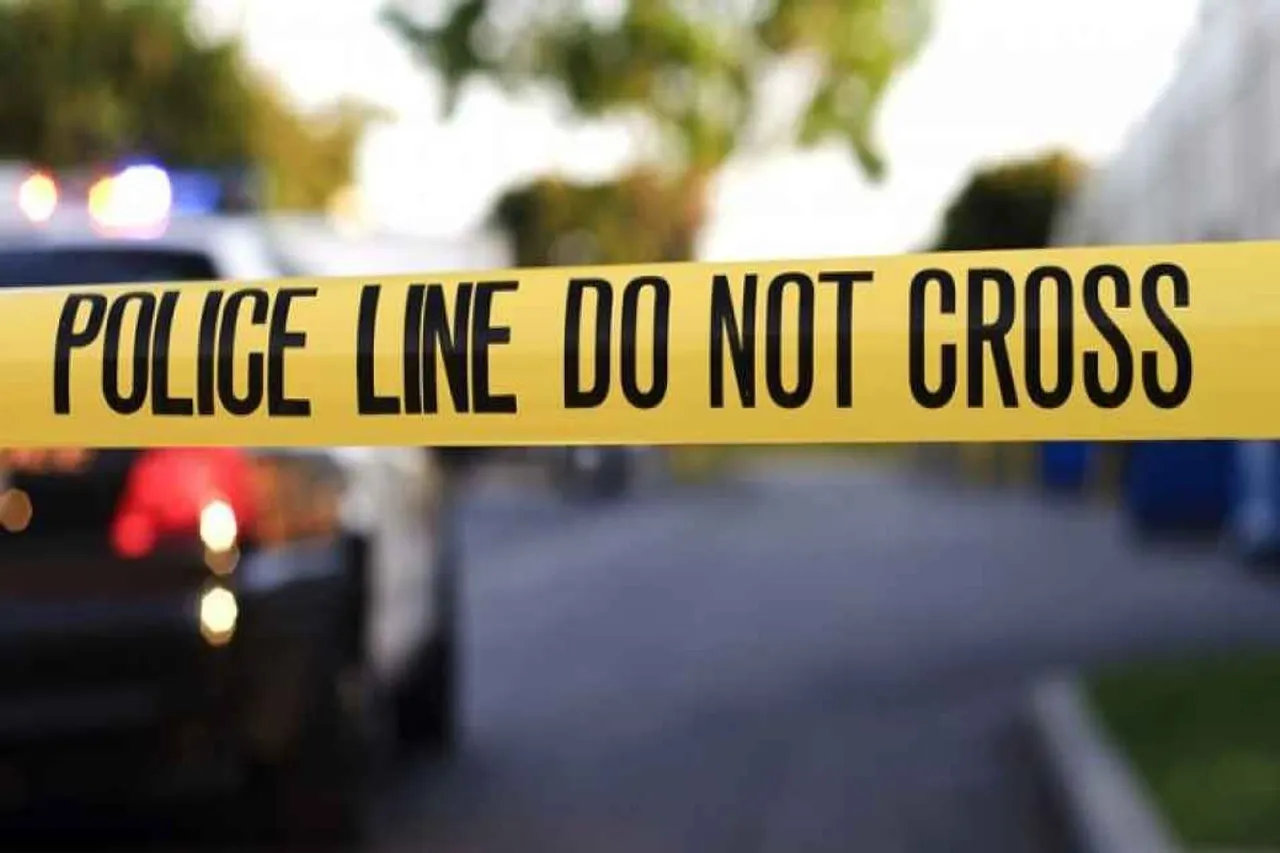 In a shocking and gruesome revelation, Rwandan authorities have arrested a 34-year-old man believed to be a serial killer after the grim discovery of more than 10 bodies buried in a macabre pit concealed within the kitchen of his rented home in the capital city, Kigali. 
The chilling details emerged on Wednesday, sending shockwaves through the nation.
Local law enforcement agencies, in collaboration with media reports, have disclosed that the suspect, whose identity remains undisclosed, allegedly lured his victims from local bars to his seemingly unassuming residence in a Kigali suburb. 
These victims, often unsuspecting and vulnerable, fell prey to the suspect's sinister intentions.
A Terrifying Trail of Deceit
Sources within the Rwanda Investigation Bureau (RIB) have confidentially revealed that the number of victims discovered thus far stands at a staggering 14, though RIB spokesman Thierry Murangira has refrained from confirming this number. 
Instead, he emphasised that "the final count will be determined by ongoing forensic investigations."
This startling case has a disturbing timeline, as the suspect had initially been apprehended in July on charges of robbery, rape, and other offenses. 
However, he was granted bail due to insufficient evidence, as reported by local media. 
Despite his temporary freedom, investigations persisted, ultimately leading to his rearrest on Tuesday and a thorough search of his residence, where the gruesome truth emerged.
A Chilling Confession
Shivers ran down the spines of investigators when the suspect, during intensive interrogation, reportedly confessed to a disturbing revelation – he had learned the art of murder from observing notorious serial killers. 
Even more horrifyingly, it was revealed that he had dissolved some of his victims in acid to conceal his heinous crimes.
His modus operandi was methodical; he would meticulously study his victims before stalking them, often targeting individuals who were less likely to have close-knit family or friends to watch over them. 
The suspect's grim pattern involved luring mostly vulnerable individuals, frequently sex workers, to his residence. 
Once there, he would rob them of their personal belongings, including their phones, before mercilessly strangling them to death.
The sinister twist in this terrifying tale emerged when the bodies of the victims were discovered concealed in a pit meticulously dug within the very heart of his kitchen.
Thierry Murangira, RIB's spokesperson, confirmed that the suspect had confessed to these gruesome crimes during his interrogation.
Preliminary investigations have further revealed that the victims were a mix of both males and females, their lives tragically cut short by this calculated predator.
---
Suggested Reading: Students Refuse Dalit Woman Cooked Meal: Why This Needs Attention
---