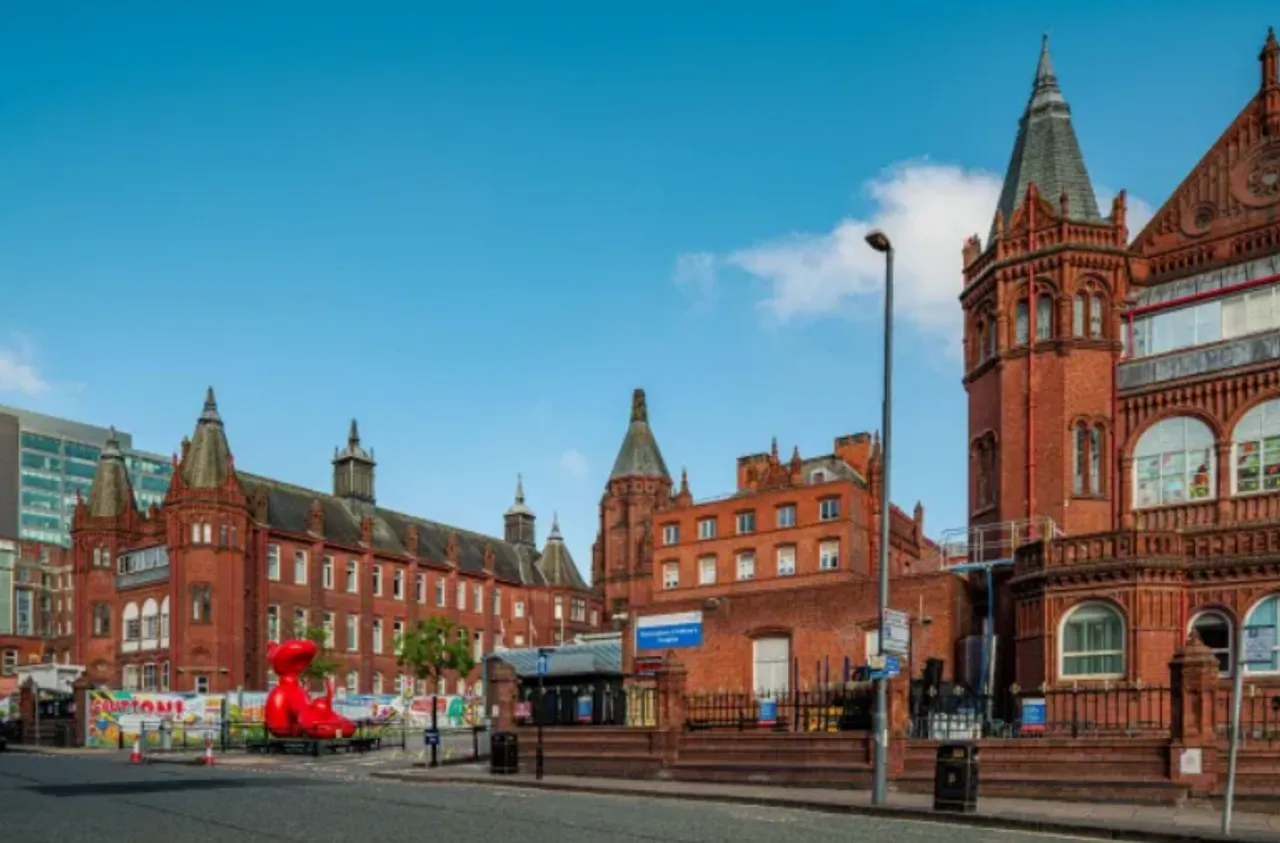 In recent news, the latest investigation by Britain's healthcare agency, the NHS, has connected the arrest of another nurse to the deaths of three infants. The three infants passed away under suspicious circumstances in her care.
The nurse in question was employed at Birmingham Children's Hospital, but her identity has not been released, according to The Telegraph.
The NHS Investigation
In a statement, Dr. Fiona Reynolds, the NHS trus's chief medical officer, said that "in May 2022, a child on the paediatric intensive care unit at Birmingham Children's Hospital deteriorated suddenly and unexpectedly."
"Due to the circumstances of the deterioration, the trust acted straight away," Dr. Reynolds continued. "A member of staff was suspended from work and subsequently arrested at home," the statement read. "Sadly, the child later died, and out thoughts remain with the family," she added.
While the National Health Service, or NHS, probe began last year after the infant's death, the unidentified nurse remained under investigation. The Birmingham Children's Hospital has not re-employed her, and she has also been suspended, meaning that she cannot find work as a nurse anywhere else. The families of the children in the review at Birmingham Children's Hospital have been duly informed as well, according to The Telegraph.
Lucy Letby
The news of the recent murders is a reminder of Lucy Letby's crimes. Letby, a British nurse, was found guilty of murdering seven newborn babies and attempting to kill six more at the neonatal unit of the Countess of Chester Hospital between 2015 and 2016.
Dubbed the 'Killer Nurse', and 'Murderress', 33-year-old Letby has been on trial since October 2022 after being accused of killing newborn babies who were either sick or born prematurely by injecting them with air, overfeeding them milk, or poisoning them with insulin.
Had Dr. Jayaram, a paediatrician employed at the hospital with Indian heritage, been taken seriously by the UK police sooner, the lives of many infant children would have been saved. Letby now faces a life sentence for her crimes.
The two incidents, while isolated in location and time, highlight a disturbing, rising trend in the mortality of newborn babies in the UK.
---
Suggested Reading: Who is Lucy Letby? The Nurse Accused Of Killing Eight Babies