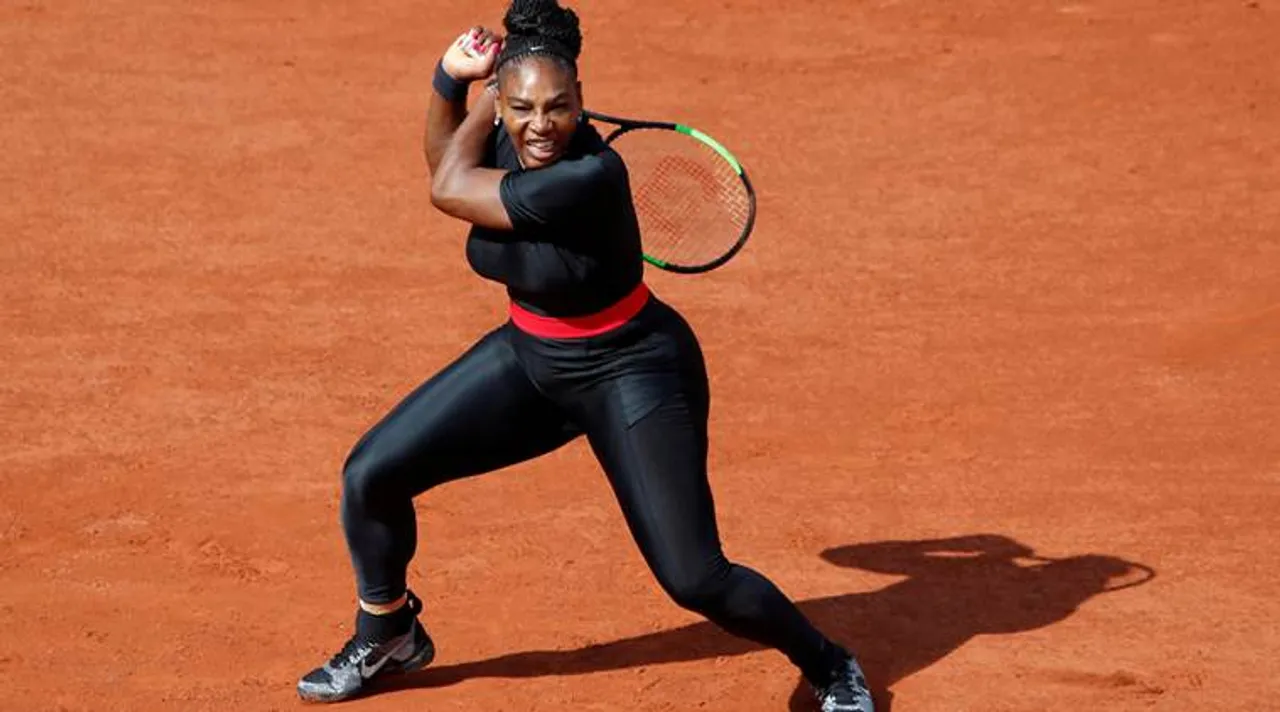 The much-awaited Serena Williams vs Maria Sharapova clash in the French Open will not happen. Williams has pulled out due to an injury, Reuters reported.
"Unfortunately I'm having some issues with my pec muscle. Right now I can't actually serve it's kind of hard to play," the tennis ace said.
The 36-year-old stepped back into the Grand Slam at the French Open court in style, but at the last moment when she was about to face her rival, she called a press meet to inform that she was pulling out. According to reports in France, the winner of 23 Grand Slams could be suffering from an arm problem.
The American was playing the fourth round clash. This is her third tournament since giving birth to a baby girl in September last year
This was the only match fans were eagerly waiting for, maybe more than the finale. Williams and Sharapova share a cold rivalry which goes way back to when Sharapova was just 17 years old and defeated Williams in the Wimbledon 2004 final for her first Grand Slam trophy.
A feud has developed between the players. It's been 14 years since Sharapova first won against Serena
Four months after the 2004 final, Sharapova again defeated Serena in the final of the season-ending WTA Championships. But after that, the American never letting a young player beat her again on court. Williams has won all 18 matches that they have played since then.
It's been 10 years since Serena let her rival take another set. She leads with her 18-match winning streak against Sharapova, including three Grand Slam finals and an Olympic gold medal match. Serena has won 39 sets (the last 16 in a row), Sharapova only seven.
Both the players share global appeal and stardom on and off the court.
Also Read: When Serena Williams Handled John McEnroe's Sexist Jibe Like A Boss
READ: Serena Williams Talks About Sexism