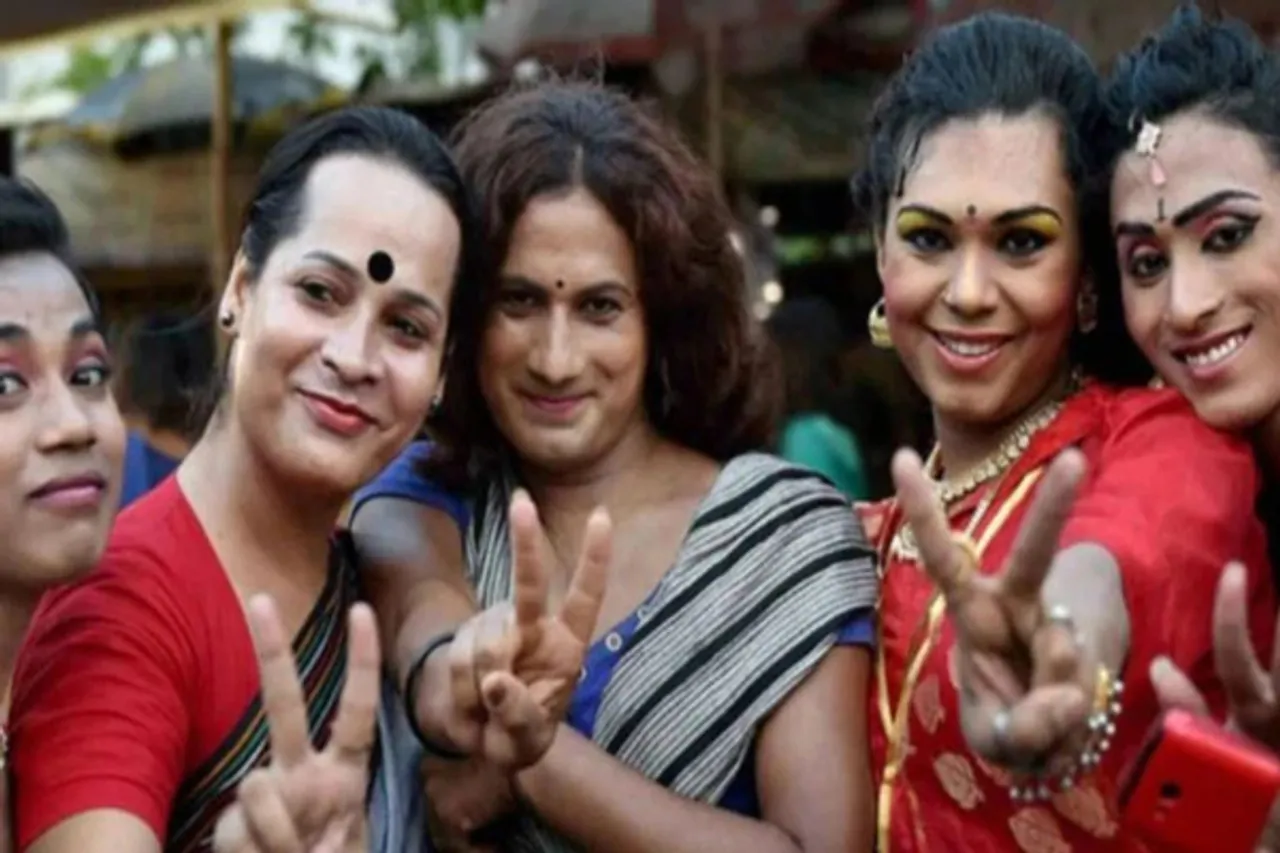 The Supreme Court sought a definite reply from the Centre, State, and Union Territories on a petition seeking reservations for transgender people in public employment and education.
A three-judge bench comprising Chief Justice of India DY Chandrachud, Justices JB Pardiwala, and Justice Manoj Misra was hearing a petition filed by Subi, a transgender person from Kerala.
SC Seeks Reply From Government On Transgender Reservation
The plea sought directions to frame and implement a reservation policy that favoured transgender people in acquiring public employment and education.
The petition cited a report by the National AIDS Control Organisation (NACO) in collaboration with the United Nations Development Programme (UNDP), which indicated that the insufficient training and employment skill programmes for transgender persons had resulted in a lack of employment opportunities for this marginalised group.
The plea also noted that while the Transgender Persons (Protection of Rights) Act of 2019 granted various rights to transgender people, it failed to offer reservations in education and employment.
The petitioner's counsel explained that the plea seeks reservations for transgender people in public employment and education. When the Supreme Court initially asked why they didn't move to the High Court, "Why don't you move to the High Court? Why does everybody come under Article 32? You move the high court."
(Article 32 of the Indian Constitution empowers citizens to move to the apex court directly seeking the enforcement of their fundamental rights through appropriate proceedings.)
The counsel said that they had moved to the apex court since all states and union territories have been parties to the petition.
The SC noted that transgender persons are entitled to reservation under Article 16 of the Constitution, which guarantees equality of opportunity in matters of public employment.
Hence, the SC issues notices stating that transgender people are entitled to reservation under the state government job under Articles 14, 19, and 21 of the Indian Constitution, which guarantees fundamental rights to every citizen.
---
Suggested Reading: Punjab & Haryana HC To Now Have Trans-Friendly Restrooms