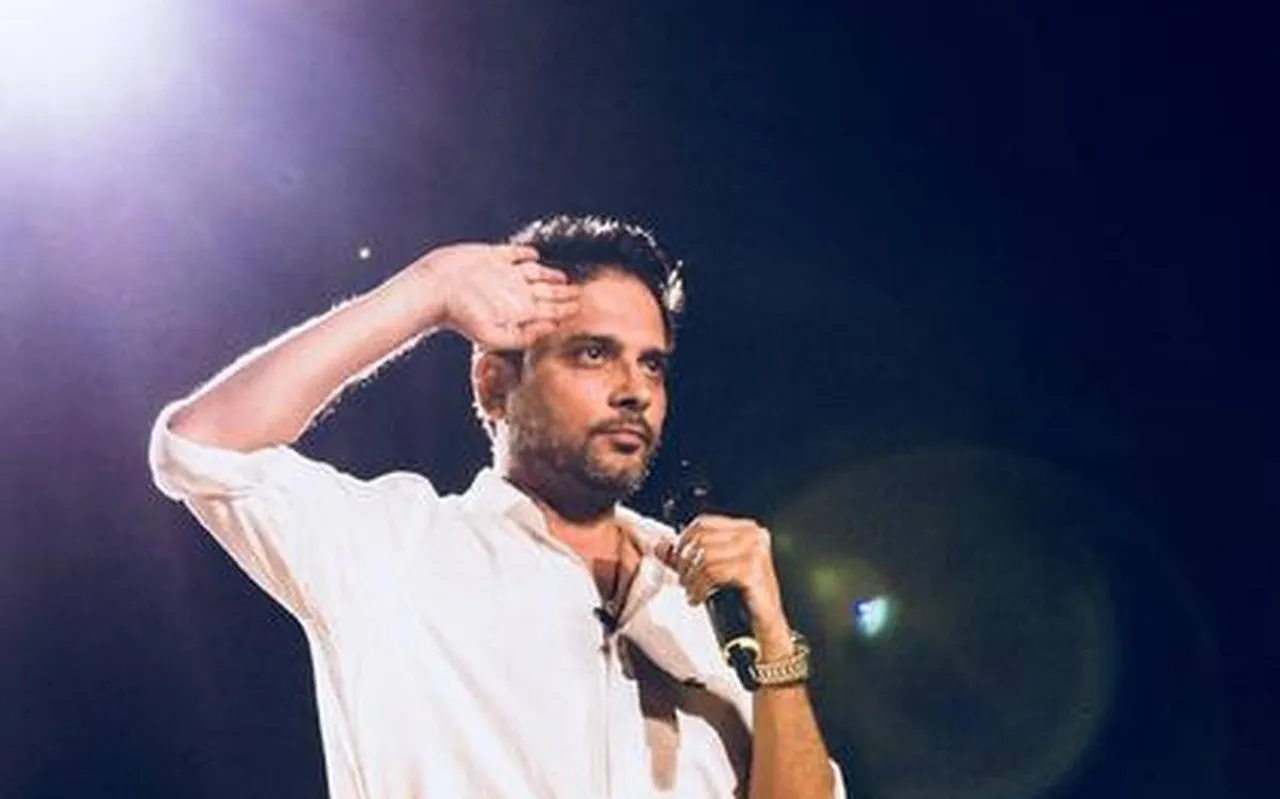 Sanjay Rajoura Case: A woman on Instagram has accused comedian Sanjay Rajoura of sexual abuse and coercion. In the posts shared on September 23, she revealed how the comedian had coerced her into performing oral sex at a public place despite her hesitation.
Here are 10 ten things to know about Sanjay Rajoura Case
The woman hasn't revealed her identity in her posts. She chose to go by the alias "Tara" in her posts. Here's the link to her posts. The survivor identifies as a "cis woman in her early 20's"
In her posts, she has narrated her ordeal starting with how the two met, their relationship which was gradually getting toxic and how and why she ignored the red flags.
She also alleged that just two weeks after meeting him, he allegedly tried to self-harm on a video call with her. She also accused him of asking nudes from her and sharing an unsolicited nude image of a woman, suggesting a threesome.
Allegations of sexual abuse have emerged against standup comedian Sanjay Rajoura. You can read the account here: https://t.co/dtyZp4OhHU

— #MeTooIndia (@IndiaMeToo) September 23, 2021
She shared how they befriended each other on Facebook. The conversation then moved to phone calls and WhatsApp which used to centre around his personal life and the betrayals he had experienced.
She explained that all those details evoked feelings of sympathy for him but she also felt special that he trusted me. Next day, he started flirting with her, complimenting her on her "figure" and calling her pictures "hot".  He also asked her if he should shave his pubes for their meet-up. She expressed her disbelief at the fact that he had assumed her consent.The situation became worse when Rajoura asked her to send him and naked pictures. She expressed her hesitation but he was persistent.
In another post, the survivor accused Rajoura of coercing her into performing oral sex at a public place. Post this also, she didn't stop from meeting and interacting him.
"It took me more than a few months to come to the painful realization that what had happened between us was toxic, overpowering, and problematic. Adding that she felt intimidated by him, his influence and power", the woman said she couldn't walkout.
In the post, she has also mentioned that she was speaking up now to unburden the weight she has been carrying for so long. She is doing this for closure. She also said that at this moment, she didn't have the bandwidth to initiate a formal complaint.
---
Suggested Reading
Who Is Sanjay Rajoura And All We Know Of The MeToo Allegations Against Him?
#MeToo Allegations On New Punjab CM Resurface, NCW Demands Resignation
#MeToo: Chinese Court Dismisses Case of Sexual Harassment Against Zhu Jun