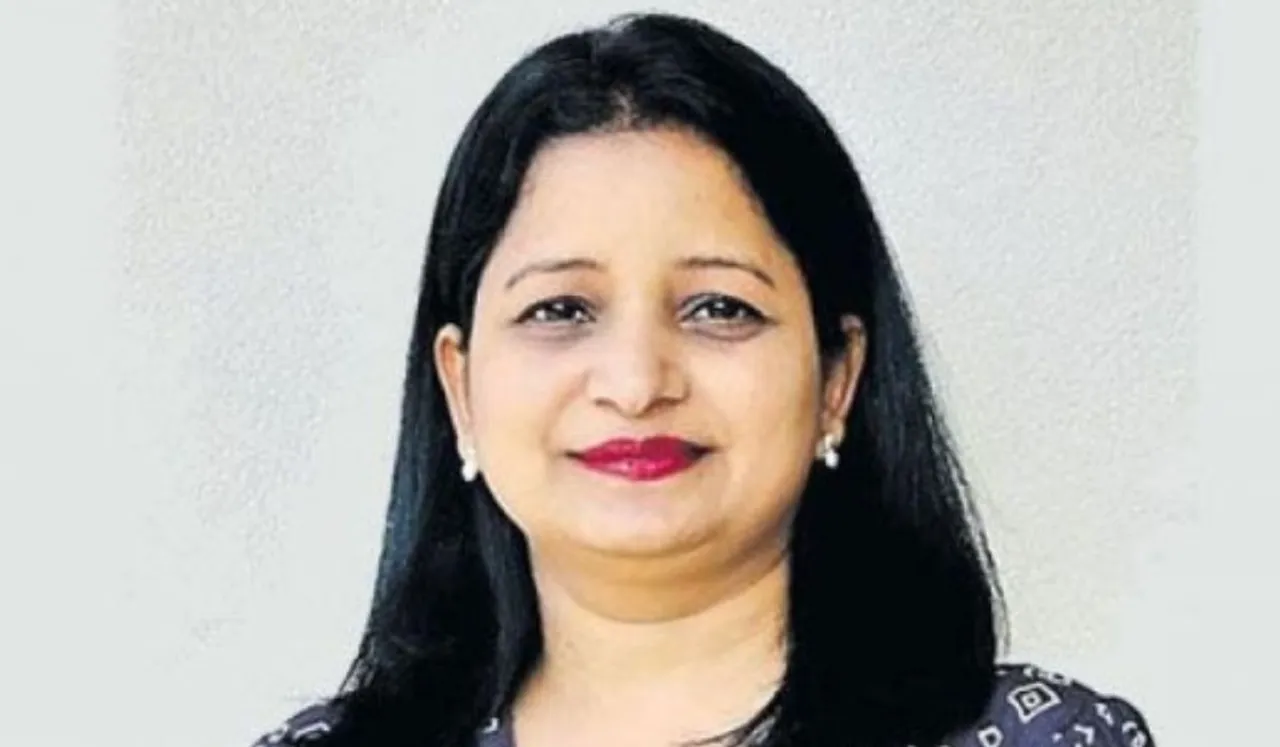 In a significant moment for the Indian-Australian community, Sandhya Reddy, a Telugu woman from Telangana with roots in Hyderabad, has been elected as the deputy mayor of Strathfield Council in Sydney, Australia. Reddy became the first Indian-Australian woman to hold this post.
The election took place during the Strathfield council meeting on September 5. Karen Pensabane was elected mayor, while Sandhya Reddy, also known as Sandy, was elected deputy mayor.
First Indian-Australian Deputy Mayor
Mahesh Bigala, NRI coordinator, expressed great pride in Sandhya achieving this remarkable feat, adding that the Telugu community has proudly welcomed this milestone.
"The council is pleased to announce that councillor Sandy Reddy has been elected as deputy mayor. We would like to congratulate Sandy Reddy on her election as deputy mayor." The Strathfield council officially acknowledged Sandhya Reddy's appointment as deputy mayor.
Notably, Reddy secured her seat on the Strathfield council as an independent candidate in December 2021.
Who Is Sandhya Reddy?
In her victory speech, Reddy expressed her unwavering commitment to serving the people of Strathfield. She pursued her education in Hyderabad before moving to Australia following her marriage in 1991.
Hailing from Khairatabad, Reddy went to Stanley College for her intermediate education, completed a law course, and obtained a postgraduate degree from Osmania University.
Reddy had worked as an immigration lawyer, helping several people navigate the complex immigration landscape.
Recognising her exceptional service to the community, she was awarded the esteemed "Strathfield Citizen of the Year" award in 2020.
Apart from her contribution to legal advocacy, Reddy played a significant role in installing a bust commemorating the former Prime Minister of India, P.V. Narasimha Rao, at the Homebush community centre in Strathfield. This aided her in leaving an everlasting mark on the Strathfield community that she serves.
---
Suggested Reading: Who Is Apoorva Tewari, US Presidential 2024 Candidate Vivek Ramaswamy's Wife?