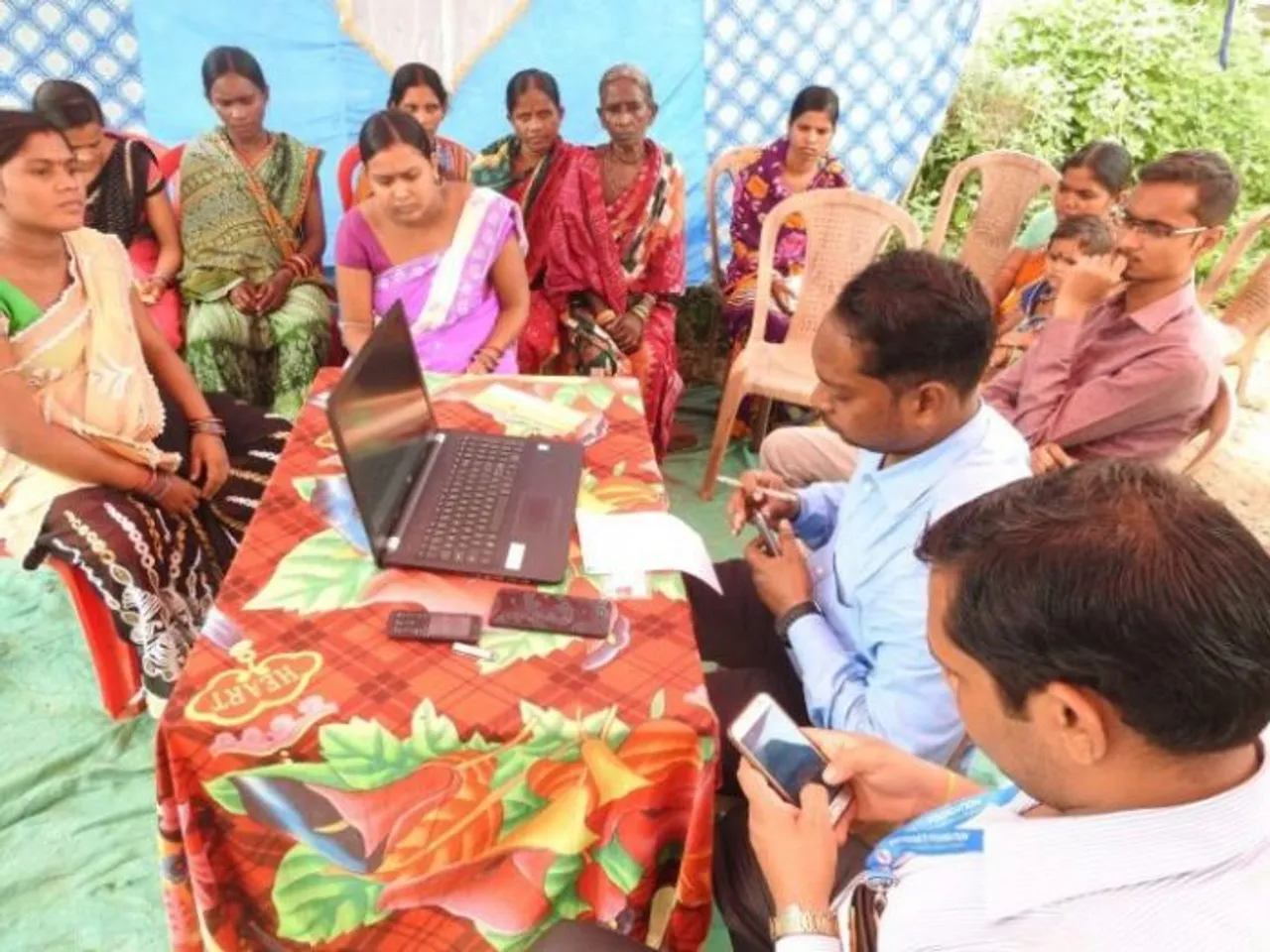 The Tamil Nadu government has finally launched the much-awaited "Kalaignar Magalir Urimai Thittam" which provided a monthly amount of Rs. 1000 to women heads of the family in the state. The scene was inagurated by TN Chief Minister M.K. Stalin on September 15.
The state government of Tamil Nadu released eligibility criteria for Rs. 1000 per month to female heads of the family under a scheme named "Kalignar Magalir Urimai Thogai" in July.
The scheme was one of the major promises made by the Dravida Munnetra Kazhagam (DMK) during its election campaign in 2021. The scheme was on September 15, the birth anniversary of the late Chief Minister CN Annadurai.
Rs 1000 Aid For Women Family Head In TN
To be eligible for the scheme, the woman must be over 21 years old. Her annual family income should be less than 2.5 lakh, she should not hold wetland over 5 acres and dryland over 10 acres, and her household electricity consumption should be below 3,600 units.
Applications for the scheme can be made at a ration shop where the family card is attached. The woman head will be determined as the head of the family based on the ration card. The woman should either be listed as the head, wherein she'll be considered the woman head, or if a man is listed as the family head, his wife will be considered the woman head. The scheme is also open to unmarried single women, destitute, and transpersons who head the family.
The scheme is ineligible for women who are employed in central and state government, public sector undertakings, banks, boards, cooperative societies, local bodies, and women who receive pensions from the aforementioned places.
Women who own four-wheelers, including cars, jeeps, tractors, and heavy vehicles, for personal use and serve as elected representatives (except for village panchayat ward members) will not be eligible for the scheme.
Families that are already receiving aid from existing social security programmes, including widow pensions, old-age pensions, pensions from welfare boards, and pensions from the unorganised sector, are also not eligible for the scheme.
However, people who are receiving maintenance allowance from the department for the welfare of differently-abled persons are considered eligible to apply for this scheme.
The Tamil Nadu government had allocated Rs. 7,000 crore as a budget for this scheme.
After the TN government announced the eligibility criteria, Bharatiya Janata Party (BJP) state president K. Annamalai stated that while the DMK government promised to provide financial aid to all women during its 2021 election campaign, it was now imposing conditions that would make around 80 per cent of women heads of families ineligible for the scheme.
He further noted that people in Tamil Nadu are hardworking, and having an income of Rs. 20,833 per month for the family indicated that no one in the family should be working in order to be eligible for the Rs. 1000 monthly aid.
---
Suggested Reading: Tamil Nadu Budget 2023: Women Homemakers To Get Financial Aid
---