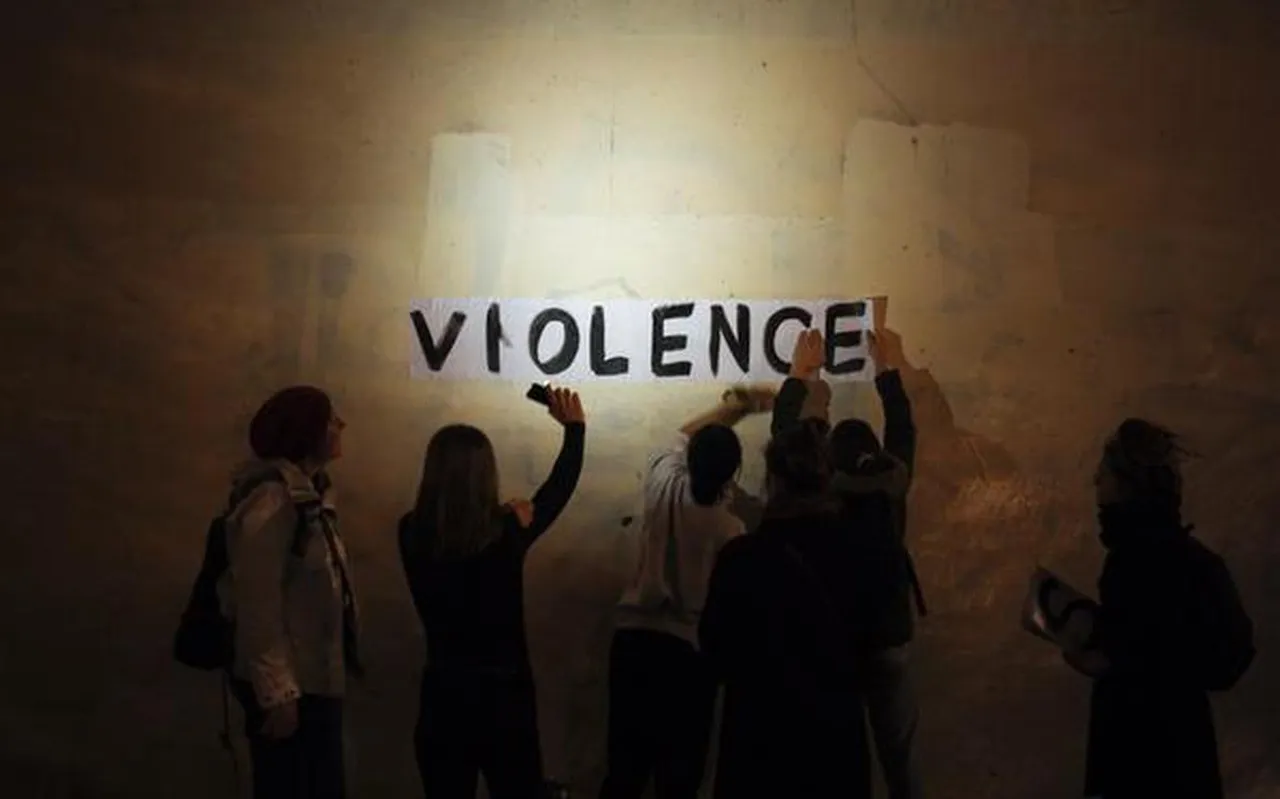 Following the deeply shocking video of two women being paraded naked in Manipur, new incidents have emerged, including one woman being stripped in Patna and another being paraded half-naked in Kolkata. These 
recent events have further highlighted the issue of violence against women in India.
A video from West Bengal's Malda has surfaced on social media, showing two women being beaten and paraded half-naked. The daughter of one of the victims claims that police arrested her mother and aunt on suspicion of theft. The incident occurred when the women were at the market selling lemons, and they were accused and subjected to violence by a sweet shop owner and others. The daughter expressed concern over the injustice and shared that her mother and aunt are now in jail in Malda.
According to preliminary reports, the incident took place approximately three to four days ago in Pakuahat, Malda. Local residents suspected the two women of theft and subsequently subjected them to a thrashing. Surprisingly, no official complaint regarding the incident was lodged with the West Bengal Police. 
Minor Girl Stripped in Begusarai
Another distressing incident surfaced in Begusarai, where a video of three men brutally assaulting and stripping a minor and a man went viral on social media. The incident has sparked concerns about vigilantism and moral policing within the state.
On July 22, authorities in Bihar's Begusarai reported an incident where a minor girl and a 40-year-old music teacher were stripped and thrashed by three individuals after being discovered in an inappropriate position. The disturbing incident was captured on video and went viral on social media.
Following the victim's statement, the music teacher was arrested, and a case has been registered against him under relevant sections of the Protection of Children from Sexual Offences (POCSO) Act, the Scheduled Castes and the Scheduled Tribes (Prevention of Atrocities) Act, Section 67B of the Information Technology (IT) Act, and Section 376 of the IPC (sexual offences).
The authorities disclosed that the incident occurred on July 20, and they are currently searching to apprehend the three perpetrators involved in the attack on the young girl and the accused man. The cop stated that the police are closely examining the video footage and have sent the clothes of both individuals, along with other evidence recovered from the scene, for forensic examination.
---
Suggested Reading: Manipur: All Four Accused Sent To 11-Day Custody Amid Massive Outrage