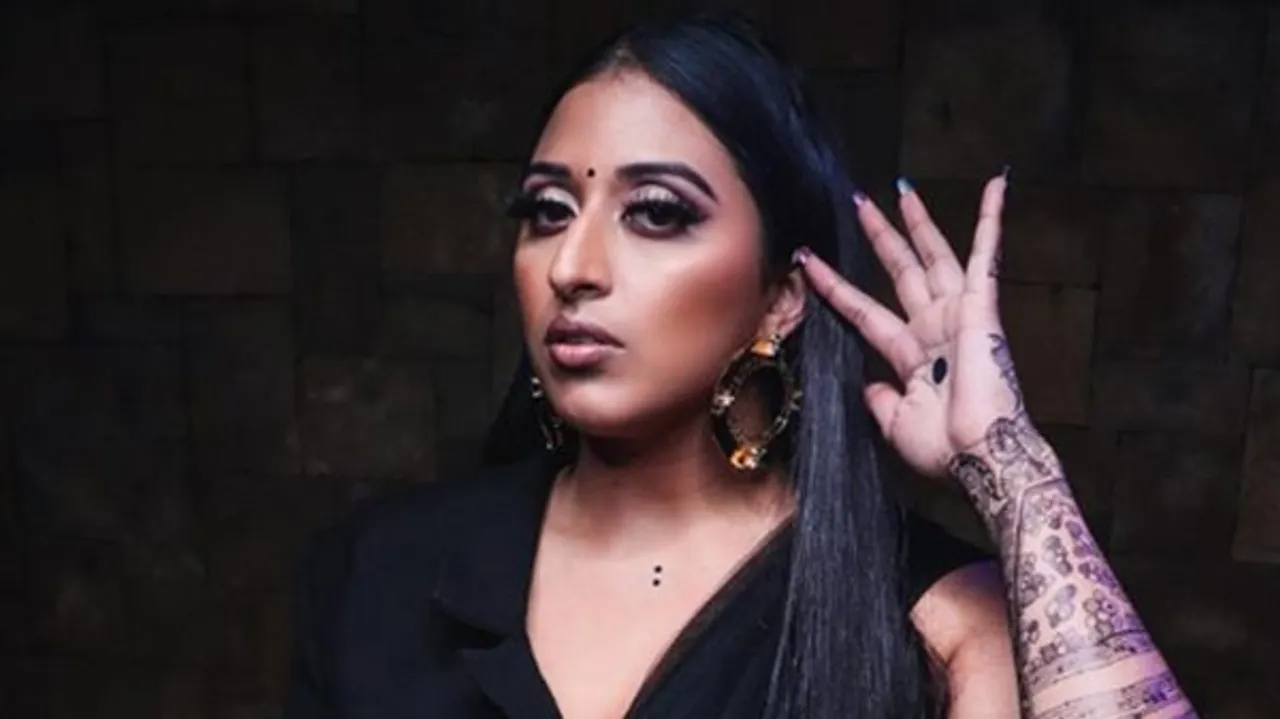 Svetha Yallapragada Rao, better known by her stage name Raja Kumari, represented India at an inaugural ceremony held in lieu of incoming United States President Joe Biden and Vice President Kamala Harris. The 35-year-old, who hails from a Telugu family based in the US, was one among many esteemed musicians chosen to perform at the 'Asian American Inaugural Ball (AAIB): Breaking Barriers' on Tuesday.  
The AAIB is a gala event hosted as part of the Presidential inauguration festivities to celebrate the US' diverse cultures and the contribution of Asian communities. Given the COVID-19 circumstances, the gala was hosted as a virtual event a day prior to the official inauguration to be held on Wednesday. Marking the occasion, Kumari on Twitter wrote, "So honoured to be part of this historic moment." 
So honored to be part of this historic moment 🙏🏼 Thank you AAPI for inviting me to perform at the 2021 Inaugural Ball! Tune in to https://t.co/7lQINpgroH on Tuesday, January 19th at 7 PM EST / 4 PM PST / 5:30 AM IST ✨ pic.twitter.com/wP2fX1MOeN

— Raja Kumari (@TheRajaKumari) January 19, 2021
Who Is Raja Kumari? 
Raja Kumari, an Indian-American, is a Grammy-nominated rapper and trained classical dancer. She is best known for her collaboration with singers like Gwen Stefani, Iggy Azalea, and Fifth Harmony. Given her work with Bollywood rappers like Divine, Kumari refers to her music genre as "BollyHood." She traces her origins to India through Telugu parents and has performed live several times in India.
In 2019, she became the first-ever Indian-origin host of the American Music Awards 2019. On hosting the AMAs, she said, "Today, I'm the first Indian American to host the pre-show and I couldn't be prouder. Representing my community while being a part of such an incredible night is an honour."
Other Musicians Performing At The Biden-Harris Inauguration 
The actual inauguration day includes a dazzling line-up of notable American singers like Lady Gaga, Jennifer Lopez, and Demi Lovato. Lady Gaga, this year, will be singing the national anthem. Read more here. 
Meanwhile, 22-year-old poet Amanda Gorman has been given the honour to recite one of her poems at the presidential inauguration. She is prominently known as the first-ever National Youth Poet Laureate in the US. 
According to Variety, a virtual parade along with other events of the ceremony will be live-streamed on the day and a special show on television will be hosted by Tom Hanks.