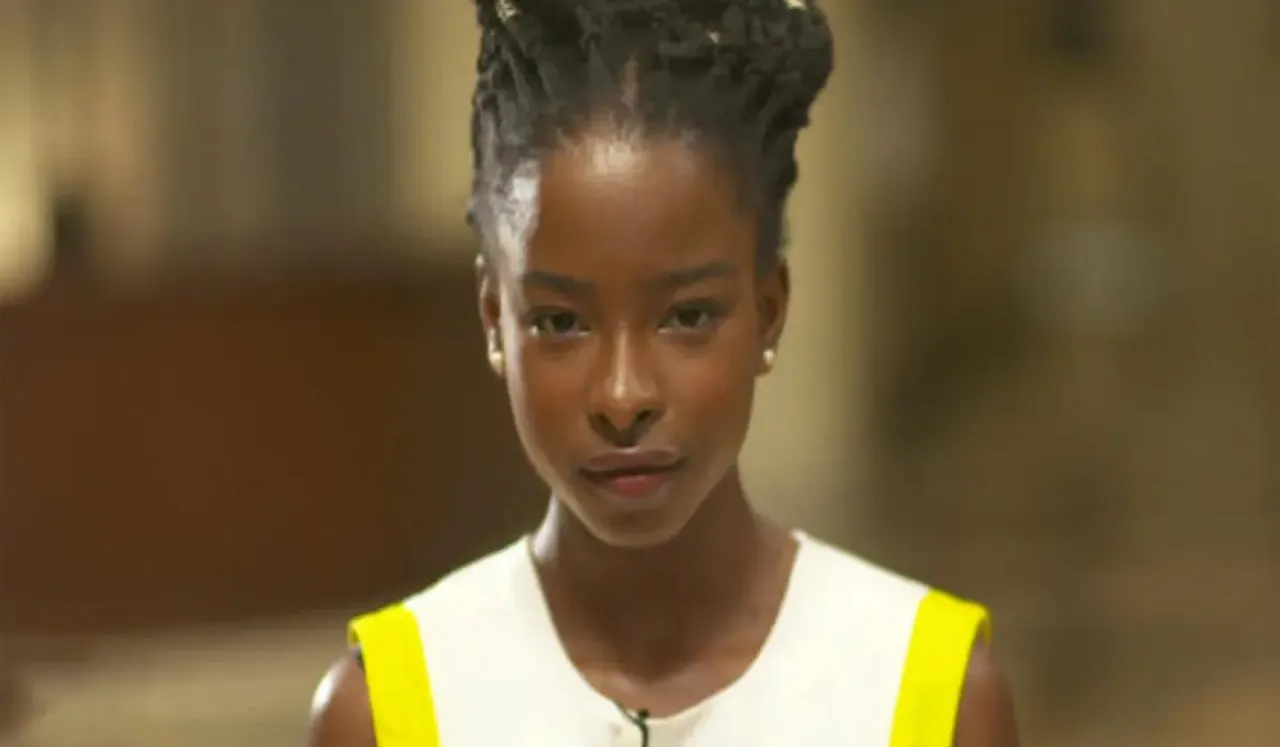 American poet Amanda Gorman has now been given the honour to recite one of her poems at the presidential inauguration. The 22-year-old already possesses experience in writing for such official occasions. The young lady who hails from Los Angeles has written for the fourth of July celebrations and also for the inauguration at Harvard University.
"I have kind of stumbled upon this genre. It's been something I find a lot of emotional reward in, writing something I can make people feel touched by, even if it's just for a night," says Gorman.
Amanda Gorman's Achievements
She will be reading at the prestigious occasion next Wednesday and has been in contact with recent readers Elizabeth Alexander and Richard Blanco. Amanda Gorman has been the youngest inaugural poet till date and never failed to make headlines before. She became the first Youth Poet Laureate of Los Angeles, and three years later she became the country's first National Youth Poet Laureate in 2014. Amanda had once appeared on MTV and had also written a tribute to black atheletes for Nike. She had even published her first book  "The One for Whom Food Is Not Enough" in her teens and currently holds a two-book deal with Viking Children's Books.
The Biden Inaugural Committee got in touch with her last month and it seems that the Bidens do know about her. This will be Gorman's first meeting with them. She has known numerous personalities like Hillary Clinton and Michelle Obama.
Her inaugural poem will be called "The Hill We Climb" which will mainly focus on hope and unity. She says that she has been granted five minutes to finish her recitation. "That day gave me a second wave of energy to finish the poem," says Gorman, adding that she will not refer directly to Jan. 6, but will "touch" upon it.
"The poem isn't blind," she says. "It isn't turning your back to the evidence of discord and division."
Jennifer Lopez, Lady Gaga To Perform At The Presidential Inauguration Ceremony
Singer Lady Gaga will be singing the national anthem at the ceremony. Others celebrities like Justin Timberlake, Jennifer Lopez, Jon Bon Jovi, Ant Clemons and Tom Hanks will be performing too. The ceremony will mostly be held in virtual mode due to the ongoing COVID-19 pandemic and the Capitol attack of last week.
Also Read: As A Woman We Work Twice As Hard To Get Opportunities, Jennifer Lopez At People's Choice Icon Award