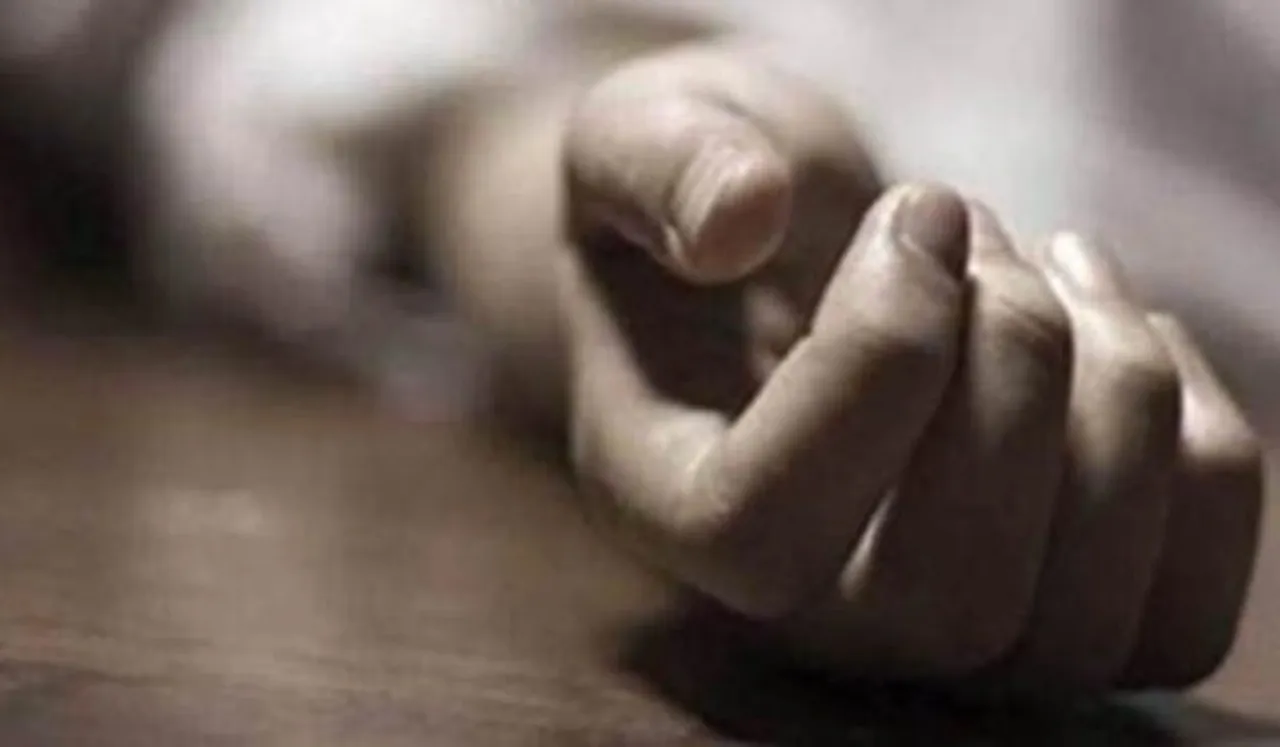 In a village near Lucknow, Uttar Pradesh, a 2-year-old girl lost her life after a dog bite. While the dog died after biting her, the girl succumbed to the infection weeks later. 
In what appears to be the rarest of rare cases, the girl allegedly bit 40 people which has created panic amongst people of the village. She died after that.
Rabies Infected Girl Bites People In UP
In the incident reported from UP, a dog bit a girl in the Jalun village near Lucknow. The news of 40 people being bitten by the girl was reported by the village residents. The little girl was at her maternal uncle's place in Kyolari village when the dog came near her and attacked her.
After the incident, when the girl returned home. However, soon after, she started showing symptoms of rabies that her family had earlier ignored. She was later taken to a local charlatan (a person who has medical knowledge in this case but isn't a real doctor) instead of a qualified doctor or to a hospital for decent treatment. 
After a few days, the girl slowly started biting people, scratching them over through her nails. 
The little girl collapsed last week and was rushed to a local hospital by her family where she was referred to a better-equipped hospital in Jhansi, UP. Unfortunately, she passed on July 24 away after her infection rapidly spread all across her body.
Her death created a state of panic among the people of Kyolari Village, as they feared the infection could have been growing in them as well, considering they had come in contact with the girl. However, the authorities announced that there was no need to panic as they had enough vaccines in stock for rabies and that it is a curable infection. 
---
Suggested Reading: Odisha Woman Abandoned For Undergoing Sterilisation: What About Bodily Autonomy?