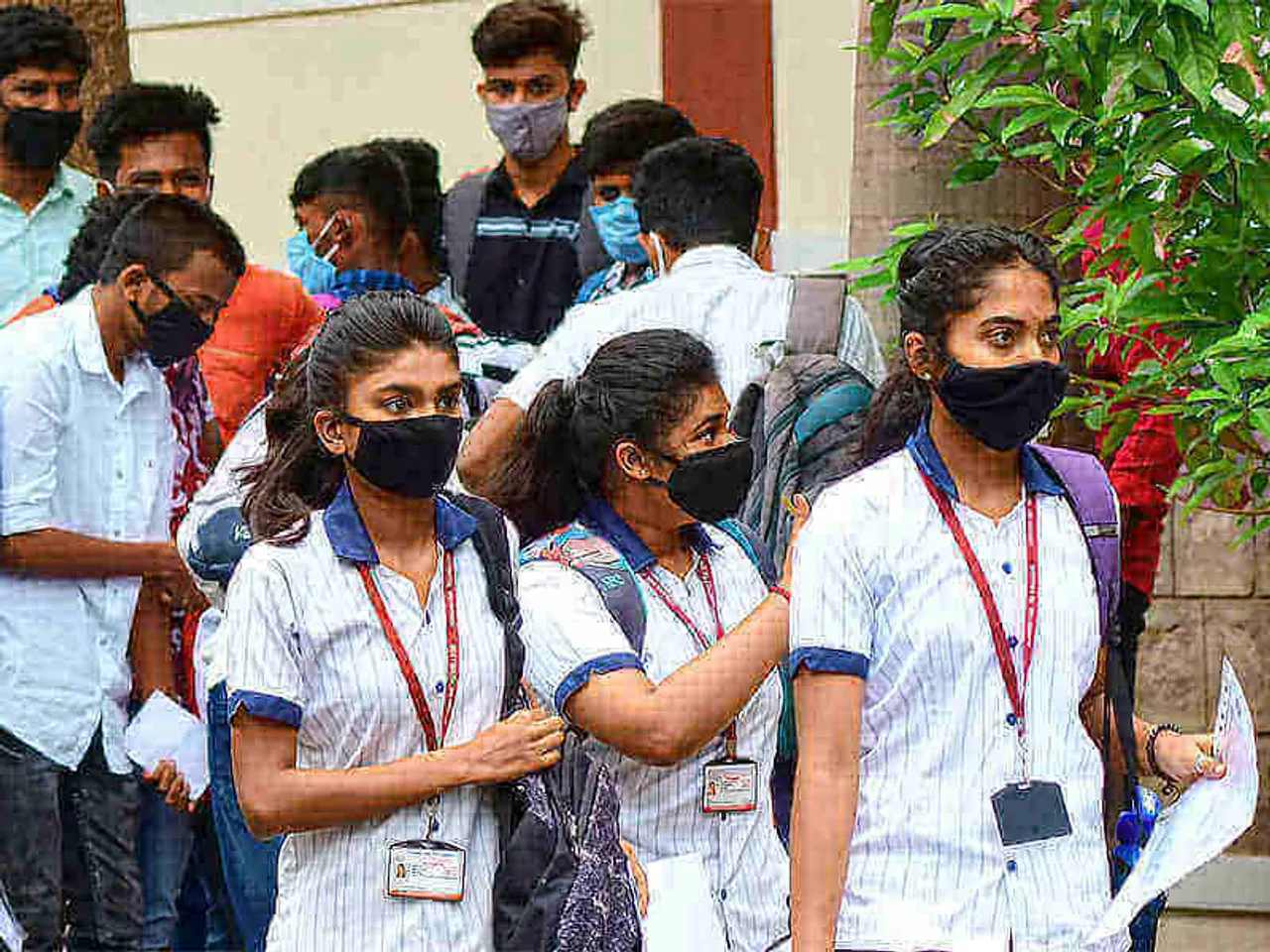 Kondhwa teacher tests COVID positive, school shut down: Sri Sant Gadge Maharaj School in Pune's Kondhwa had to be shut down after a secondary school teacher tested positive for COVID-19. Schools in the city resumed offline classes for standards nine to twelve since January 4. Classes five to eight, on the other hand, reopened on February 1. This is the first such incident to be reported after schools reopened in Pune.
Suresh Jagtap, additional commissioner of the Pune Municipal Corporation said that 12 teachers of the campus underwent RT PCR tests on Friday and their reports are awaited. Civic officials said that the teacher got himself tested for the infection after experiencing symptoms and dulu informed civic authorities after testing positive.
Gadge Maharaj is one of the biggest civic-run schools in the city, with six primary schools offering three different mediums of instruction, operating from the same campus. The civic authorities informed that despite a thousand students enrolled in six schools, only a few students were attending physical classes with their parents' consent.
According to a report, 460 out of 1165 students between classes five to eight who attended the physical classes have been asked to quarantine at home. After the teacher's diagnosis came to light, the school campus was extensively sanitised and a close watch is being kept on students and teachers.
Schools in the country were shut down for almost a year due to COVID-19 pandemic. Due to the vaccination drive and declining numbers of COVID-19 cases, schools across different cities and states are reopening with proper restrictions and guidelines in place. However, many incidences of coronavirus infection have been reported in recent times.
In the Gajapati district of Odisha, at least 31 teachers and students tested positive for COVID-19 after the school reopened for class 10 and 12 students. The teachers had undergone COVID-19 test as per the protocol of standard operating procedure before the reopening of the school.
In another such incident, about 25 students of Lal Bahadur Shastri Kisan High School in Munger district of Bihar reportedly tested positive for COVID-19. Earlier, a headmaster of a school in the Gaya district too had tested positive, after which, the education department of Bihar decided to initiate random testing of students and staff members of schools in the state.  Read about it more here.