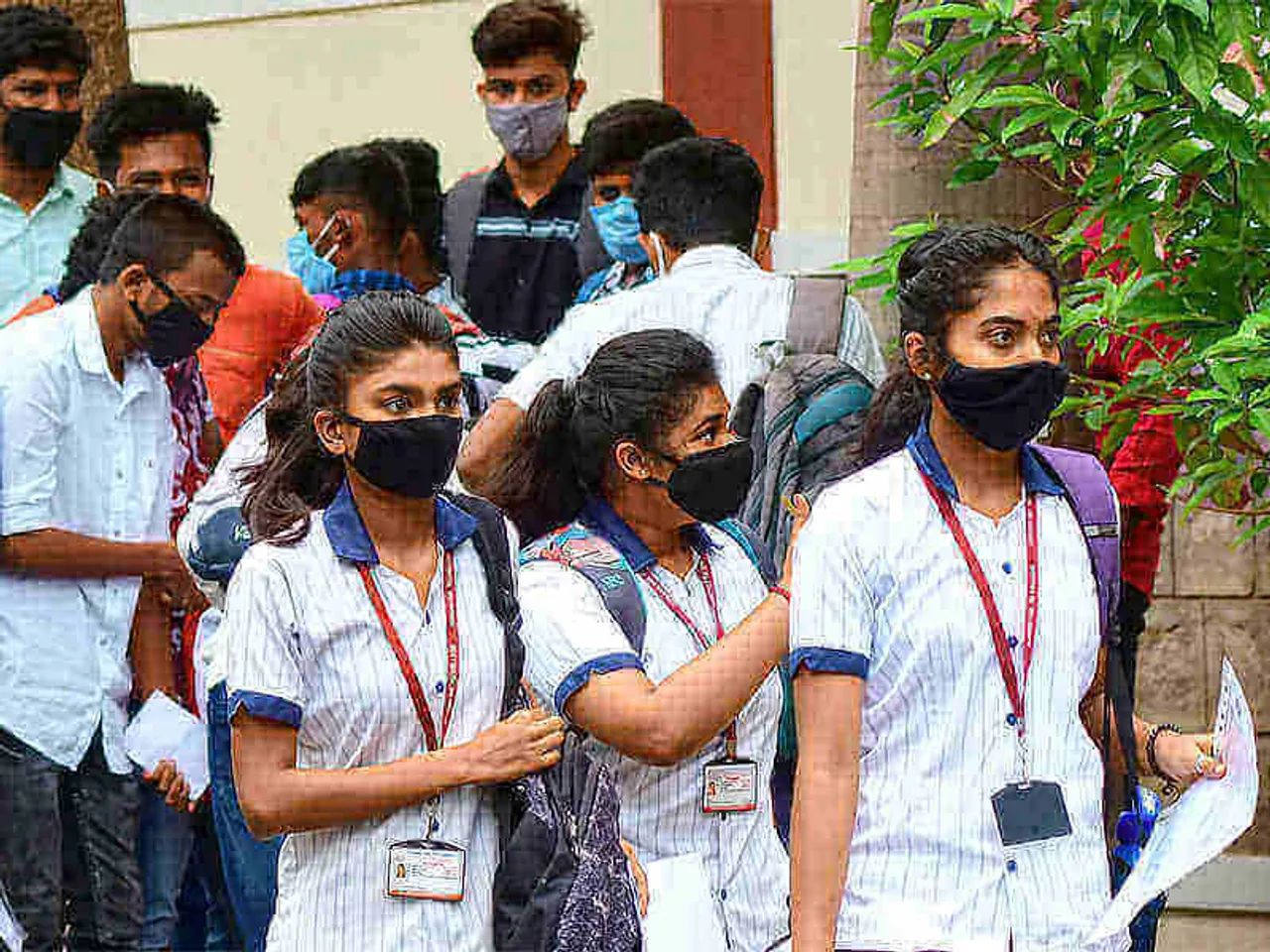 About 25 students of Lal Bahadur Shastri Kisan High School in Munger district have reportedly tested positive for COVID-19. Earlier a headmaster of a school in Gaya district had tested positive. The education department of Bihar has decided to initiate random testing of students and staff members of schools in the state. 
During testing drive at Lal Bahadur Shastri Kisan High School in Asarganj block of Munger district, about 75 students were tested out which 25 tested positive for COVID-19. Apart from the students some teachers and peons were also tested positive. The district administration has ordered for the immediate closure of the schools in the district. 
According to the Amit Kumar the deputy director of the Bihar education department, only one school has reported such incident out of 8000 schools recently opened in the state. But he said that the state authority has taken serious note of the incident. 
Also read: COVID-19 Reaches Antarctica: 10 Things To Know
"As far as the affected Munger school is concerned, all necessary steps as per Covid protocol; are being taken and the school has been closed," he added. 
While Binodanand Jha the director of research and training the education department said that a request for random testing has been made to the health department. He also said that whenever any case is detected in a school it has to immediately close. "We want the schools to run, but there will be no leniency in following the Covid protocol," Jha said. 
Soon after the school were reopened in Bihar after January 4, 2021, a school in ">Gaya district had to be closed as the school's headmaster tested positive for COVID-19. The headmaster was later admitted to a hospital in state capital Patna. 
The schools in the country were closed since March 2020 and were only reopened after January 4 2021. The schools in Bihar are to conduct practical examination for state board examination from Friday and this will see lakhs of students attending schools. 
As the COVID-19 guidelines only 50% attendance of students cab attend school on alternated while maintaining social distancing. Wearing a mask is also mandatory while taking other precautions. So far only senior students have been allowed to attend schools and the decision to reopen for other classes will be taken after January 18, 2021. The authorities have decided to start surprise inspection of school from Thursday to ensure that all guidelines are being followed. 
Also read: Actress Shikha Malhotra Suffers Paralysis After Stroke, Hospitalised In Mumbai