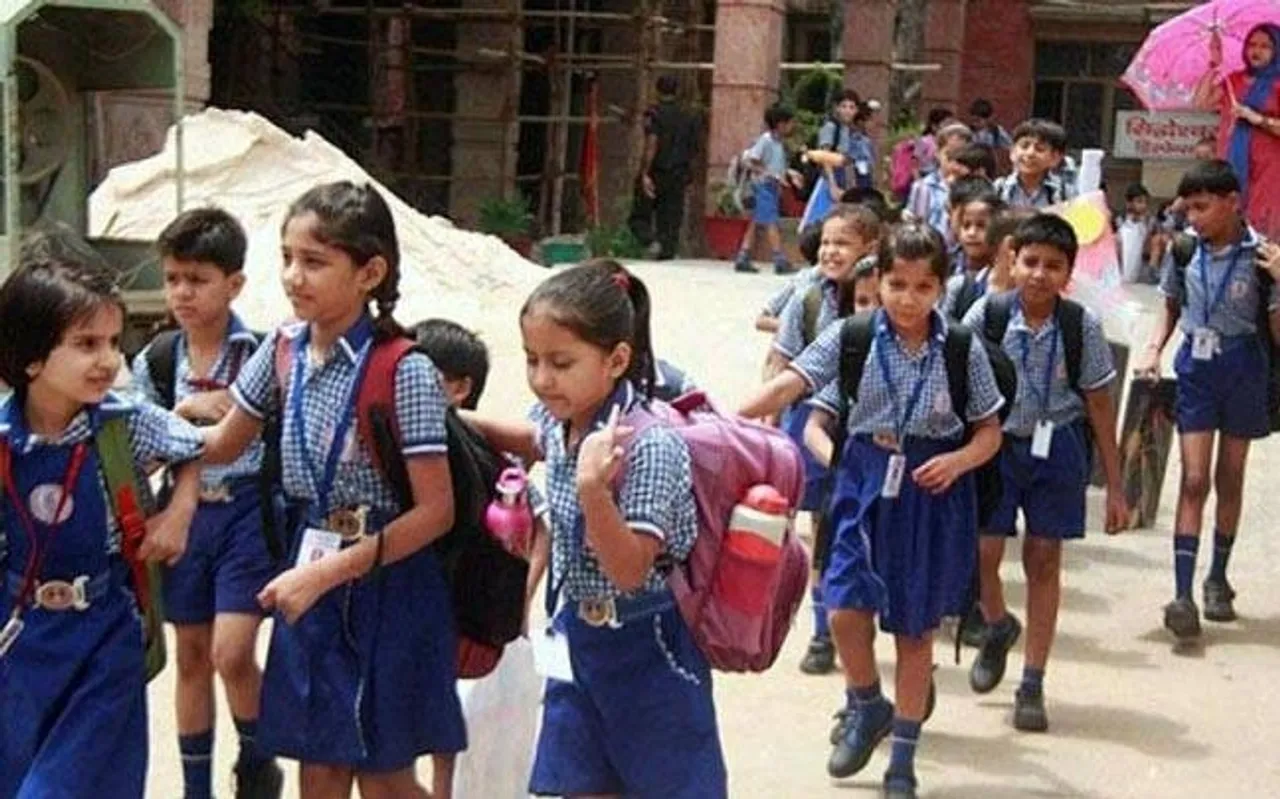 As many as 31 teachers and students within the Gajapati district of Odisha tested positive for COVID-19 after the school reopened for class 10 and 12 students.
The news of students and teachers contracting the virus was confirmed on Sunday by Dr Pradeep Kumar Patra, Chief District Medical Officer. Schools reopened for students of class 10 and 12 on January 8 after remaining closed for over nine months due to the pandemic.
A report quoted Dr Patra informing that 26 teachers were tested positive for COVID-19 disease in the district in the last two days. "Schools in Mohana block has reported the maximum number of cases at 21," he said.
Also Read: Bihar: 25 Students In Munger District Test Positive For COVID-19; Random Testing At Schools To Follow
He also mentioned that all teachers underwent the COVID-19 test as per the protocol of standard operating procedure before the reopening of the school. Dr Patra additionally informed that two students have also contracted the disease.
Further, he said, "COVID-19 infected persons including the students are asymptomatic. Following the protocol, we have urged all the lecturers and students to be isolated in their home quarantine in this situation to avoid further spread. Both lecturers and students are barred from attending faculty till they completely recover."
Also Read: 12 Things To Know About The Guidelines For Schools Reopening In India
As per the decision of the Odisha Government, students of Classes 10 and 12 were directed to attend classes for 100 consecutive days except Saturdays and Sundays for preparation of Board examination. However, students were solely asked to attend the classes with their parents prior approval. 
According to the state government, the colleges and universities for final year students within the state will reopen from today. As per the Union Health Ministry, Odisha presently has 1,928 active COVID-19 cases.