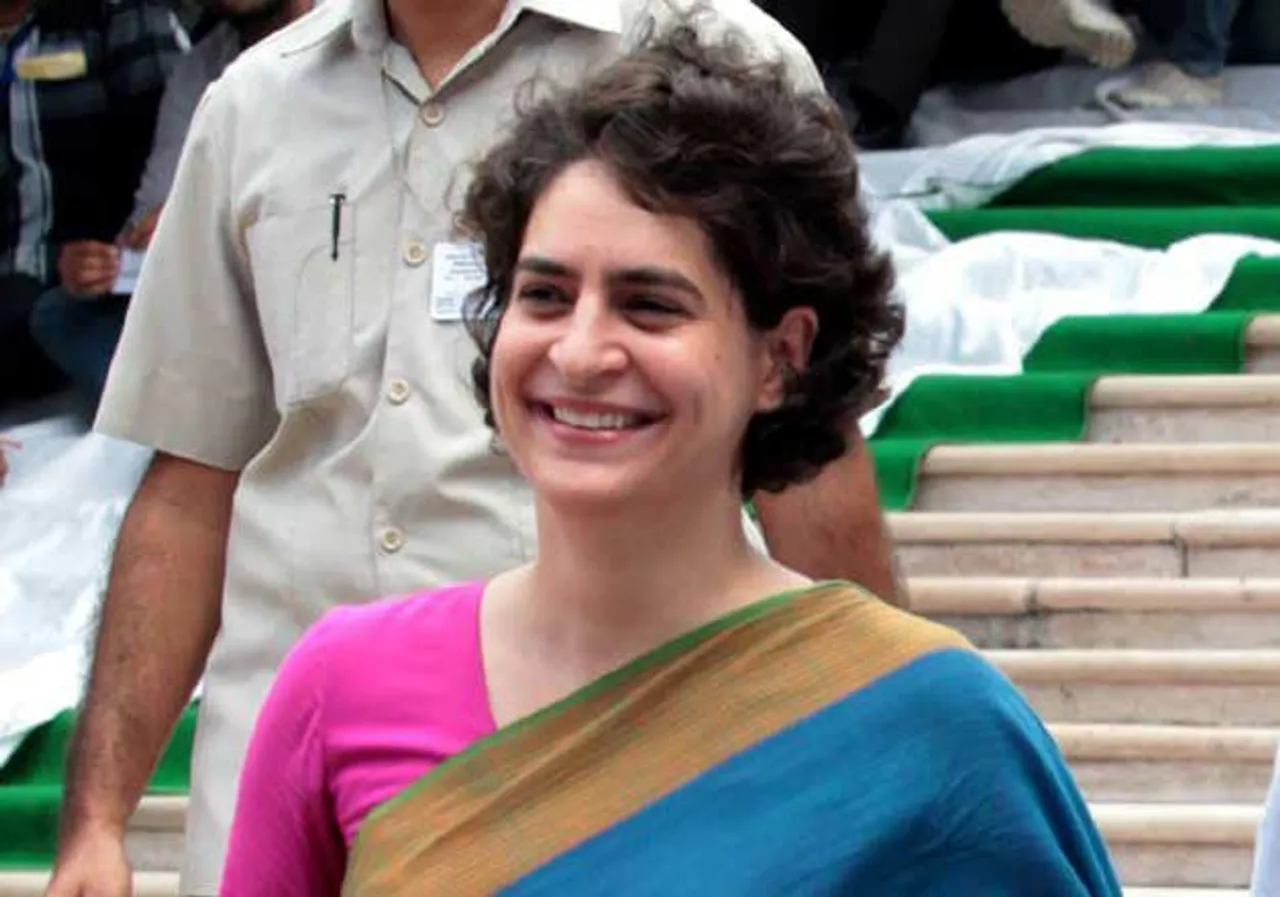 Priyanka Gandhi criticised the UP government on Monday for failing to ensure women's safety in the state. In a Facebook post in Hindi, she wrote, "Bulandshahr, Hapur, Lakhimpur Kheri and now Gorakhpur," referring to the rape cases reported from these districts. "Such repeated incidents have proven that the Uttar Pradesh government has completely failed in providing security to women," Gandhi wrote.
https://www.facebook.com/priyankagandhivadra/posts/645625396378016
Congress General Secretary added that such heinous crimes against women are taking place because there is no fear of the law in the minds of criminals in Uttar Pradesh. "The police and administration are neither able to provide security nor take proper action," she said ANI reported. "The Uttar Pradesh government should review the law-and-order system and take every step to ensure the safety of women," she added.
KEY TAKEAWAYS
Priyanka Gandhi called out the Uttar Pradesh govt. for failing to ensure  women's safety. 
Gandhi urged the UP government to review the law and order system in the post.
Gandhi referred to the recent rape cases reported from various districts in UP.
Also Read: Over Five Women Raped Every Day In Capital In 2018: Delhi Police
On Friday, a 13-year-old Dalit girl was allegedly raped and murdered in UP's Lakhimpur Kheri district. The body of a girl was found strangled in a sugarcane field, owned by one of the accused. Her tongue was allegedly cut, and her eyes were hacked. The police have arrested four men in connection with the case under charges of gang rape and murder.
On Sunday, another teenage girl was allegedly raped and burnt with cigarette butts by two men in the Gola area of Gorakhpur district, NDTV reported. The girl was found insensate on Saturday and is currently undergoing treatment at the district hospital. The two men have been arrested and are being charged with rape and POCSO Act, the police said.
Picture Credit: postcard.news
Also Read: No Country For Women. Bihar gang rape survivor sent to jail for 'misbehaviour' 
Alankrita Arora is an intern at SheThePeople.Tv